Learn the Basics of Weaving And More At The 9th Likhang HABI Market Fair!
This year's artisan market fair promises to be an immersive experience.
The Philippines is a treasure trove of beautiful fabrics. And with HABI the Philippine Textile Council's goal of promoting our local threads and sustaining weaving in the country, people are immersed in the world of textiles with the annual Likhang HABI Market Fair. And this year's fair, now on its ninth edition, promises an immersive experience to all fair-goers—expect fun workshops, cool native products, and palpable performances that further advocate the cause.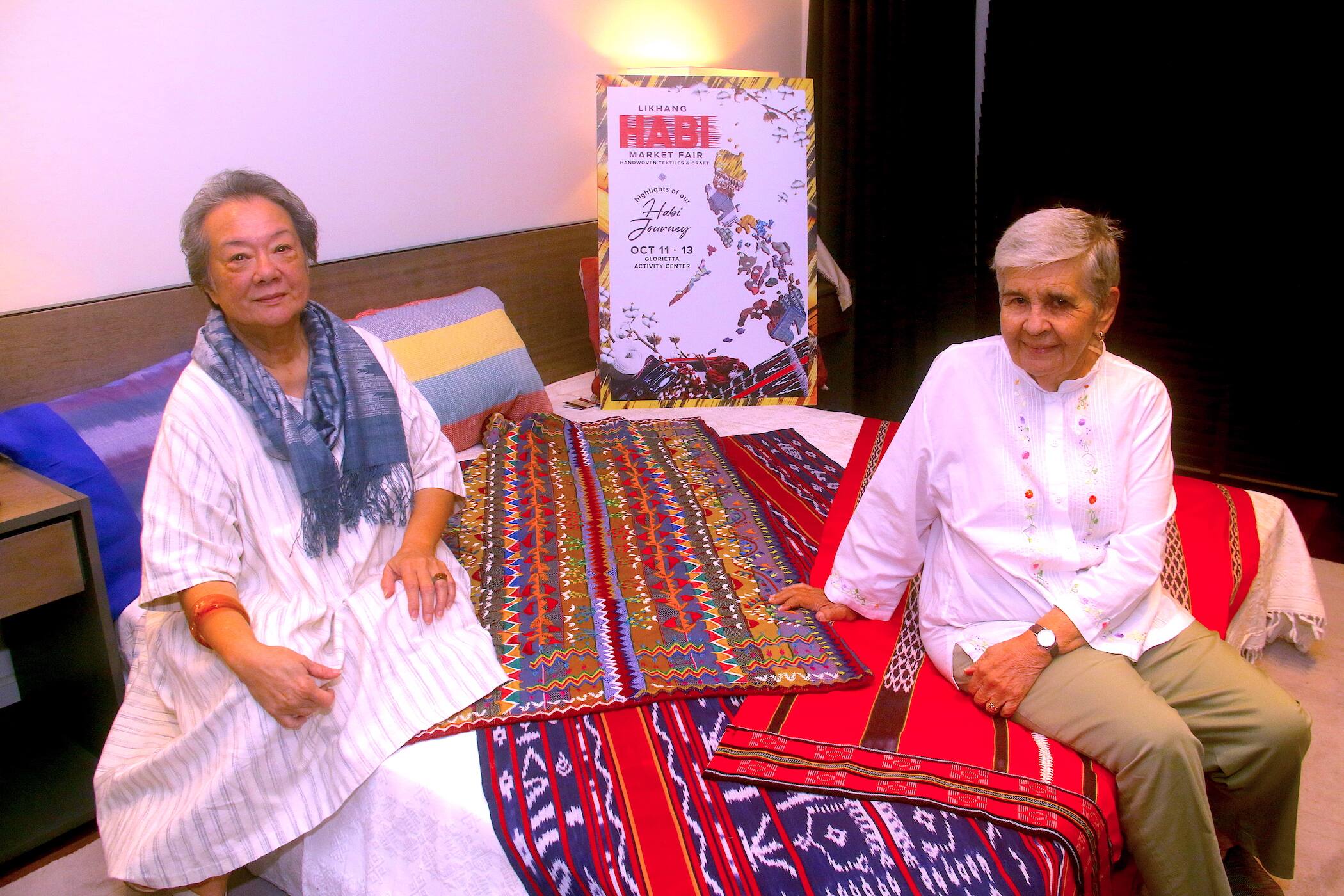 HABI president Adelaida Lim and HABI Chair Maribel Ongpin
The theme "The Highlights of our HABI Journey" takes you to the road traveled by local weavers from all over the Philippines, with participating weavers hailing from Luzon, Visayas, and Mindanao. Troop over to Glorietta 3 Activity Center on October 11 to 13 and dip your toes in the art of weaving and more!
In the HABI Craft Corner, learn the basics of weaving using pure Philippine cotton and other natural local fibers to create your own woven products. Visit Community Craft Loom and learn modern weaving using different materials, textures, colors, and weaving techniques. Participate in macramé workshops and master the art of knotting.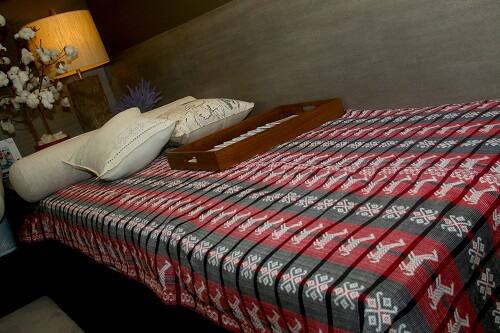 Pinilian fabric from Santiago, Ilocos Sur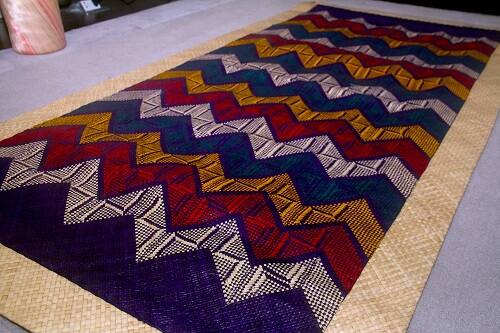 Jama Mapun banig, handwoven by Jama Mapu weavers from Palawan using pandan leaves
Frabrics handwoven and embroidered by Kalinga and Kiangan weavers from Ifugao using 100% cotton
Go loco for local and engage in the Baybayin workshop, with lessons on writing and understanding the pre-colonial ancient writing script of the Philippines. Catch cultural dance performances, traditional Filipino music from different regions of the country, and Filipino art installations in the fair, amplifying the homegrown vibe of the whole fair.
For shoe lovers interested in its process, sit down during the talk on sustainable shoemaking and why it's important in the local shoemaking industry. And while you're there, witness the awarding of the 2nd Lourdes Montinola Piña Prize, which recognizes exceptional craftsmanship and mastery of the delicate process of turning pineapple threads into works of art.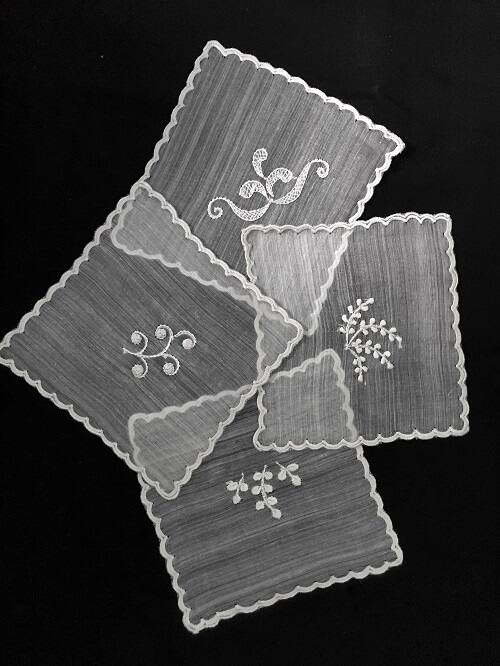 Raquel's piña cloth
And of course, what's an artisan market fair without goodies to shop? Sustainable and ethical fashion and other lifestyle products using traditional textiles will frontline your retail adventure. Find goods like habol negrense from Negros Occidental, yakan from Basilan, inaul from Maguindanao, binubudan from Ifugao, binakol and abel from Ilocos, and tepina from Palawan. There will also be contemporary Filipino fabrics available at the fair such as cotton ikat and cotton abaca.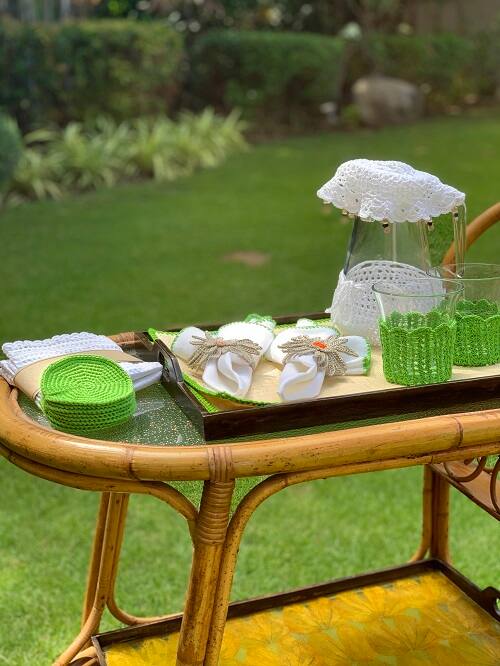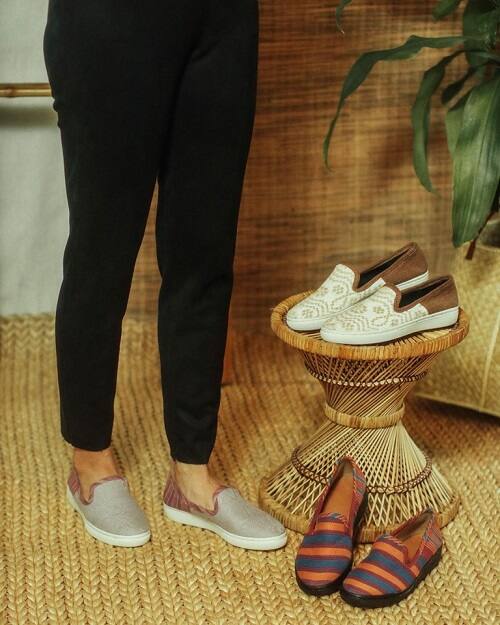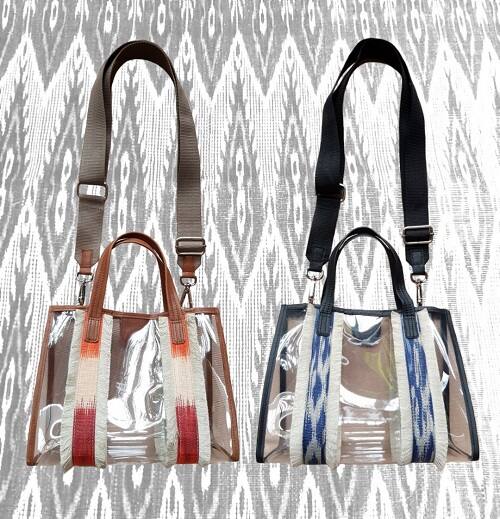 So mark your calendars and satisfy your lust for local textiles at the Likhang HABI Market Fair. See you there!