A Prosperous Celebration: The 2019 Mid-Autumn Ball
Here is everything that happened at The Summer Palace Mid-Autumn Ball 2019, which was a celebration of ABS-CBN Foundation Inc.'s 30th anniversary and a touching tribute to co-founder Gina Lopez
Definitely one of the country's most anticipated fundraising events of the year, The Summer Palace Mid-Autumn Ball 2019 was truly a night to remember. Presented by EDSA Shangri-La, ABS-CBN Foundation, Inc., and Metro Society magazine, the event had sought to raise funds to benefit several ABS-CBN Foundation Inc. programs such as Bantay Bata, Bantay Kalikasan, and Sagip Kapamilya, among other programs dedicated to improving the lives of disadvantaged Filipino families in the Philippines and around the world.
The Summer Palace Mid-Autumn Ball was truly a show-stopping cultural showcase for a cause and was a wonderful night to celebrate an amazing 30 years of heartfelt service to the nation. In this momentous occasion, ABS-CBN Foundation Inc. also took the opportunity to pay tribute to the legacy and the dream the late Gina Lopez left behind for every Filipino.
It was the perfect season for the event as the mid-autumn festival, celebrated by Chinese and Vietnamese communities worldwide, is a time when family and friends come together to lift up thanks and prayers. Prior to dinner, guests enjoyed pass-around cocktails and appetizers, photo opportunities at a gorgeous photo wall by event stylist Teddy Manuel, rousing dice games, and a silent auction of art, travel, and jewelry.
Then it was time for dinner as guests were led inside the ballroom and were greeted with magnificent table and event styling by Nikki Chatto and Robert Blancaflor. The night began with remarks and touching tributes by ABS-CBN Chairman Emeritus Gabby Lopez III, EDSA Shangri-La's General Manager Marco Vazzoler, ABS-CBN Foundation Inc.'s Managing Director Susan Afan, and Metro Society's Editor-in-Chief Raul Manzano.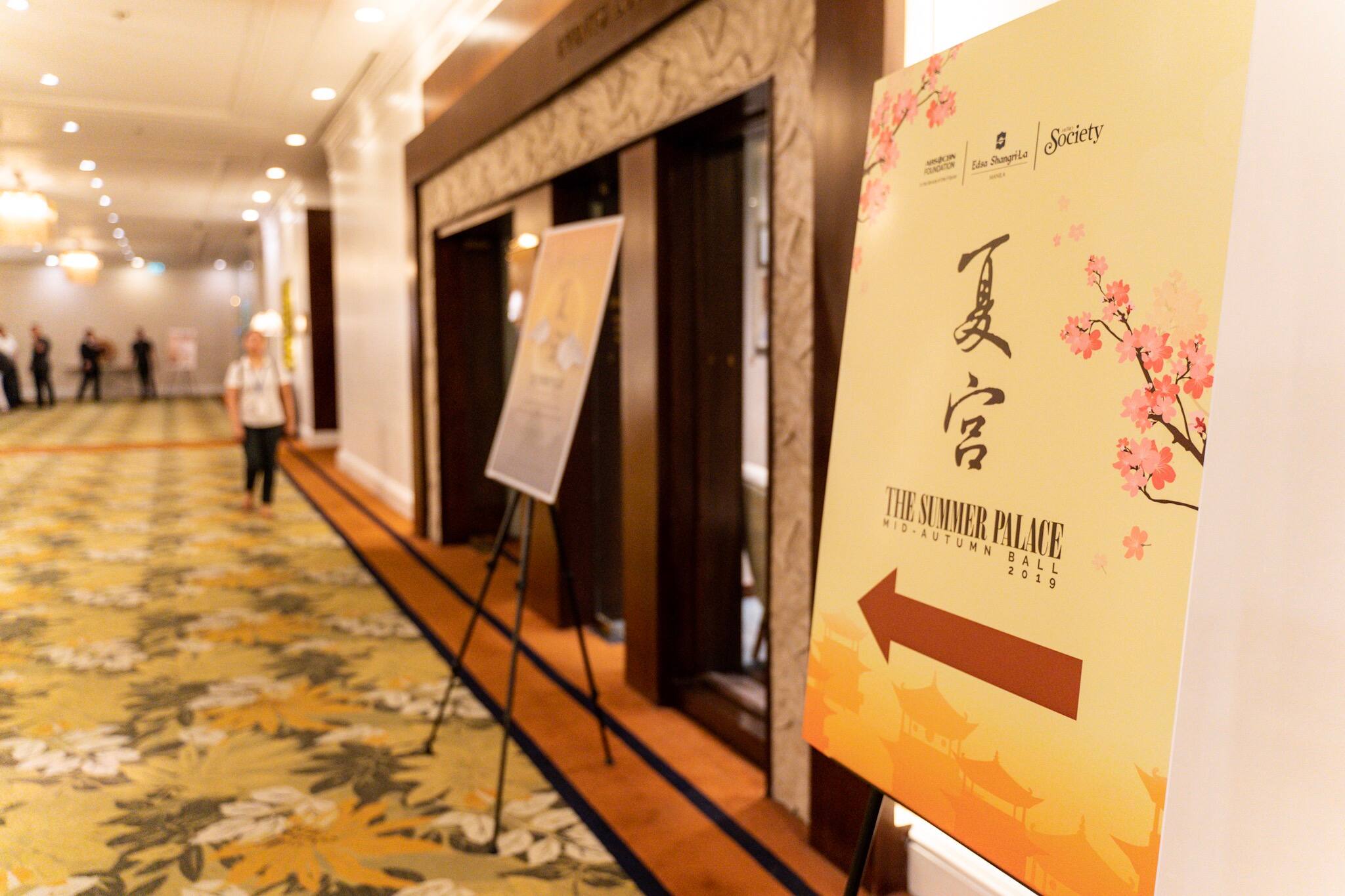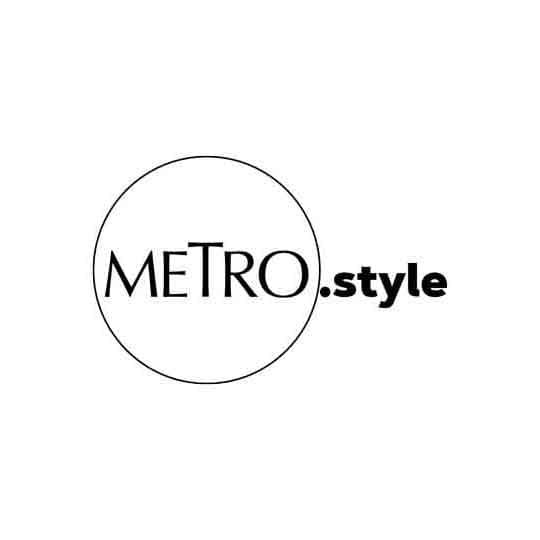 Metro Society's Editor-in-Chief Raul Manzano | Photo by Daniel Soriano
In his speech, Gabby stressed how the spirit of the Kapamilya is there to support the disadvantaged in the time of their greatest need. "We go where no one else goes, we do what others find difficult to achieve, because this is who we are, this is why we exist," he said. "We did not do it alone. The spirit of my father and my sister will live on in the men and women in the ABS-CBN Foundation."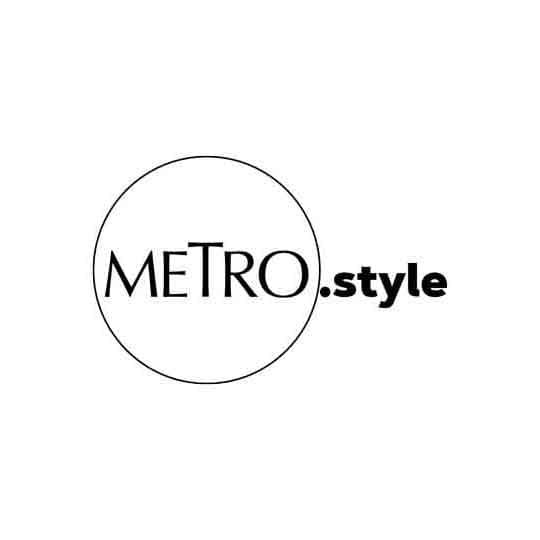 ABS-CBN Chairman Emeritus Gabby Lopez III | Photo by Daniel Soriano
Afterwards, the evening paid tribute to Gina, the passionate founder of the ABS-CBN Foundation's Bantay Bata and Bantay Kalikasan, featuring a moving performance by Erik Santos who sang "I Believe I Can Fly," one of Gina's favorite songs.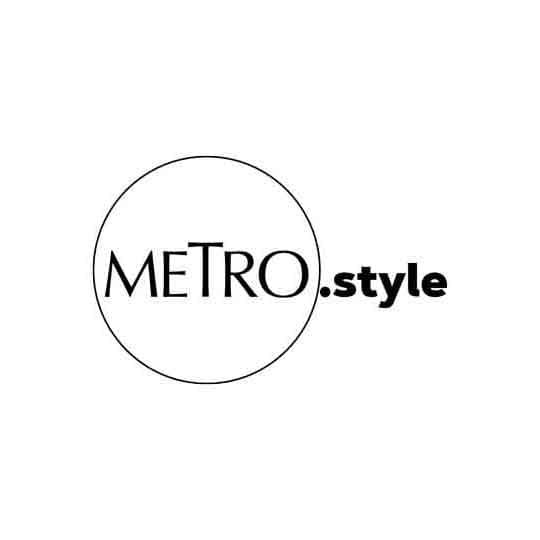 Erik Santos paid tribute to the late Gina Lopez through a song number. | Photo by Daniel Soriano
The Mid-Autumn Ball 2019 showcased a five-course dinner prepared by Summer Palace executive chef Tony Sum, dim sum chef Andy Liew, and director of Chinese operations Nancy Farm, the team behind the iconic and well-loved Cantonese restaurant. Dinner began with an appetizer trio of fried crispy prawn roll, baked scallop and steamed rainbow dumpling. Following this delectable medley of flavors was Chef Tony's braised supreme seafood soup, a fried cod fish fillet in spicy sauce, and beef steak in pepper sauce. The dinner ended on a sweet note with a mid-autumn dessert featuring chocolate crème brulee, goji berry tweel, red bean dumpling, and green tea kiwi jelly, as well as a petit fours of black sesame, red bean and green tea.
During the evening, guests also enjoyed world-class entertainment from the country's top performers such as Richard Poon, Zephanie Dimaranan, Klarisse de Guzman, and the University of the East Cultural Affairs Dance Group. As the evening came to a close, giveaways of mooncakes by EDSA Shangri-La and Pili Beauty were gifted to the evening's guests.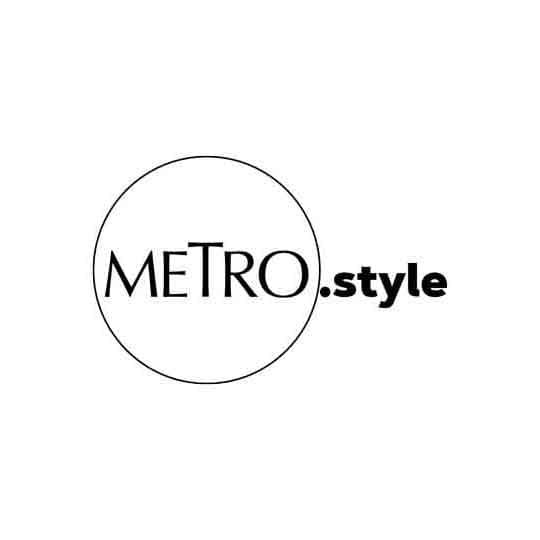 Richard Poon | Photo by Daniel Soriano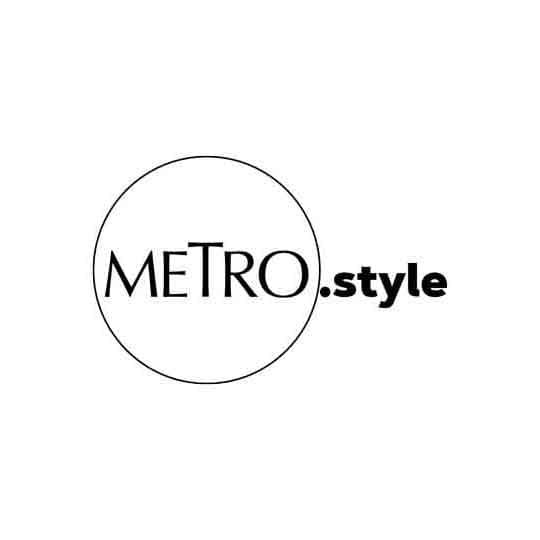 University of the East Cultural Affairs Dance Group | Photo by Daniel Soriano
Photographs by Daniel Soriano