AirAsia's Coming-Out Manila Party: A Peek Inside The Budget Airline's New Corporate Office
In a grand manner, Philippines AirAsia threw a grand party to celebrate their sparkling new corporate office at NAIA Terminal 3, and unveil the big plans this budget airline has in store for its immediate future
In a grand manner, Philippines AirAsia threw a grand party to celebrate their sparkling new corporate office at NAIA Terminal 3, and unveil the big plans this budget airline has in store for its immediate future.
By upping the stake of F&S Holdings Inc. in Philippines AirAsia, the family of businessman and House Deputy Speaker Representative Michael Romero has taken majority control of the budget carrier's local operator. F&S is now the single largest shareholder with a 60% stake, the remaining 40% held by Malaysia-based AirAsia Group Berhad. It's a significant vote of confidence by the Romero family in the future of this budget airline, and comes on the heels of financial reports that for the second quarter of 2019, Philippines AirAisa posted P593 million in net income and P7.5 billion in revenue.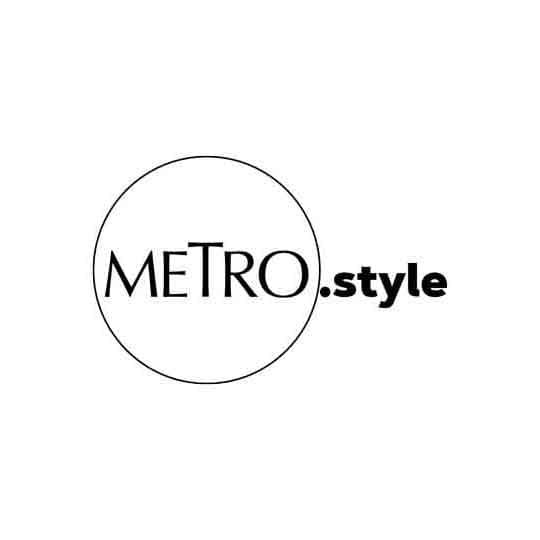 CEO Ricky Isla, Sheila Romero, Sec. Berna R. Puyat, Datu Din Meranun, Cong. Mikee Romero, and Vice-Chair Jomar Castillo | Philip Cu-Unjieng
To put this all in perspective, the wonderful day of discovery organized by Mikee and Sheila Romero was an opportunity to showcase their spanking, new corporate headquarters, and to have all the special guests get a whiff of the hip, "work & play" atmosphere that is part of the office's design. Think of the Apple campus scaled down. Situated on the upper floor of NAIA's Terminal 3, you'll get some idea of what the couple have designed for their workforce.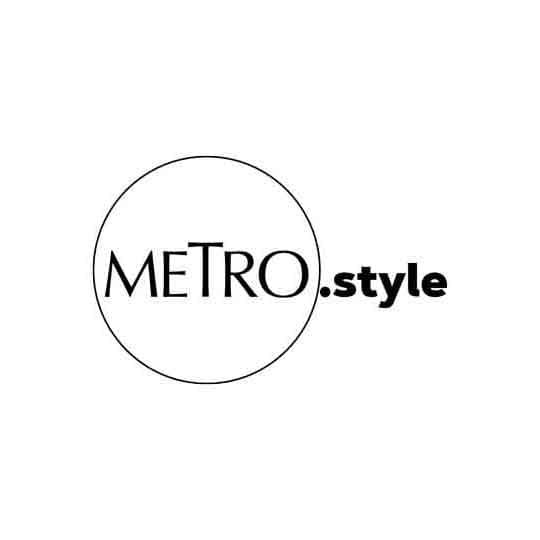 Cong. Mikee and Sheila Romero with Bum Tenorio | Philip Cu-Unjieng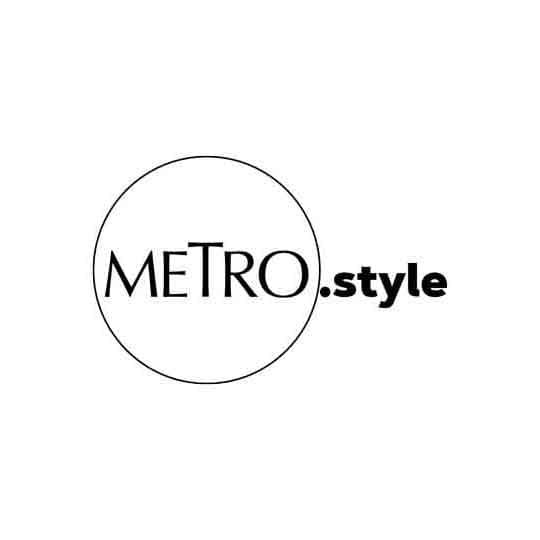 Emil Yap and Cong. Mikee Romero | Philip Cu-Unjieng
I got to their offices early, and it was CEO Ricky Isla who showed me around. One specific highlight for me was the hammock area that can be found on the mezzanine. It has two spots where employees can lie down, relax for a bit, and recharge. And while there was a bar area serving alcoholic drinks on the night of the party, Ricky was quick to assure me that the bar setup was only for that night.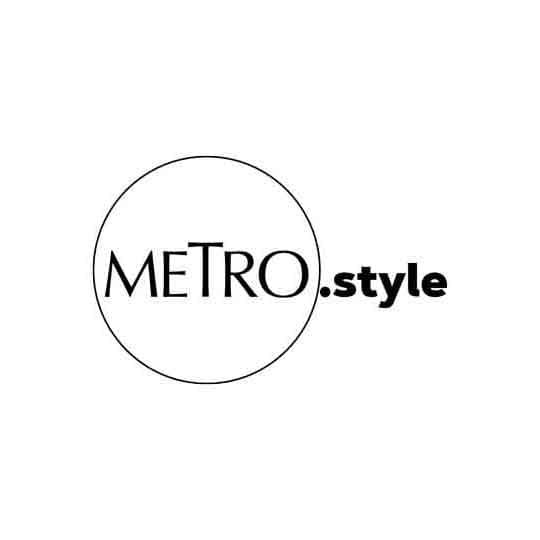 The author at the hammock area of AirAsia's corporate office | Philip Cu-Unjieng
Din Meranun from the AirAsia Berhad Group was the special guest for the opening of AirAsia Philippines' office, and he was entertaining, talking about the very early days of AirAsia in Malaysia. Proudly wearing an AirAsia baseball cap throughout the night, he was a virtual walking billboard for the airline, and one couldn't have asked for a more effective one.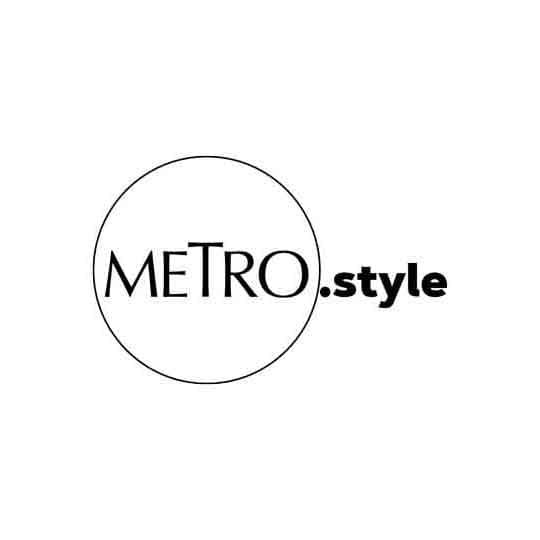 Saga Events Inc.'s Robbie Carmona | Philip Cu-Unjieng
Nico Bolzico is the airline's endorser/ambassador, and unfortunately had to rush home to tend to his pregnant wife Solenn Heussaff. But before he left, he regaled the AirAsia employees and staff via a disarming willingness to mug with them, horse around, and take selfies with whoever asked.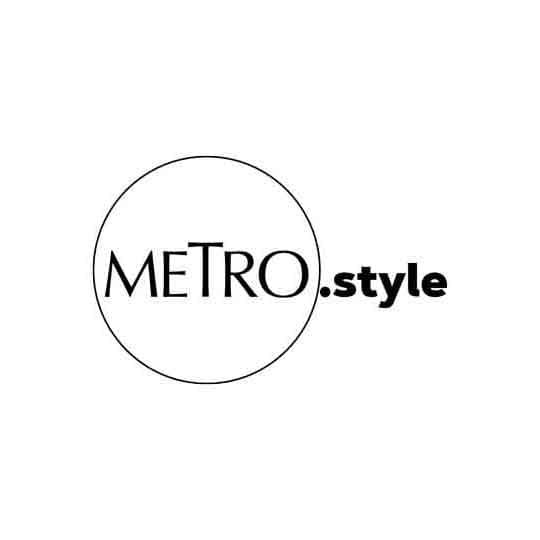 The author, Philippines AirAsia CEO Ricky Isla, Bum Tenorio and Nico Bolzico | Philip Cu-Unjieng
A special dinner by Florabel was capped by an abundance of raffle prizes to new key AirAsia destinations. Within the Philippines, a new stop is Bacolod, while regular flights to Osaka, Japan have commenced—two of the new stops. With the aggressive stance Philippines AirAsia is taking on increasing their fleet of aircraft, don't be surprised if more destinations are added within the year.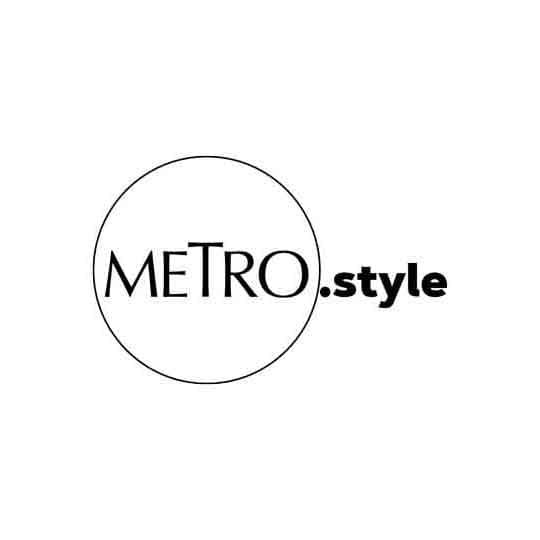 Chito Sobrepeña, Miguel Belmonte, Anna Sobrepeña, and Emil Yap | Philip Cu-Unjieng
As Sheila and Mikee were proud to say, it's all about believing. With travel such a pre-eminent obsession of the millennial Filipino, a budget carrier like AirAsia is bound to enjoy unparalleled success over the years to come.