Are You Ready For Christmas ?
SM Supermalls Counts Down The 100 Days Til Christmas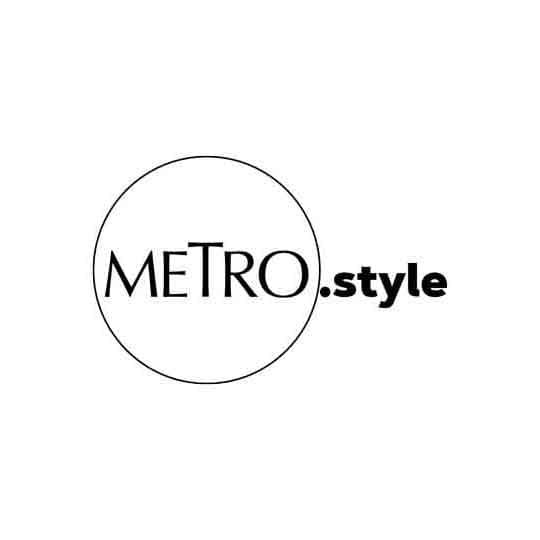 Host Dimples Romana, Mr. Christmas Jose Mari Chan, Carol Sy, SM Supermalls COO Steven Tan, Grace Magno, and Chito Bauzon with (far left) the Mandaluyong Children's Choir
With the "Ber" months in tow, the city is slowly transforming into a luxurious palette of red—the sign of yuletide cheer—with mistletoe and twinkling lights wrapping themselves around Christmas trees and reindeer sleighs.
The holidays are finally here and SM Supermalls is joyfully kicking off the season with a fitting countdown—100 Days of Sparkling SM Mallidays!
Last September 16, SM Supermalls ushered in the yuletide season in complete holiday style, with Spotify SM Supermalls Christmas playlists, gift ideas and more! "This Christmas, friends and families can look forward to bigger and brighter events, installations, and activities at SM, the 'Home of Family Reunions,' as we continue to light up everyone's lives in SM malls nationwide," shares SM Supermalls COO Steven Tan.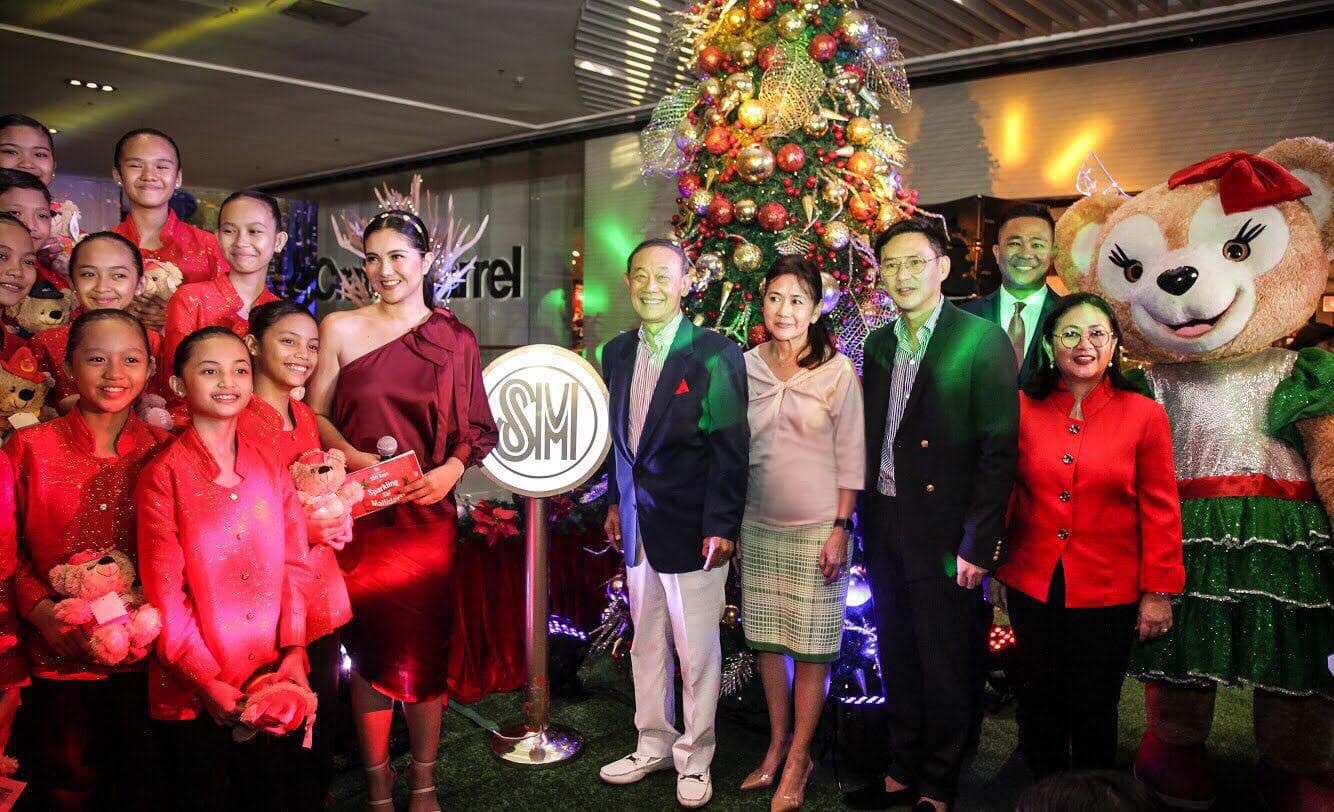 During the event, the icon of Philippine Christmas, Jose Mari Chan, gave us a taste of the holidays with his timeless tunes. But you can now get into the mood anytime with SM Supermalls' especially curated Christmas Spotify playlist, featuring your favorite holiday jams, including SM's Christmas Jingle, "SM Mallidays"!
This holiday season, find it easier as well to get into the Christmas spirit with trips to SM. Make your lists, don't forget to check them twice, and get a heads up in your Christmas shopping, too.
For your fashion-forward family, or to ensure that you get the perfect family holiday picture, you can find amazing deals up to 70% off at SM's Pre-Holiday Sale from October 25 to November 3!
Have your kids looking adorable at the grand Clan reunion with fashionable picks from The SM Store. This October 1 to 31, start buying and swiping as children's wear, shoes, accessories, and toys are 50% off at the Babies & Kids' Sale.
For your makeup mavens and beauty addicts, find new, exciting selections from Watsons with thoughtful gift sets that start at P99, launching October 1.
Can't think of a gift for loved ones who have everything, give them a basket full of love with holiday Christmas baskets for as low as ₱350 at SM Markets.
From being "Secret Santa," you can send your Christmas wishes to SM Santa and get a chance to be one of the 60 lucky winners who will have their wishes granted with the #DearSMSanta promo. To see the full mechanics, visit www.smsupermalls.com/dearsmsanta/.
Of course, while Christmas is about showing gratitude to your loved ones with gifts from the heart, let us not forget the true spirit of the holidays by sharing the love with the less fortunate. SM Supermalls allows you to send a gift for only ₱200. Buy two SM Bears of Joy – one bear to keep, while the other to be donated to the mall's chosen charity.
Find your holidays made more memorable and brighter with SM Mallidays sparkle at SM Supermalls! For more information, visit www.smsupermalls.com. Have a #SparklingSMallidays