Sampling The Ayala Holiday Cheer
For real estate developers, Christmas is always the busiest of time, as the malls and centers unveil their Christmas lights and programs—here are two special offerings from Ayala Land
Christmas has always been about family and making pasyal. So even if you're not a mall per se, any location which can boast of a regular, sizable congregation of people makes the effort to dish out its own version of holiday cheer. Recently, I had the wonderful opportunity of dropping by the Christmas Lights launching at two Ayala Properties.
The Ayala Triangle is one of the focal points of the Makati Business District, located on Ayala Avenue, our closest version of New York's 5th Avenue. Right in the heart of the business district, the two towers that form Ayala Triangle have always made it a point to be representative of how Ayala Land celebrates the holiday season in a big way. This 2019 was definitely no exception, as the family behind the conglomerate made it a point to be in attendance as the Triangle launched their Christmas palabas.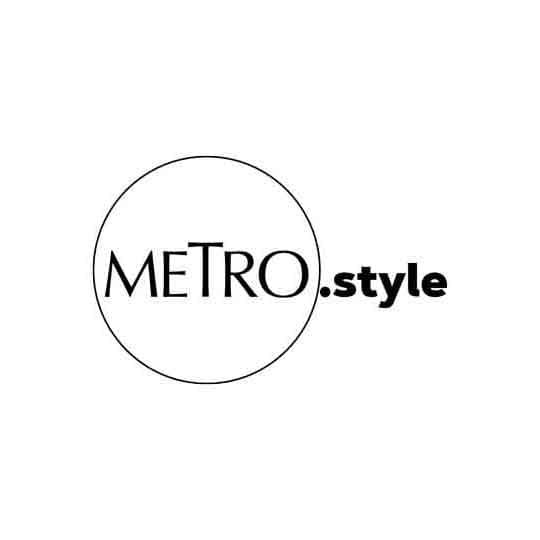 Kit, Alvaro, and Fernando Zobel, Sofia Elizalde, ALI President Bobby Dy, Makati Vice-Mayor Monique Lagdameo, Bea Zobel de Ayala, Makati Mayor Abby Binay, Don Jaime Zobel de Ayala, Jaime Zobel, Jaime and Marga Zobel, Jaime and Alex Urquijo Zobel | Philip Cu-Unjieng
The trees were festooned with decorative lights that were programmed to synchronize with the music that would be played every holiday evening. An impressive light and sound display was rigged to awe pedestrians and strollers who would look up at the ceiling that straddles between the two towers of the Makati Stock Exchange.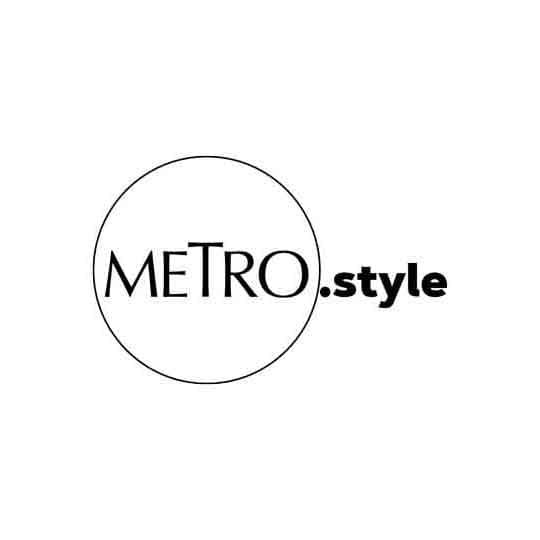 The light show between the Triangle Towers | Philip Cu-Unnjieng
Meanwhile, a few days later, over at the sprawling Makati Circuit grounds, a different kind of display was set up to accompany the night market that would run during the balmy weekends. This was Ayala Land proudly declaring how the Circuit has developed over the years, and while still a work in progress, it has substantially found its crowd, and they frequent the area on a daily basis.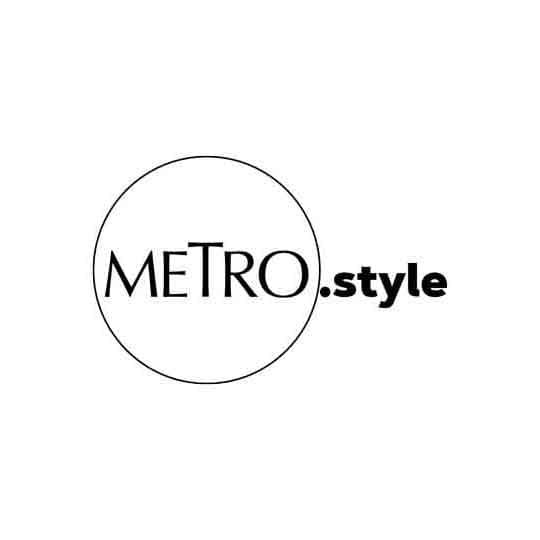 The lighting of the Circuit Christmas Tree of Light | Philip Cu-Unjieng
One nice surprise at the Circuit, was how the night market had a section devoted to celebrities who had ventured into the food business. Janice de Belen, Nikki Valdez, Pokwang, Glenda Garcia, Niño Muhlach, Nene Tamayo, these were just some of the celebrities and showbiz personalities who had been recruited by Christine Bersola-Babao to man the booths found in this celebrity district.
Other districts were devoted to regional specialties, to student small businesses, and there was a green district for those interested in plants and flowers. In short, along with proliferation of generic food stalls and vendors, there was something for everyone at the Circuit Makati.
With the Christmas traffic snarls already an early reality, it was nice to see how despite the relatively short distance between the Triangle and the Circuit, each had gone all out to create their own versions of Christmas cheer.