Here's What You Can Expect From BaiCon InFest 2020
The biggest gathering of creators and influencers in the Philippines is happening again this month, from October 23 to 24
Like everything else these days, the biggest gathering of creators and influencers in the Philippines is going virtual, but it will be proof that the digital space has more to offer and can be just as exciting as in-person meet-ups and gatherings. Of course, nothing beats human contact, but the fast-paced lifestyles of today need something just as quick and as swift in order to keep up with the ever-evolving times.
BaiCon InFest 2020, the aforementioned gathering of creators and influencers, is set to take place this weekend, from October 23 to 24. This year's theme is The Space Invasion, and the team behind the gathering has been working hard and preparing for the blast off on Saturday.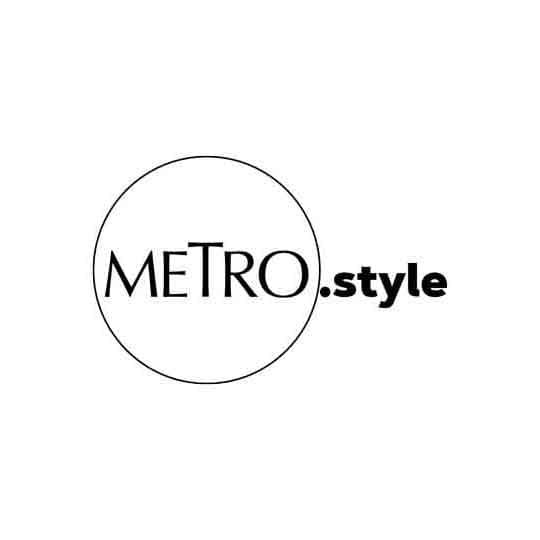 BaiCon InFest 2020 is ready for blast off very soon | Photo: BaiCon Facebook page
80+ creators and influencers will be in attendance, including Inka Magnaye, Bogart theExplorer, Erwan Heussaff, Dani Barretto-Panlilio, Xavi Panlilio, Wil Dasovich, Mikey Bustos, Macoy Dubs, and more. The event is completely free and digital, so you don't have to spend on anything. Attendees will also be able to partake in intimate and exclusive learning sessions with their favorite creator, as well as interact with them.
BaiCon InFest will also be raising funds for the "OG influencers invading the digital space today": teachers, through BaiCon's partnership with the Philippine Public School Teachers' Association. By donating, the team will be able to give them Digital Teaching Kits—perfect for this school year that's spent under lockdown and online.
#CreatorsUnitedPH, the advocacy drive of the Creator and Influencer Council of the Philippines (CICP), also aims to help raise funds for DOH-approved PPEs for medical frontliners all over the Philippines.