Bravo To BRAVO
The 8 BRAVO Empowered Women Awards honors Filipinas who have exhibited persevering commitment to leadership and service.
The 8 BRAVO Empowered Women Awards is a nationwide search conducted by Security Bank in partnership with Zonta Club Makati and Environs. It honors Filipinas who have exhibited persevering commitment to leadership and service, enabling themselves and others to achieve economic and social progress. Spread over various categories, the big difference with the BRAVO is how it endeavors to recognize unsung heroines, great achievers, and advocates of social change.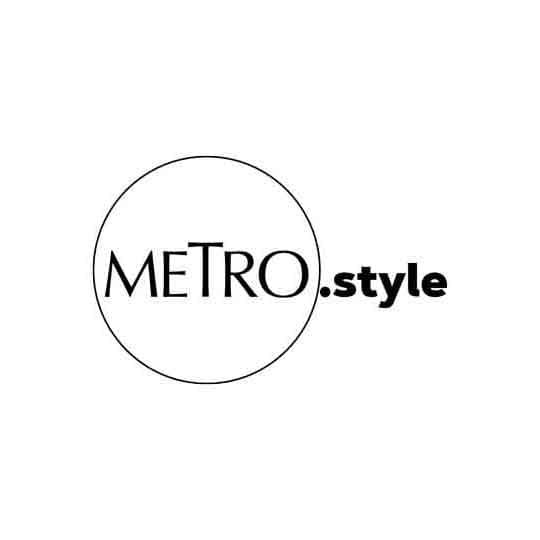 At the 8 BRAVO Empowered Women Awards; (From L to R), Margarita Ochoa for Sports, Dr. Rosario Oreta-Lapus for Education, Ms. Waya Araos-Wijangco for Culinary Arts, Ms. Mona Magno-Veluz for Social Services, Ms. Lourdes Reyes-Montinola for Special Lifetime Award, Ms. Ma. Rhodora Palomar-Fresnedi for Business, Ms. Bae Arlyne Salazar for Arts, Culture & Heritage, Ms. Magnolia Fernandez-Yrasuegui for Media & Public Affairs, and Ms. Rachel Renucci-Tan for Science and Technology. | Philip Cu-Unjieng
In itself, one could comment that it's not the only award-giving body working in this particular arena of celebrating the achievements of Philippine women. But by virtue of emphasizing the "unsung"—those who tirelessly work "under the radar"; the BRAVO sets a standard that's quite unique. More often than not, when these sort of Awards are set up, the inescapable truth is that we're often dealing with a "the usual suspects" scenario. It's the easy route to fete the popular, established, or immediately recognizable; and simultaneously imbue your awards with credibility via an array of newsworthy or "known" faces.
But BRAVO smartly recognizes that there will always be others in all the chosen categories, the less obvious or not as well promoted and "marketed"; who are deserving of being lauded for their determined efforts and sustained track record. They may often be working "under the radar," and Security Bank with the Zonta Club of Makati and Environs (ZCME), have made it their mission to turn the spotlight on these tireless "lady champions."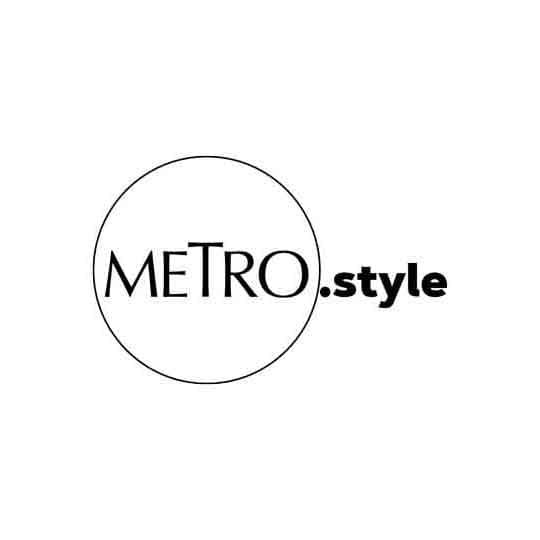 The 8 BRAVO Awards. | Philip Cu-Unjieng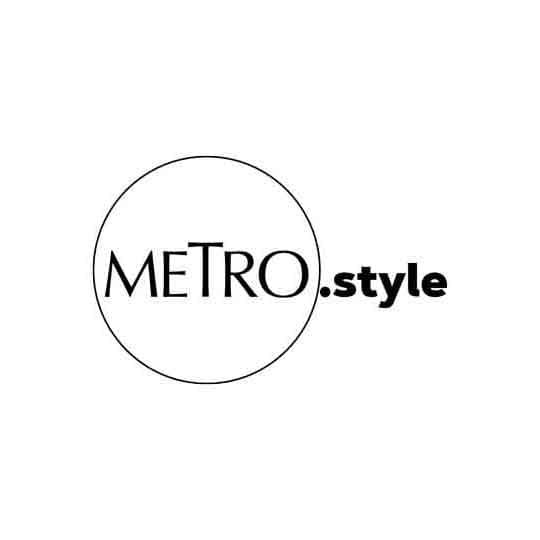 Sanjiv Vhora, President of Security Bank. | Philip Cu-Unjieng
Metro Society will be featuring each of the eight awardees individually, plus Ms. Lourdes Reyes-Montinola, the Special Lifetime Awardee; but suffice it to say, that as I sat through the Awards ceremony, I was struck by the level of quality of the awardees, and their commitment to their respective advocacies. As Security Bank President Mr. Sanjiv Vhora made mention during his Welcome remarks, Security Bank itself can boast of a 68% workforce that's comprised of women, so it comes as no surprise to find women "rule," and that so many impressive social, economic, and cultural "watersheds" here in the Philippines, are driven by women.
The ceremony was held at the JYD Hall of Security Bank Centre, Ayala Ave., Makati; and both Nicole Liu VP CorpComm of Security Bank, and Ms. Maritess Pineda, President of ZCME, were happy to jokingly welcome me as one of the token males (along with SB President Vhora), brave enough to attend this Awarding.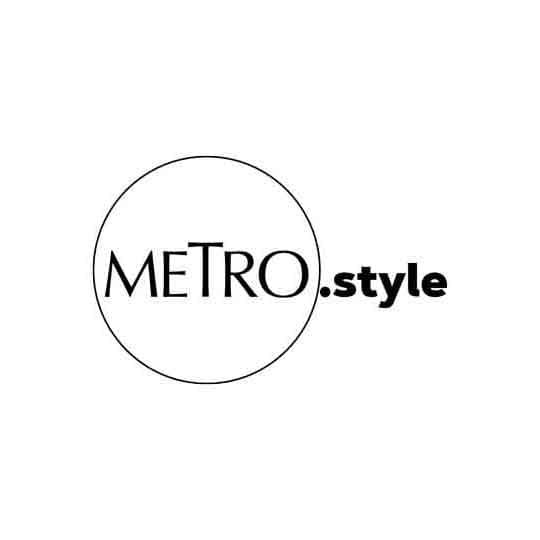 Nicole Liu, Security Bank VP for Corporate Communications, with Ms. Maritess Pineda and Ms. Minna Vohra. | Philip Cu-Unjieng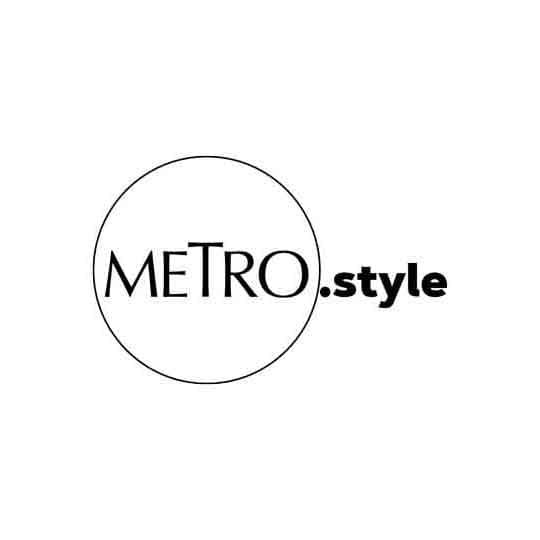 Ms. Maritess Pineda, President of Zonta Makati & Environs, with Ms. Lourdes Reyes-Montinola, Lifetime Awardee. | Philip Cu-Unjieng
The 8 women chosen came from fields as disparate as education, business, science and technology, sports, social services, culinary arts, media/public Affairs, and arts, culture, and heritage. Judges included a former Justice of our Supreme Court and Ombudsman, the AIM President and Dean, a former BRAVO awardee, a ZCME Director, and the Founder and CEO of an agri-business concern. And yes, the judges were all women.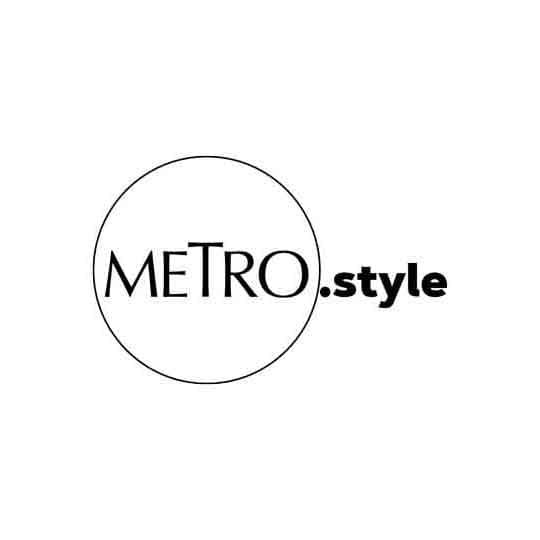 The evening's first awardee, Bagobo-Tagawaba chieftain Bae Arlyne Salazar, who manages the Bagobo Arts & Crafts Center in Davao Del Sur. | Philip Cu-Unjieng
One random example to show you how BRAVO strives to be different. Ms. Waya Araos-Wijangco copped the award for Culinary Arts; and she's the founder of the Open Hand School of Applied Arts, a vocational school for people with special needs to develop and learn basic skills. Putting her "money where her mouth is," she's also the owner of Gourmet Gypsy Art Cafe, a social enterprise where 30% of the staff have special needs. So, not content with the school, she also set up a business which enables her students and demonstrates to the world-at-large that graduates of the school can truly function and provide a service. That's the kind of woman BRAVO recognizes for her contribution to culinary arts!
It was for me, a most rewarding evening spent in the company of Security Bank, ZCME, and the women awardees. They deserve our support and recognition, as they've mapped out a mission that's quite different, daring to take a more adventurous path to women empowerment.