Scenes From Calum Scott's 'Bridges' Manila Show
Here's what went on at this English crooner's Manila show. Plus, see where else he's taking his 'Bridges' World Tour 2022 to
"We're gonna take you on a journey and we're gonna make you cry!"
Brit Awards-nominated singer-songwriter Calum Scott visited the Philippines again after four years!
With the release of his latest album Bridges, the 34-year-old English crooner brought his Bridges Asia Tour to the Philippines, where he shared the stage with New Zealand singer-songwriter Mitch James and our very own, Filipino-Canadian artist Darren Espanto. A remix for his latest single "Heaven," featuring Darren, was also released.
The follow-up to his highly-successful and well-received 2018 debut album Only Human, Calum's Bridges features the hit singles "Biblical," "Rise," "If You Ever Change Your Mind," and "Boys In The Street."
The Bridges Asia Tour is his third Manila show throughout her career. He first visited the Philippines in 2018 to promote his debut release.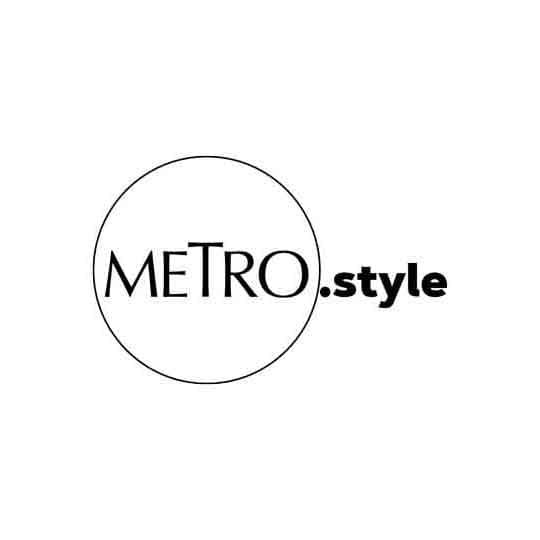 Promotional photo for Calum Scott's 2022 Bridges album | Photo from Capitol
Before reaching commercial success, Calum started his musical career by being part of independent bands such as Maroon 4, a tribute group to American band Maroon 5, in 2013. Calum rose to fame when he joined Britain's Got Talent in 2015 and did a cover of Swedish singer Robyn's "Dancing On My Own" (watch the video below). Since then, he has released two studio albums and four extended plays including Only Acoustic, Only Collabs, Only Love, and Only Live.
Last October 20, Metro.Style attended Calum's Manila show. Mitch James opened the show with several song numbers, one of which is going to be part of his Patience album, slated for a November release.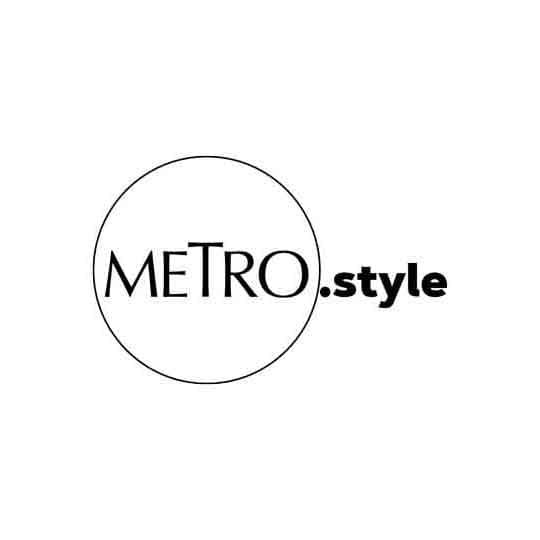 Mitch James at Calum Scott's Manila concert | Photo by Alfred Amado
After Mitch's 30-minute set, Calum started the main show and performed songs from his debut and sophomore albums, including the hits "Rise," "I'll Be There," "Cross Your Mind," and "Last Tears."
He said, "Magandang gabi sa inyong lahat and welcome to the Bridges Tour Philippines! We're gonna take you on a journey and we're gonna make you cry!" Calum's setlist included songs about his painful past with lyrics revolving around topics of identity crisis, self-love, self-acceptance, and also about romantic relationships.
One of the songs he performed was "Flaws," a track from his Bridges album which is about his sister's insecurities about her looks partially caused by the social media and how people take great lengths in order to please other people. "If you don't love yourself enough, I will love you for you," Calum said to his Filipino fans.
A fun segment made the New Frontier Theater crowd get up and dance. One of the songs was a cover of Maroon 5's hit "This Love."
Crowd-favorite "You Are The Reason" was also performed. "I will dedicate this song to you. Manila, you are my reason!"
Darren Espanto them joined him on stage to perform a duet of "Heaven."
Calum performed an emotional rendition of "Dancing On My Own" at the end of the show.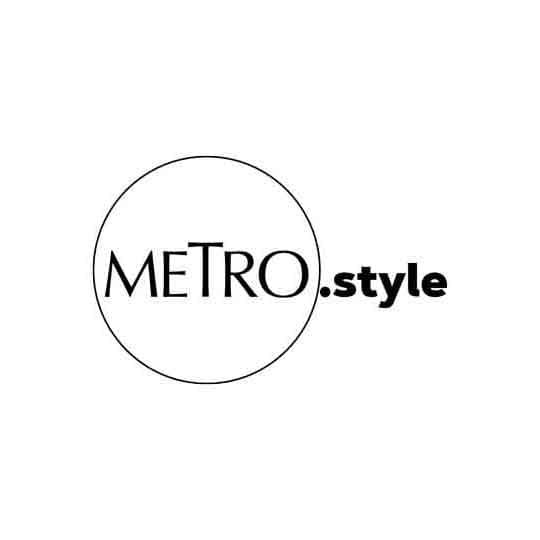 Calum Scott and Darren Espanto | Photo by Alfred Amado
Bridges Asia Tour is brought by AEG Presents Asia and Ovation Productions and will have more stops all across the continent including Thailand, Indonesia, Malaysia, and Singapore. The tour will also hit the roads until next year, expanding the world tour to Australia, South Africa, and Czech Republic.
Listen to the Calum Scott's Bridges album here:
Lead photos by Alfred Amado and from calumscott.com