Waving The Real (Estate) Flag Of Prosperity At The Dot Property Awards Night
See which real estate developers won at the third Dot Property Philippine Awards 2019
If the optimistic and sunny reports are to given full credence, the real estate bubble that Metro Manila is enjoying seems to be expanding, getting stronger, and continues to defy all doom watch prognosticating. It's done so with several developers unveiling new projects, increasing inventories, and showing stellar track records for their current properties. No matter what category they cater to—commercial, office space, or residential; and no matter what demographic they target—the affluent and luxury, the mid-priced, or the affordable entry-level offerings—there's a long line of takers.
The diversity of the developers have led to a corresponding diversity on how the market can be reached. With the digital age fully upon us, it's not surprising to find that online portals and websites lead the way in changing the landscape of how offerings are communicated, and deals are made. One such online medium is Dot Property. Well established throughout the Asian region, Dot Property has been present in the Philippines for some years now, and have created a robust network of brokers and developers turning Dot into their "common ground."
While in the past Dot Property has bestowed the local market with online awards that covered real estate agents, developers, and specific projects; 2019 is the first year that an actual Dot Property Awards was celebrated in a big way with an awards night held at the Rigodon Ballroom at the Manila Peninsula.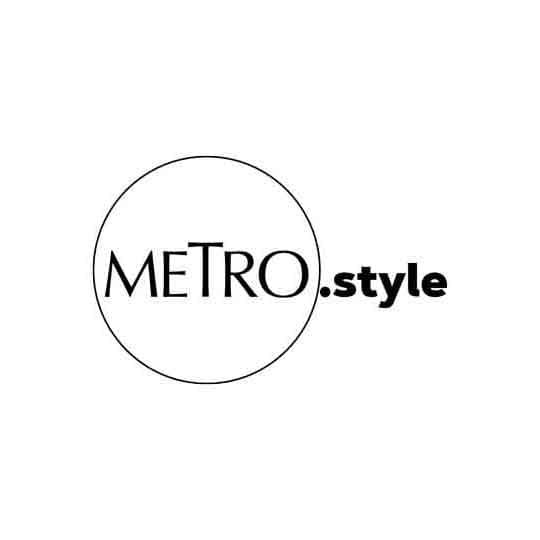 Best Developer Philippines 2019 award recipient, SM Development Corporation | Dot Property
By all accounts, it was a night with attendees dressed to the nines, but treated to a night that was looser, less formal, and more fun that regular awards night in the industry. To know who were nominated in the various categories, and who took home the plum prize, I'd invite you to head to the Dot Property pages, as it'll also give you the opportunity to see what Dot Property brings to the table.
What I will state here is that SM Development Corporation took home the Best Developer Philippines prize, while Project of the Year 2019 went to Park Cascades of Alveo Land Corporation.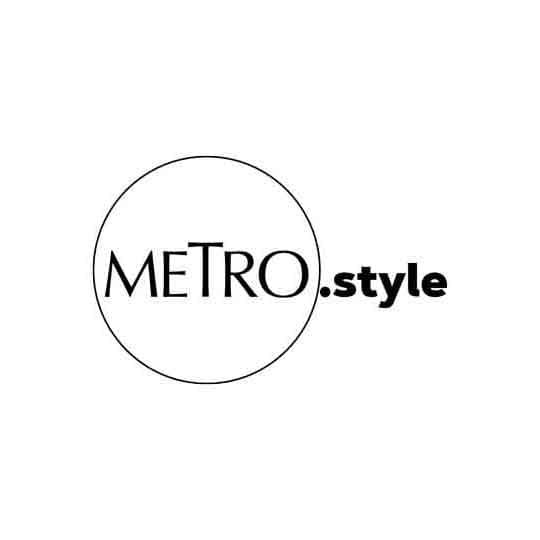 Project of the Year 2019 award recipient, Park Cascades of Alveo Land Corporation | Dot Property
What was great to watch was how at the night's end, all the developers and agents were called to the stage for one unifying "graduating class" picture; and it was endearing to see all competition and rivalries set aside, as the money shot was taken. A fun night was enjoyed by all, and Dot Property has certainly "arrived" here in the Philippines.