Equestrian PH's "Ride For Life" Event Raises P1.3 Million For Philippine Red Cross
Equestrian PH's successful show raised funds that will benefit indigent patients under the Philippine Red Cross
Equestrian PH held a show dubbed "Ride for Life" last November 16, 2019 at Manila Polo Club in Makati City. The event which featured riders in different jumping categories provided a platform for learning too as Thibault Trassard, a professional French rider and trainer, conducted a one-week intensive training to help prepare the participants prior to the competition.
Thibault Trassard discussed with Metro.Style his passion for the sport and his role at the Ride for Life event. In addition, Lara Zobel and Carissa Coscolluela, who both love the sport, also talked about their collaboration for the fundraiser event.
"I am based in France and I used to ride professionally for 20 years and then I became a trainer since I like to share and teach. Teaching for me came naturally since I was a professional rider and I worked together with a breeder for 10 years. When I met Lara 7 years ago, she invited me to go to the Philippines to teach here and now I am concentrated on that," said Thibault.
Lara Zobel, a professional equestrian who has been training with Thibault in France also produces clinics for equestrians at Manila Polo Club. She saw the opportunity for Thibault to share his knowledge for the sport and she has been bringing him to Manila to teach local equestrians for the past seven years.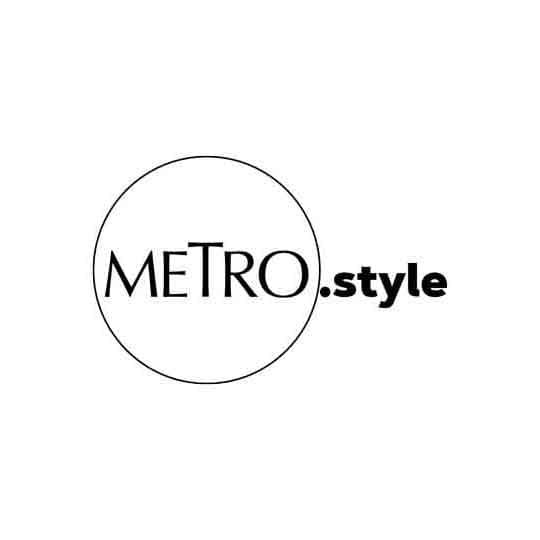 Lara Zobel with Lander in the 1.10m class | Photo by Juan Carlos Medina
Training for a Competition
Thibault Trassard's clinic at the Manila Polo Club trains riders at all levels of the sport. From the beginners, who start as young as 10 years old, and have been going on poles on the ground up; to experienced riders who have joined competitions, and are jumping at the highest local level, where the height of the pole is around 1.20 meters.
According to Thibault, the sport does not categorize riders by age, but rather based on the height of the jumping competition. Thus, both younger and older riders also get to compete with each other. Also, there is no retirement age given for riders since they can continue to compete, even if they are already senior citizens, so long as they are fit to ride.
"I train the horse and the rider. The best age for the horse to is 8 to 14 years old for training and competition. It's the best time for the horse. Apart from training the rider, it is important also to take care of the horse and make sure that it's healthy and happy," says Thibault.
Designing the Course
A very important aspect of the show is the course design for the show jumping competition. For the Ride for Life event, Trassard also took on the role of course designer. It is an important role since a good course design helps develop the sport, and is key in the education of the athletes and their horses.
"I developed designing the course for shows since I have joined so many competitions and I got used to riding different courses. I try to know what is difficult and what is easy in doing a course for a show. When you design a course you have to have variation. You cannot do something too difficult or too easy. Every course is different and it is never the same course for the rider," quips Thibault.
Building Grit and the Right Mindset
Both Lara and Thibault believe that being mentally prepared is important for every equestrian, apart from the rigorous training and discipline needed for the sport.
Given that there are good days and bad days when a rider practices and joins competitions for the sport, one has to really be determined. Apart from being well trained, the right mindset is vital. "You need to be gritty for this sport otherwise you might just end up quitting", says Lara.
When Thibault teaches the riders, he also emphasizes the importance of having the right mindset. "In everything, you find a positive. I explain to my students that they get the learning from the experience. We analyze and assess everything and try to improve. I teach them to be positive and if something bad happens they can still improve," says Thibault.
A Successful Fundraiser for the Philippine Red Cross
The Ride for Life event is done for the first time, but the positive response shows that equestrians have a passion for the sport and for helping others.
By harnessing the participation of the riders beyond the usual competitive sporting sense, Equestrian PH hopes to activate every individual's inherent humanitarian inclination and desire to help those who are suffering and most vulnerable, done in the context of excellence in equestrian sports.
"We are very happy with the outcome of the event, which pushed riders not only to do well inside the ring to win for themselves, but also to excel in the name of helping suffering humanity," said Equestrian PH president Carissa Coscolluela, who also serves as a governor of the PRC (Philippine Red Cross).
The event successfully raised ₱1.3 Million for Philippine Red Cross. The funds raised will go towards the Blood Samaritan Program of the PRC, which covers the blood requirement of indigent patients in need of transfusions.
The award for the rider with the most donations raised was won by 12-year-old young rider Minxie Romualdez, who competed at Ride for Life aboard her grey pony Magic Mio and the MPC's Galaxy. The young Romualdez raised ₱350,000 for this activity through donations from family, friends, and other supporters.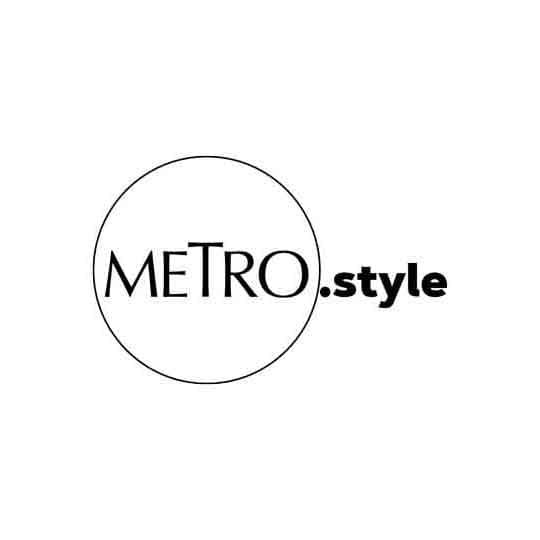 Paola Lorenzo with Rubis Landais in the 1.20m class | Photo by Juan Carlos Medina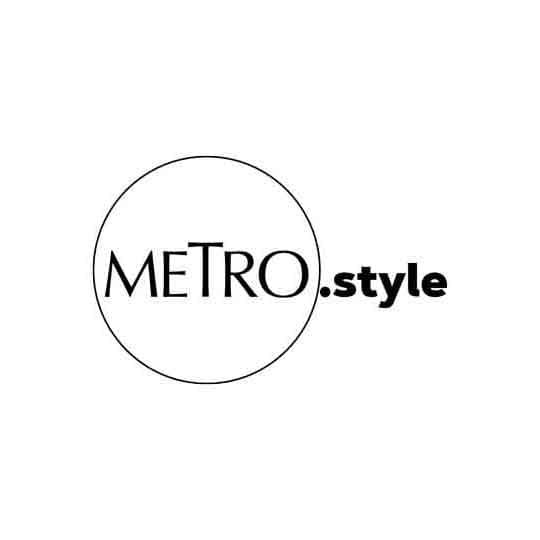 Mohamed El Akkad and Cooper, the winner of of the 0.90m class | Photo by Juan Carlos Medina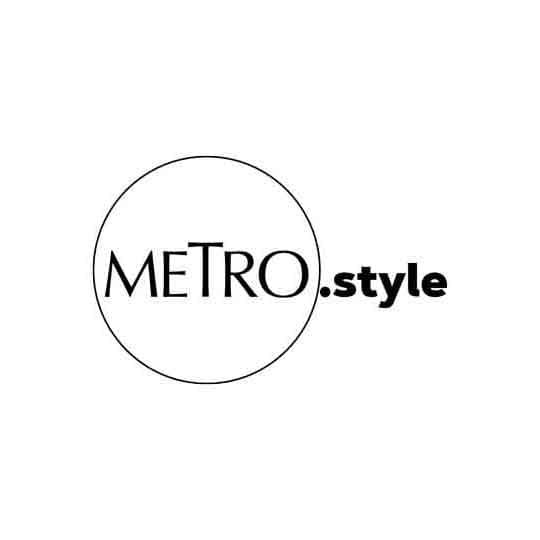 Alex Ynares Villalon and Unchti du Banney | Photo by Juan Carlos Medina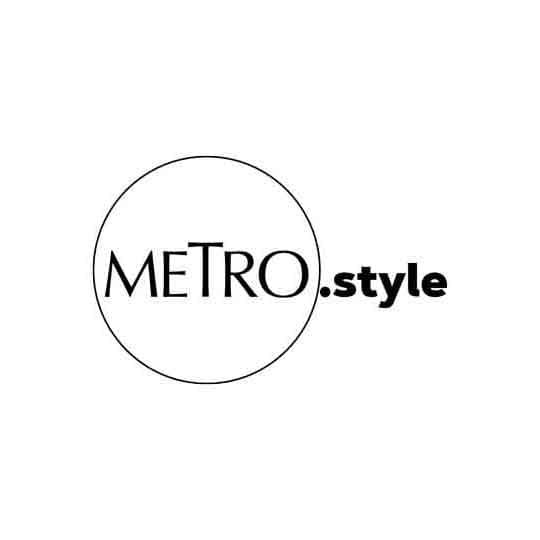 Anda Lagdameo and Serena | Photo by Juan Carlos Medina
In the competition proper, the country's leading locally based rider, Paola Lorenzo, a second year management engineering student at the Ateneo de Manila University, proved unstoppable as she again won the 1.20 meter class of the series aboard Rubis Landais. Lorenzo also came in second in the 1.10 meter class aboard Happy Cooper, behind Lara Zobel, who posted a clear round aboard her fantastic grey mount Lander Bijsterveld. In the 1.00 meter class, Lillian Tang took top honors aboard Salta de Belleme. The 0.90 meter class was once again dominated by Egyptian expatriate Mohamed el Akkad on Cooper, who bested Xavier Virata on J'Adore and Andi Santos on Payett dela Sapiae. Young rider Alex Ynares-Villalon on Unchti du Banney came in first in the 0.75m class, followed by promising young rider Aaliyah Lalonde on Odeon du Marey and Frances Poblete on Rumanda. Comebacking rider Amanda de Guzman proved she still has what it takes as she won the 0.65 meter class aboard Upsylon, followed by Poblete and Lalonde. The introductory class saw two up and coming young riders, Anda Lagdameo and Isabella Felix, post clear rounds.
Ride for Life was sponsored by Equestrian Philippines, Inc., with the Philippine Sports Commission, Metro.Style, Metro Society, JFJC Equestrian Training Services, Krispy Kreme, and Mrs. Fely Arroyo as partners. Prizes were provided by McKinley Tack, Mr. Dennis Mendiola, and Bataan Governor Abet Garcia.
To know more about Ride for Life, follow @equestrian__PH on Instagram.
Photos by Juan Carlos Medina and Kylie Nadine Agero