The 2021 Met Gala Is Happening—Here's Everything You Want To Know
Wondering how you can tune into fashion's biggest night out? We have all the details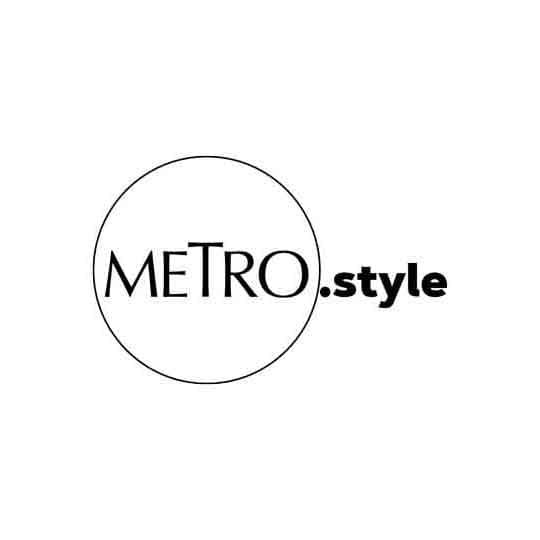 Lady Gaga wears larger-than-life hot pink Brandon Maxwell Gown at 2019 Met Gala, themed 'Camp" | Getty Images
The first Met Gala in 1948 was held at New York's Metropolitan Museum of Art, and 2021 is no different. It's a dream to attend the Met Gala, rubbing shoulders with all the megawatt celebrities on the red carpet, and that dream is one step closer to being realized because this year, it's possible to attend—virtually!
Vogue is hosting the only official livestream of the event, which is a fundraising benefit for the Metropolitan Museum of Art in New York City. Happening on September 13, the livestream will let you in on all the action as fashion's favorite faces take to the steps of the Metropolitan Museum in their finest attire.
The Met Gala livestream will begin at 5:30 PM EST (Eastern Standard Time) on the night of the Met Gala. For those in the Philippines, that means you can tune in to the livestream at 5:30 AM PHT (Philippine Standard Time) on September 14, Tuesday. It will be hosted by actor and recording artist Keke Palmer, and actor, writer, and director Ilana Glazer. This tag team hosting duo will provide unprecedented access to the Met Gala's famous red carpet, interviewing guests as they arrive in grand style.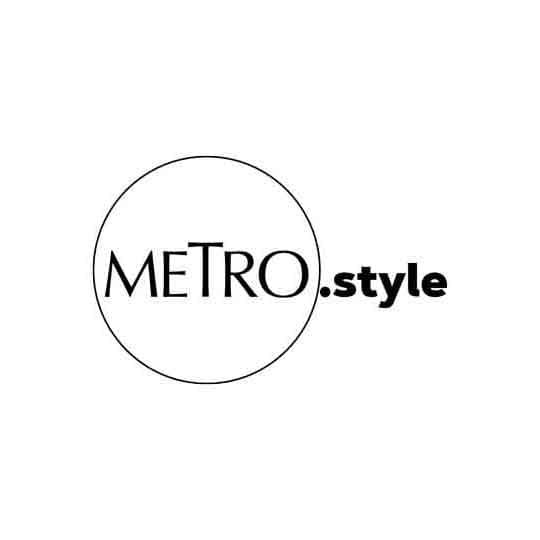 Rihanna wearing custom Maison Margiela at the 2018 Met Gala, themed "Heavenly Bodies" | Getty Images
The theme for this year's Met Gala is American fashion, and the celebration of it, so look out for plenty of star-spangled style throughout the evening. "American Independence" is listed as the official dress code, and we can't wait to see the interpretations worn by our favorite famous faces and a new set of memorable fashion looks to reference.
Meanwhile, this year's notable cochairs include superstars Timothée Chalamet, Billie Eilish, Naomi Osaka, and Amanda Gorman—who you can count on making a standout appearance each on the carpet and livestream. Tom Ford, Instagram's Adam Mosseri, and Anna Wintour will also serve as the honorary chairs.
Ready to take part in the 2021 Met Gala festivities virtually? Tune in to the livestream on September 14, Tuesday, at 5:30 am. Access the livestream on Twitter at twitter.com/voguemagazine or check back this space for updates.