Sister, Brother, Can You Spare the Time?: The Hands On Manila Servathon
The Hands On Manila Servathon was one glorious example of how volunteerism and corporate social responsibility can go "hand-in-hand"
Millennials in the workplace today place a premium on corporations that have strong CSR programs, or allow their employees to engage in volunteerism. While we often speak of the millennials in terms of a misplaced sense of entitlement, they do quite often couple that with a sense of self as one within a community, and conscious of pressing concerns such as the environment. How else do you explain how a young activist's impassioned speech such as Greta Thunberg's, or the videos of aquatic creatures dying due to ingestion of plastics, go viral. There are people to whom such videos strike a resonant chord.
Perhaps that's why Hands On Manila (HOM) and their recent Saturday morning servathon got such an enthusiastic response. Over at the PICC Forum, I was caught grinning from ear to ear to note that some 32 corporations were ably represented by their employees and management in activities that would impact on the chosen advocacy of HOM for this year—the environment. Partnering with World Wildlife Fund and Asian Social Institute, the Hands On Manila morning was one glorious example of how volunteerism and corporate social responsibility can (literally) go "hand-in-hand."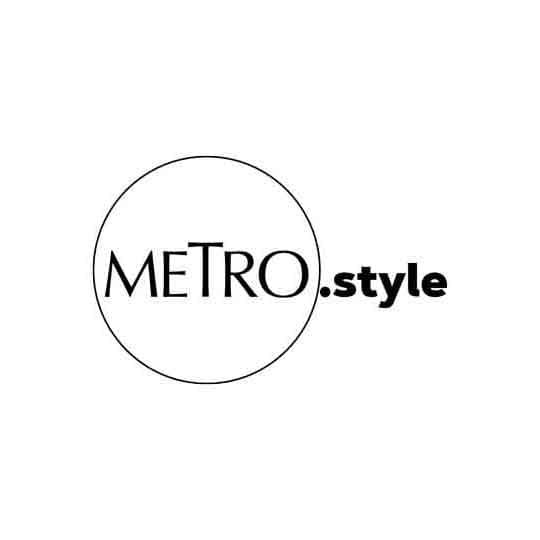 At the podium, the HOM Board of Directors, Quintin Pastrana, Michelle Batungbacal, Mia Villanueva, Lizette Cojuangco, Gianna Montinola, Marilou Batchelor, Patty Pineda, Marianne Po, Sheila Ramos and Junie Del Mundo. | Philip Cu-Unjieng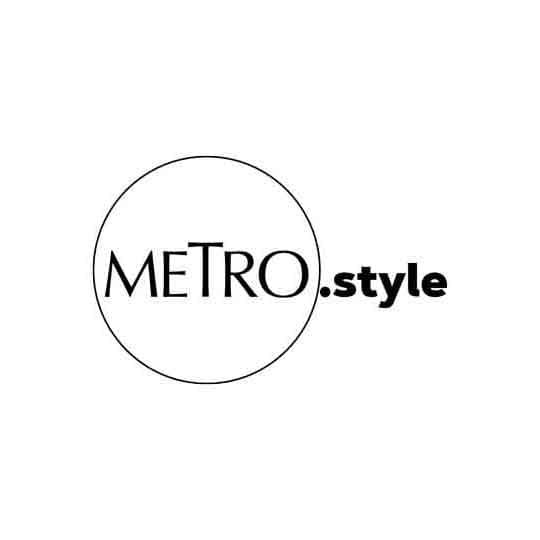 HOM Chairperson Gianna Montinola with brother Gigi at the FEU area. | Philip Cu-Unjieng
There were basically three major activities thriving through the morning. One, there were Soil Booster mixes being put together and placed in liter bottles. To be distributed at a later date, the boosters would enrich the soil. Secondly, there were environmental information kits being packed for teachers and students at local schools. The obvious aim here is to get the kids aware and concerned about environmental issues at a young age.
And there were Mabuhay Balls being formed. Based on the Japanese technology that created Bokashi Balls, the balls are made from clay soil, effective microorganisms, rice bran, sugar, salt, and so on. Utilized for river and lake clean-ups, they promote the growth of good bacteria to consume water pollutants, and to increase oxygen levels to support aquatic life. The balls being formed that morning, are allowed to ferment for about two weeks, before being dispersed in the river-ways and estuaries.
Joel Palma of the WWF, and their Ambassador Iza Calzado were on hand to accept the volunteers' work, and commend HOM for earmarking the environment as their focus for this year.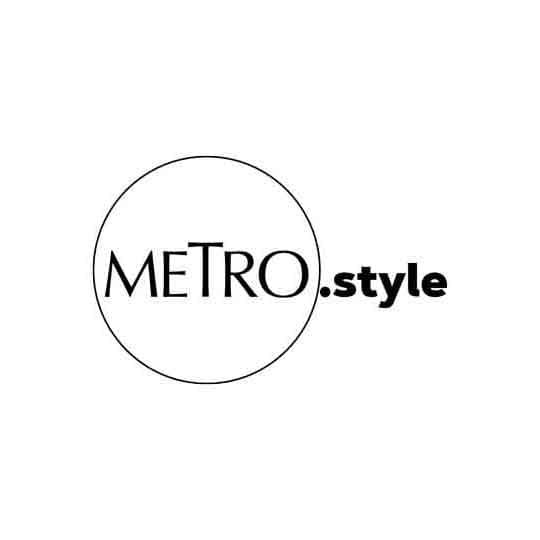 Joel Palma, CEO of WWF Philippines. | Philip Cu-Unjieng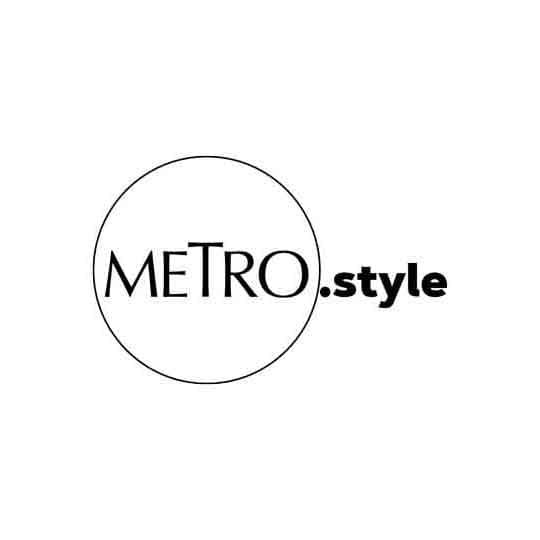 Marilou Batchelor with WWF representative Iza Calzado. | Philip Cu-Unjieng
Over at the Solaire area it was obvious to note the added enthusiasm of the volunteers as no other than Lizzy S. Razon and GM David Batchelor were there that morning, helping form the Mabuhay Balls, and being one with the volunteers. The corporations were encouraged to create cheers and rallying cries.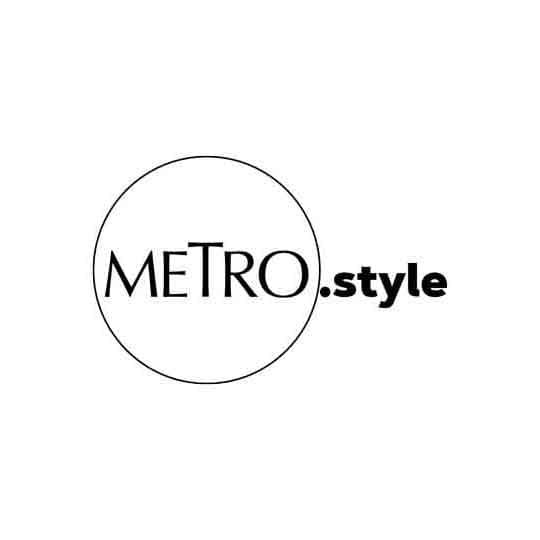 Lizzy Razon, Joy Wassmer, Gina Godinez are manning the Solaire area. | Philip Cu-Unjieng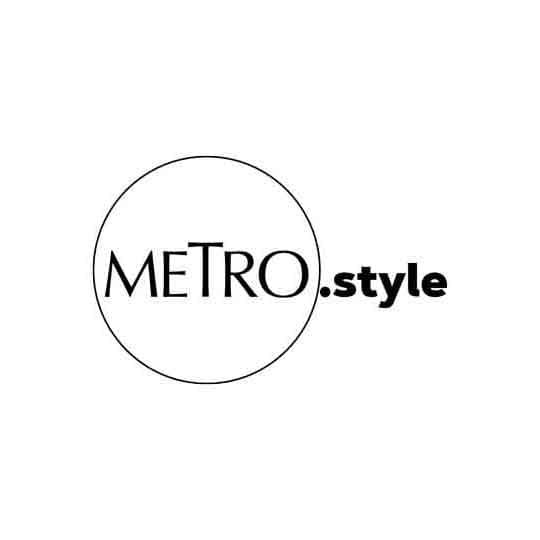 Patty Pineda, Mia Villanueva, and Sheila Ramos, members of the HOM Board of Directors. | Philip Cu-Unjieng
Hands On Manila is affiliated with the US-based Points of Light Foundation, which is one of the leading global champions pushing for Corporate volunteerism. Here in the Philippines, HOM has been around for close to two decades now; and the Saturday morning I joined their servathon was a great eye-opener to see first-hand how, under a corporate umbrella, HOM provides a wonderful opportunity for volunteerism to flourish.