Harry Styles and Florence Pugh Star In 'Don't Worry Darling'
Metro headed over to Power Plant Mall for a special screening of Olivia Wilde's sophomore feature
Harry's fans are in for a treat as September just may be his busiest month of the year!
The former One Direction member and Grammy Award-winning English superstar has been juggling two hats—balancing a thriving music career and a commendable foray into acting. While doing a series of a whopping 15 consecutive shows at the Madison Square Garden in New York City for his Love On Tour concerts to promote his two studio albums Fine Line and Harry's House, he has been in and out of the States to attend a string of press conferences and premiere screenings to support his latest film Don't Worry Darling at the 79th Venice International Film Festival in Italy and the US premiere at the Big Apple.
The "As It Was" hitmaker also went to Toronto International Film Festival in Canada for the premiere of his yet another movie, My Policeman, due for a worldwide release next month.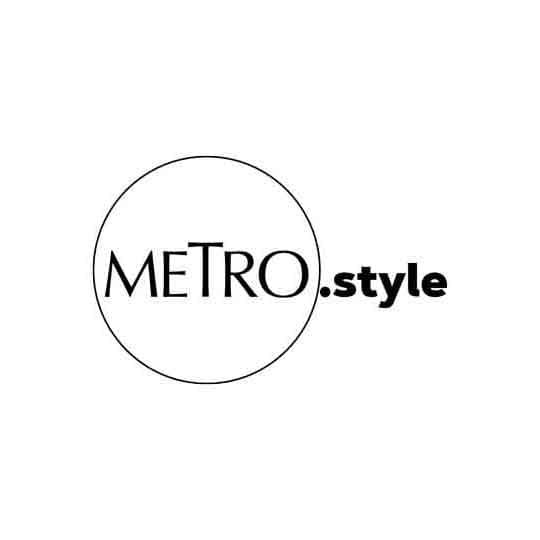 Harry during his Love On Tour performance at the Madison Square Garden in New York where he received a recognition banner for his historic residency | @harrystyles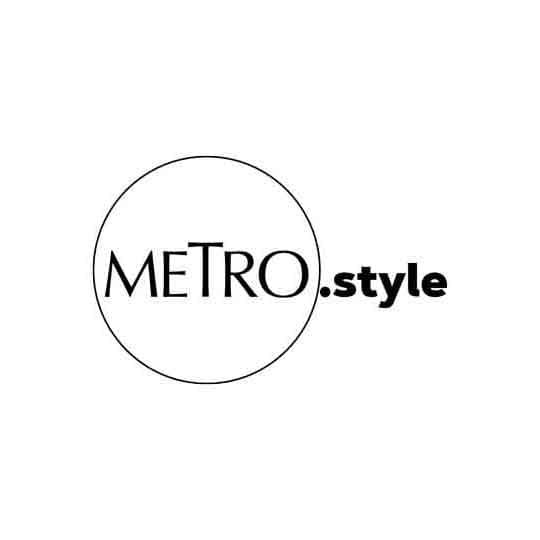 The cast graces the red carpet for the film's world premiere at the Venice International Film Festival in Italy, September 5 | @wbpictures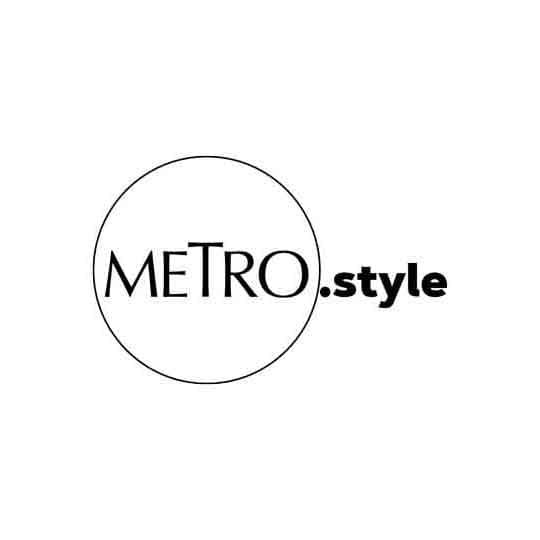 The movie was well-received at the New York City premiere, September 19 | @dontworrydarling
A follow-up to his debut film Dunkirk (2017), Harry is joined by Florence Pugh, Olivia Wilde, Gemma Chan, KiKi Layne, Nick Kroll, and Chris Pine for Warner Bros. Pictures' latest effort Don't Worry Darling.
Directed by Olivia Wilde, Harry's real-life partner whom he met while filming, the movie follows the story of a Utopian world wherein a wife tries to discover the dark secrets of the community where they live in.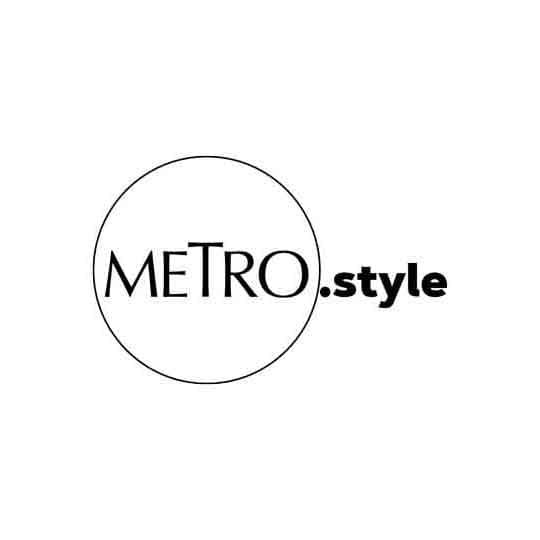 Theatrical movie poster features Harry and Florence | @warnerbrosph
Harry and Florence play the roles of husband and wife Jack and Alice living in a different reality. When Frank, played by Chris Pine, created and developed a community called Victory in a deserted place, the neighbors who live in experience the lives that they think they deserve. The couples who stay in the neighborhood enjoy luxurious lifestyles and material things from their houses to their private cars. But then, confidential pieces of information about the place start to unravel. Alice is desperate to find out how and why they are living in this kind of society.
Set in the '50s, the movie is visually stunning and full of vintage aesthetic. From the entire set to the wardrobe created by costume designer Arianne Phillips who brought the old-hollywood glam back to life, Don't Worry Darling boasts cinematography any film lover would enjoy and makes for a rather commendable follow-up to Wilde's directorial debut, Booksmart (2019).
The special screening was held on September 28, 2022 at the Power Plant Cinema in Power Plant Mall, Rockwell in Makati City.
Five days ahead of its Philippine release, the Don't Worry Darling film has already done remarkably well considering the reviews and drama surrounding its release, topping the box office in North America at a cool $19.2 million.
Watch the trailer below:
Don't Worry Darling is now playing in theaters near you.
---
Lead photos courtesy of author, Power Plant Mall, and Warner Bros. Pictures