Highlights from Nespresso's 'The Art of Tablescaping With Jo Claravall' Event
The virtual affair was held among Nespresso Club members with a two-part program that gave appreciation to the limited edition Festive coffees and brought to table the forest's beauty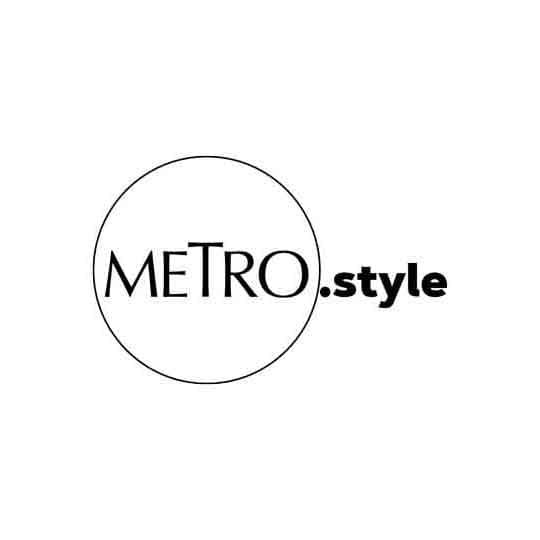 Industry pioneer Jo Claravall led a table styling experience for Nespresso club members earlier this month
Created in partnership with Nespresso Philippines, a virtual affair entitled "The Art of Tablescaping With Jo Claravall" was held among Nespresso Club members with a two-part program that gave appreciation to the limited edition Festive coffees and brought to table the forest's beauty.
To showcase and further appreciate the hidden wonders of the limited edition Forest Variations coffees, a masterclass was first held by Nespresso Philippines Coffee Ambassador JR Abril which was capped off with a recipe for Salted Caramel Forest Black—an easy and delicious holiday drink you can serve during your holiday feasts using the limited-edition festive coffee collection. Pour 20ml caramel syrup into the glass, extract a capsule of Forest Black and swirl, pour 100ml frothed full cream milk, and top off with whipped cream, caramel sauce, and sprinkles of kosher salt!
A table styling experience was held afterward by the industry pioneer Jo Claravall. With nineteen years of experience under her belt, Claravall is one of the most sought-after event stylists with an exclusive clientele that includes celebrities, socialites, and corporations.
In the event, Claravall shared her styling foundation and trade secrets on how to achieve tasteful, polished, and exceptional holiday-themed table-setting which is best completed with a coffee corner, giving access to the Forest Variations coffees.
With centerpiece as the heart of every table setting as told by Claravall, guests were sent beautiful boxes containing dried grass and berries, succulents, fresh cypress leaves, pine cones, and more to spruce up table settings. Following a no-waste practice, the box served as the foundation of the centerpiece with embedded floral foams, making it more simple to install the decorative plants. Excess or cut-off stems were suggested to be part of the finishing touches.
Make your homes extra festive this season, and for a good cause!
Watch the replay of Nespresso Presents The Art Of Tablescaping With Jo Claravall below, and take down some tips:

For more information on the limited edition Festive collection, visit the Nespresso website and follow Nespresso Philippines on Instagram.