Highlights from the 2020-2021 Rotary Golden Wheel Awards
Maginhawa community pantry organizer Ana Patricia Non and ten other personalities from various fields were awarded for their outstanding service to others
Presented by the Quezon City government and the Rotary Club of Rotary International District 3780, the Golden Wheel Awards recognizes outstanding non-Rotarians who best exemplify the Rotary spirit of "Service Above Self" and the guiding principles of the Four Way Test.
Last June 20, Rotary International District 3780 Governor Johnny Gaw Yu and Golden Wheel Awards Chairman Paul Angel Galang announced the winners of the 2020-2021 Rotary Golden Wheel Awards in 11 categories.
Yu said the awardees are "all distinguished personalities who have contributed in their own way to the service of the nation and the overall improvement of the lives of Filipinos."
The Golden Wheel concept is inspired by the Rotary Wheel itself which symbolizes passion, excellence and service. The Golden Wheel Awards logo was conceptualized by incorporating the three pillars of the Quezon City Memorial landmark, also symbolizing the partnership between the RI District 3780 and the Quezon City government.
The awards selection committee chaired by past District Governor Samuel Pagdilao Jr. with QC Councilor Winnie Castelo, past District Secretary Bong Cruz and Rotary Governors from other districts voted to determine the winners from several nominees in their respective categories.
Non, Patreng to her friends, is from the University of the Philippines' College of Fine Arts. During media interviews, Non said she put up the pantry simply because she wanted to help.
She was admittedly pushed by the government's inadequate response to the problems brought on by the pandemic.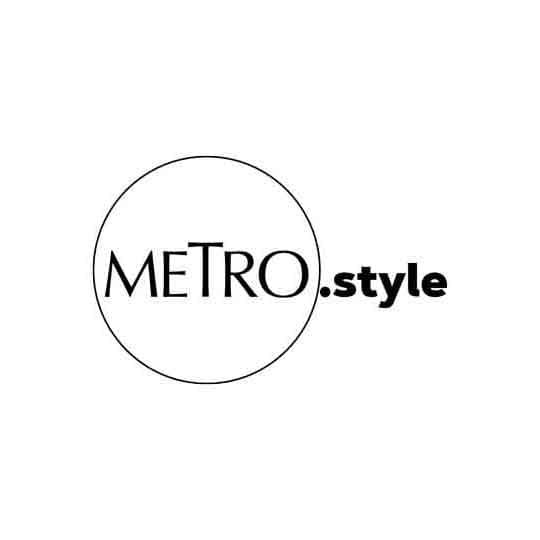 Community Pantry Organizer Patricia Non shared how the idea of the pantry began simply because she wanted to help
The 11 awardees are as follows:
Josephine Barbin and lawyer Dorothea Gancayco, both for Supporting Education Supporting Education category; Ferdinand Constantino, Growing Local Economies amidst pandemic; Dr. John Michael Lao, Fighting Disease; Melodina Maximo, Promoting Peace,
Non, Growing Local Economies amidst pandemic; FR. Arthur Opiniano, Fighting Disease; Clarita Orlain, Protecting the Environment; Leila Rebadomia, Saving Mothers and Children; Dr. Edith Tria, Supporting Education; and FR. Steve Tynan, Promoting Peace.
The founding fathers of The Rotary Golden Wheel Awards include Past District (PDG) Governor Rufino "Penny" L. Policarpio III, PDG Samuel D. Pagdilao Jr., PDG Dan Espinosa, PDG Chito Borromeo, PP Bong Cruz, PDS Suzette Lee and PP Melandrew T. Velasco.