The HWAO Factor of Angels
Helping Women and Others had its first initiative—a screening of 'Charlie's Angels,' with funds raised going to create a second Chemo Room for the Oncology Department of the PGH
For still unknown reasons, the Philippines has the highest incidence of Breast Cancer in Southeast Asia. And yes, that's some dubious distinction. My sister, Libet C. Virata, and friends Bettina Osmeña, Tang Singson, and Camille Samson, are all survivors, whether for breast specifically, or other forms of cancer. I worked with them over three Fashion Can Serve shows, with ICanServe as the sole beneficiary. ICanServe is all about Breast Cancer Awareness and early detection.

Sometime early this year, the four called me, and explained that while awareness and early detection are still major concerns, they also wanted to do something for those already afflicted. Something that was manageable to aim for and fund, and yet be impactful in helping a significant number of persons, helping alleviate their situation. Recruiting Elena Coyiuto, Gina Aboitiz, and daughter Marga A. Zobel, the foundation Helping Women and Others (HWAO) was formed.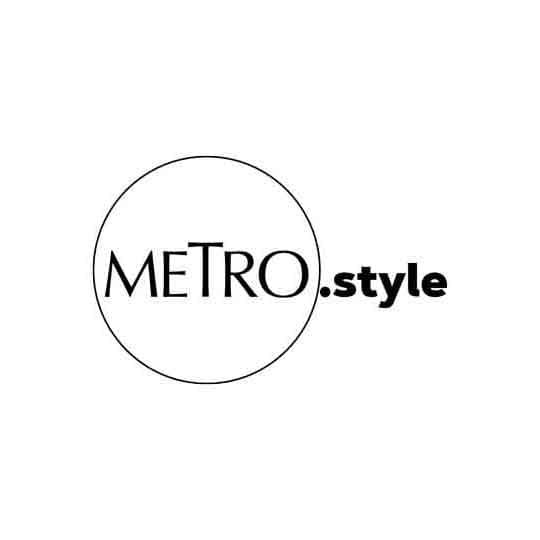 Libet Virata, Elena Coyiuto, Gina Aboitiz, Philip Cu-Unjieng, Marga Aboitiz-Zobel, Camille Samson, Tang Singson, and Bettina Osmeña | Philip Cu-Unjieng
Brought to their attention by Dr. Gap Legaspi was what was happening at the Philippine General Hospital (PGH), and their Oncology Department. While there are big and ambitious plans to upgrade the cancer wards over the next few years, already existing were treatment bottlenecks that could be addressed today.

There is just one Oncology Bio-Hood room at PGH, and to keep it in layman's terms; under prescribed and rigid safety condition, the chemo cocktails for the cancer patients are "mixed" here. This chemo prep room is capable of mixing up to 60 cocktails a day; but there are, on average, more than 120 patients showing up daily for their treatment. This translates to some 60 patients just waiting and heading home without treatment, with no assurance that they'll be attended to the next day.

As a result, even if under conditions not deemed "safe," doctors will mix the cocktails right at their desk, just to increase the number of patients getting treatment. And mind you, this applies to both women and men, and holds true for any type of cancer. This is a treatment bottleneck that HWAO wanted to unblock in any way possible.

For their first initiative, HWAO held a Charlie's Angels screening at Power Plant Mall. As the invite said, "If Charlie has his Angels, we're asking you to be our's." Sure it was a popcorn film block screening, but the idea was to do something within the short amount of time and execute a big fundraiser in 2020.

And it was heartening to see what kind of support the project elicited. Friends of the directors enthusiastically recognized the worthiness of the cause, and even if they couldn't attend the screening, gave generously to help the cause, to reach the target needed to construct and outfit a second chemo prep room.

In the end it was an evening of camaraderie and solidarity, of friendship across generations. Early days for HWAO; but yes, this could be the start of something big. Cancer just found a new enemy - an enemy with small steps, but steps taken with determination and purpose.