ArteFino Reimagined—Mindfully Made, Thoughtfully Chosen
The annual artisanal fair paves the way toward a more accessible and inclusive global platform at ShopArteFino.com!
ArteFino boldly returns amidst the pandemic, taking its commitment to support local artisans a notch higher with a shift to online with its new website—https://shopartefino.com/. The new shopping experience allows buyers from anywhere in the world to access thoughtfully chosen artisanal pieces at any given time with ArteFino truly evolving into a digital space and a one-stop shop for Filipino craftsmanship.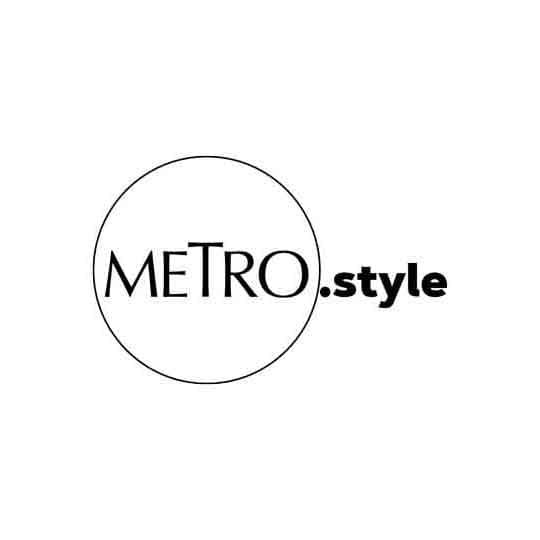 Discover exclusive ShopArteFino items from Happy Andrada, Farah Abu, Kathy and Kathy Bespoke, Art of Gold, Kaayo Modern Mindanao, and many more! | https://shopartefino.com/
"Like they say, the show must go on," said Maritess Pineda, one of the founders of ArteFino. "We will never waiver from our commitment to the Filipino spirit, with products that capture the soul of the makers, and now, with e-commerce and sophisticated delivery systems, we bring their works not only around the country, but around the world."
With seven months having gone by since lockdown due to Covid-19, every facet of sales plummeted. The retail industry had to rethink its strategy and find innovative ways to reach consumers. For artisan fairs such as ArteFino, it proved to be even more challenging, as the Metro Manila lockdown saw entire communities cut off from access to selling goods with majority of flights and deliveries put to a halt.
"With no way to sell their wares, entire communities did not have enough resources to manufacture. This put many craftsmen in dire straits, so we needed to pivot our way of thinking to help them," noted Mita Rufino, ArteFino co-founder.
With craftsmen, tradesmen, and artisan communities in need, the idea of launching ArteFino in a purely digital platform was pushed forward. In its development, there was a strong sense of responsibility and with everyone's safety in mind, and the ArteFino team simply could not push through with a live event. It was clear that the focus moving forward is to shift efforts to an online platform.
And so, ArteFino as an online experience was born.
Deciding to develop into an online space means that ArteFino is now at anyone's fingertips anywhere in the world. And how apt, since ArteFino is all about quality craftsmanship that is very proudly pinoy and world-class. In partnership with DHL, door to door international purchases will be assured access and delivery—the new experience aiming to curate the best of the Filipino delivered to your home, wherever you live.
Moreover, the website boasts of shopping concierges being set in place with every purchase provided provenance and discernment. The experience is about getting the order done quickly, with ease of fulfillment. A Facebook Messenger chat box is available and manned. Purchases can be settled with PayPal and credit card with secure payment options.
Now a yearlong event, ArteFino is accessible from your device 24/7 with a promise of giving you the absolute best that the Filipino artisan can offer. Better news yet—starting Friday, October 16, Metro Shop Live will feature the new and exclusive collections of the purveyors of local, artisanal, and community-based brands on https://shopartefino.com/—a shopping fete you dare not miss!
Tune in to Metro.Style Facebook for the live selling on October 16-18 every 4:00 PM. Happy shopping!