Met Gala 2022: Everything You Need To Know
This year's event continues the celebration of the exhibit, "In America: An Anthology of Fashion," and will have center on the theme of gilded glamour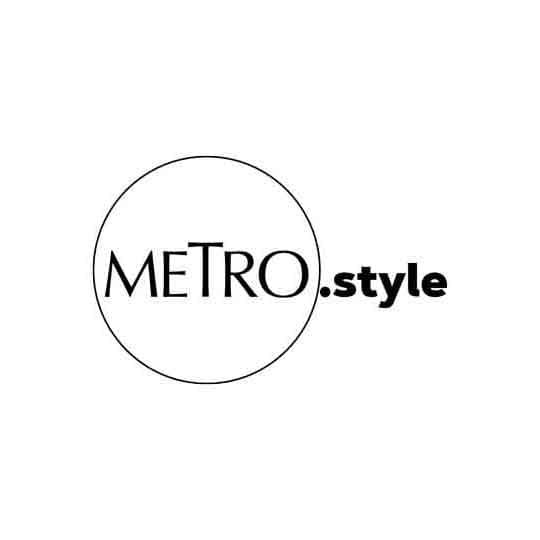 Rihanna at the 2015 Met Gala wearing an imperial yellow, fur-trimmed cape that was embroidered with scrolls of flora designed by Guo Pei | Getty Images
If part one doesn't seem too long ago, that's because it wasn't. Part one, which took place on September 14, was called "In America: A Lexicon of Fashion" and had superstars Timothée Chalamet, Billie Eilish, Naomi Osaka, and Amanda Gorman among its co-chairs.
Now, the 2022 Met Gala is upon us and is set to take place on May 2. This year's exhibit will be dubbed "In America: An Anthology of Fashion," which continues the Metropolitan Museum of Art's celebration of American fashion. As was announced in March, the celebrity co-chairs for the 2022 Met Gala are Blake Lively, Ryan Reynolds, Regina King and Lin-Manuel Miranda, along with, of course, Vogue editor-in-chief Anna Wintour, Council of Fashion Designers of America (CFDA) chairman Tom Ford, and head of Instagram Adam Mosseri, who will be continuing their roles as the Met Gala's honorary co-chairs.
Below, Metro.Style runs down everything you need to know about the 2022 Met Gala. Scroll on for more.
When and where is the 2022 Met Gala?
The Met Gala this year will take place on the first Monday of May, May 2, at the Metropolitan Museum of Art. Last year, the annual event—dubbed "fashion's biggest night out"—was postponed to September due to the Covid-19 pandemic. In years past, the Met Gala has usually been held on the first Monday of May.
What is this year's theme?
As mentioned, the 2022 Met Gala—as well as its subsequent museum exhibition—will focus on the theme "In America: An Anthology of Fashion." This year's dress code? "Gilded Glamour," white-tie, which takes inspiration from The Gilded Age in New York during the time period of 1870 to 1890.
It's key to note that during that period in time, fashion was one of excess for the upper class—much in part thanks to the innovations of electric and steam-powered fabrics, making clothing faster and much cheaper to produce. The result in women's fashion? Often a combination of several different textiles and looms, like satin, silk, velvet, and fringe, and usually adorned with textures such as lace, bows, frills, and ruffles. (An exciting dress code, don't you think?)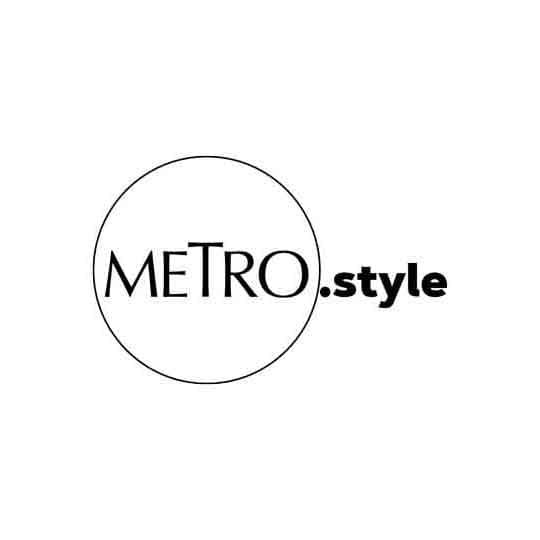 A still from Julian Fellowes' TV series, 'The Gilded Age', set in New York in the 1870s | Alison Cohen Rosa/HBO
Who are the 2022 Met Gala co-chairs?
Last March, the costume exhibit revealed that Blake Lively, Ryan Reynolds, Regina King and Lin-Manuel Miranda will be the co-chairs for the 2022 Met Gala.
What designers will celebrities wear at the 2022 Met Gala?
As the theme is all about American fashion, it is expected that most of this year's attendees will wear creations made by American designers. However, last year's affair saw a big percentage wear European labels such as Chanel, Louis Vuitton, Valentino, Prada, and Balenciaga.
What will the museum exhibition look like?

The Costume Institute debuted the first part of its examination of American fashion in mid-September, coinciding with the 2021 Met Gala, while the second will be presented this May after the 2022 Met Gala. The exhibit is reportedly said to address issues of social justice, identity, and diversity, through its curation that's meant to "illustrate the shifting tides of American fashion" (in the words of the Met's Director, Max Hollein.)
The exhibit, titled "In America: An Anthology of Fashion" will open on May 7.
How to watch the 2022 Met Gala coverage?
As was with last year, Vogue is exclusively streaming coverage live from the event and red carpet on its website and social media platforms. The red carpet coverage will be hosted by Vanessa Hudgens and La La Anthony.