Everything You Want To Know About Newport World Resorts' Epic Membership Rewards Program
More powerful than ever, the program is set to reinvent the way patrons enjoy the collection of international hotel brands, slew of entertainment venues, endless dining options, expansive casino complex, and huge array of partners
The country's pioneer integrated resort, Newport World Resorts, unveils a new membership rewards program that is more powerful than ever. The rewards program is set to reinvent the way patrons enjoy Newport World Resorts' impressive collection of international hotel brands, slew of entertainment venues, endless dining options, expansive casino complex, and huge array of partners.
Newport World Resorts announced its new rewards program called "Epic Rewards" in a lavish all-out party that showcased the property's leveled-up thrills. Each membership tier under the rewards program gets more powerful at each level.
David Jorden, Newport World Resorts Chief Marketing Officer, led the grand reveal of the integrated resort's exclusive rewards program, "Newport World Resorts is more than just a promise of a newer and bigger world of thrills. Now, we have created the most powerful, most expansive, and most enjoyable membership program yet. We've elevated everything from experiences, partnerships, incentives, and choices for every member, to make every visit a truly epic and rewarding affair."

Newport World Resorts' Epic Rewards, aptly named after the wide-ranging perks and unmatched benefits they bring every member, is now available for patrons aged 21 and over. The program is made even more powerful now with access to unmatched deals across industries from major airlines, luxury brands, shopping, and a wide variety of convenience.
To elevate membership experience, the program has made earning and spending points more thrilling and rewarding. The rewards program has the highest point earnings ever offered at Newport World Resorts. These points can be used to purchase luxury items, plane tickets, hotel stays and so much more from over 70 partners and counting.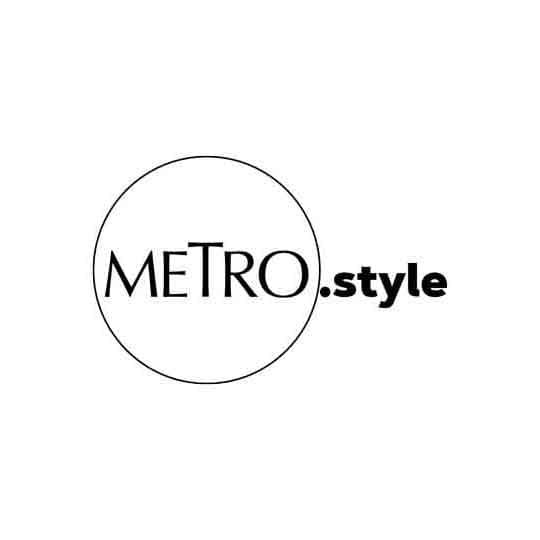 Newport World Resorts COO Hakan Dagtas and Newport World Resorts Senior Director for F&B and Entertainment Ana Chua lead toast with Epic Rewards partners
Escape the ordinary at Newport World Resorts, you know you want to!
For more information on Newport World Resorts' Epic Card Collection and other membership thrills and offers, visit www.newportworldresorts.com and follow @newportworldresorts on Facebook and Instagram, and @nwresorts on Twitter.