10 Ahjussi-Sonyeo K-Dramas That Show Love Knows No Boundaries
Time after time, Korean dramas featuring older man-younger woman romances tell the most epic and unforgettable love stories!
Love knows no boundaries. Yes, even age. Again and again, Korean dramas with ahjussi-sonyeo (older man-younger woman) storyline will feature the most epic romances with the male lead sweeping his female counterpart off her feet not only with his good looks but more importantly, with his enviable maturity in handling life situations.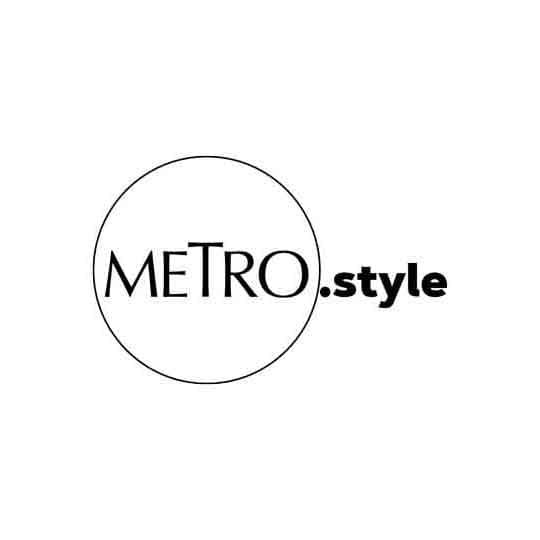 Kim Go Eun and Gong Yoo In 'Guardian: The Lonely and Great God' had us all swooning! | tvN
May-December affairs abound in the Korean drama scene. And while the noona romances are regarded as novelty, the older man-younger woman plot is a gamble—it can either be problematic or heart-flutteringly dreamy.
Both in reel and real life, it wouldn't be so hard to encounter an older guy-younger woman couple. Most women are drawn to a man's maturity, wisdom, and stability (financial and beyond). No wonder, some of the K-drama favorites feature this relationship.
Below, we list down some of the unforgettable love stories you wouldn't dare miss out on, featuring older men with unique attractiveness that just unfailingly catch the attention of women of all ages!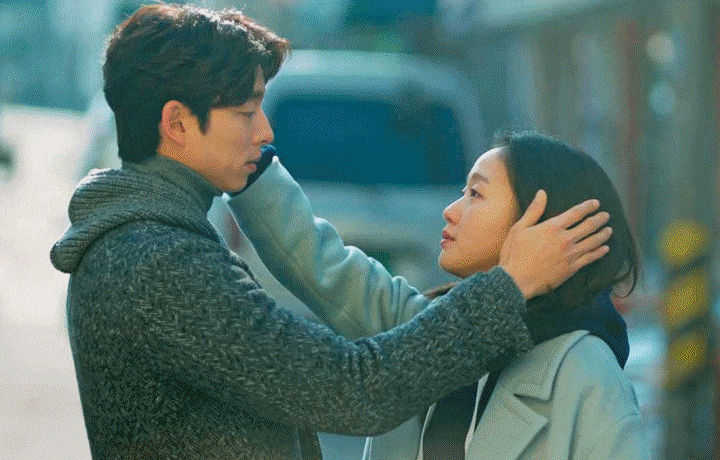 10 Best Ahjussi-Sonyeo Romance K-Dramas
10 Best Ahjussi-Sonyeo Romance K-Dramas
The next time you see or watch a younger woman fall in love with a much older man, reserve your judgment. As the movie Titanic puts it, "a woman's heart is a deep ocean of secrets." You'll never know why but a woman has her reasons to embrace the man she loves—warts, wrinkles, and all!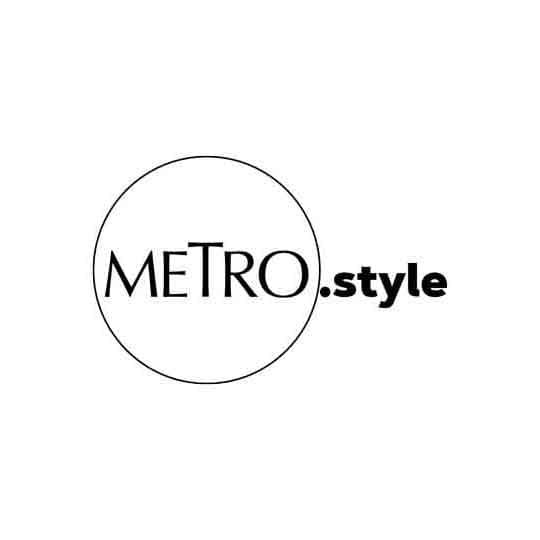 Hard relate! Lee Sung-kyung as Mika in 'About Time' | tvN
A fan of these May-December/older man-younger woman love stories? Did we miss out on any must-see ahjussi-sonyeo romances? Let us know! Until then, happy binge-watching!