10 K-Dramas That Bring Awareness to Mental Health Matters
We're singling out our favorite K-dramas portraying mental health issues in a realistic light while treating them with grace and respect
Many of us turned into K-drama aficionados when lockdown started because they had a positive impact on our emotional well-being. Despite being stuck at home, we found comfort in Captain Ri and Yoon Se-ri's against-all-odds romance and felt inspired by Park Saeroyi's drive to make something out of himself. Those stories and those characters, among many others that we were yet to meet at that point, did wonders for us.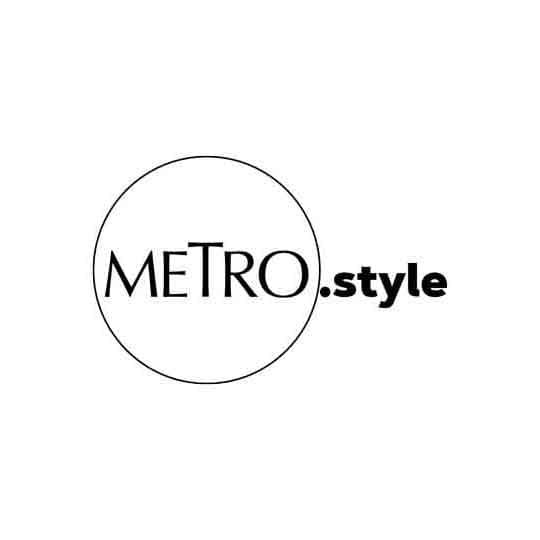 Moon Gang-tae (Kim Soo Hyun) and Ko Moon-young (Seo Ye-ji) in 'It's Okay To Not Be Okay' | tvN, Netflix
While not a novel theme in Korean dramas, today's directors, scriptwriters, and actors are making marked efforts to respectfully portray mental health issues onscreen. It's a huge step forward for the industry given how mental health stigma is highly prevalent in South Korea. We viewers get to know and understand more about the different types of mental illnesses and how these are managed, further broadening our perspectives in the process.
We're singling out 10 of our favorite K-dramas, all of which portray mental health issues in a realistic light while treating them with grace and respect.
Possible spoilers and trigger warnings ahead. Please proceed at your own risk.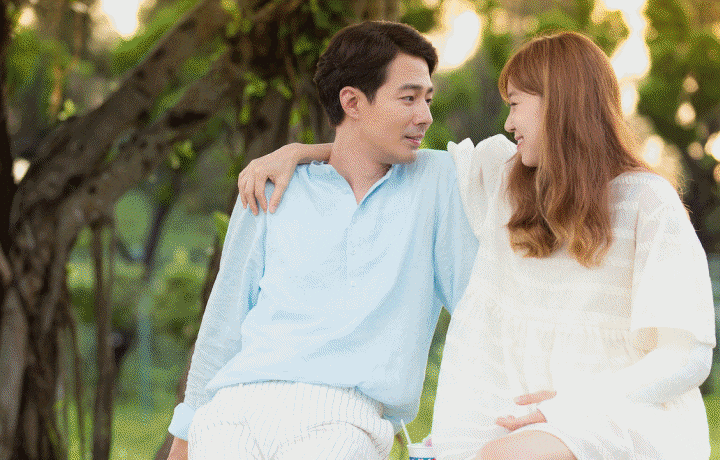 10 K-Dramas That Bring Awareness to Mental Health Matters
10 K-Dramas That Bring Awareness to Mental Health Matters
Which of these healing dramas about mental health make your list of favorites? We honestly can't choose!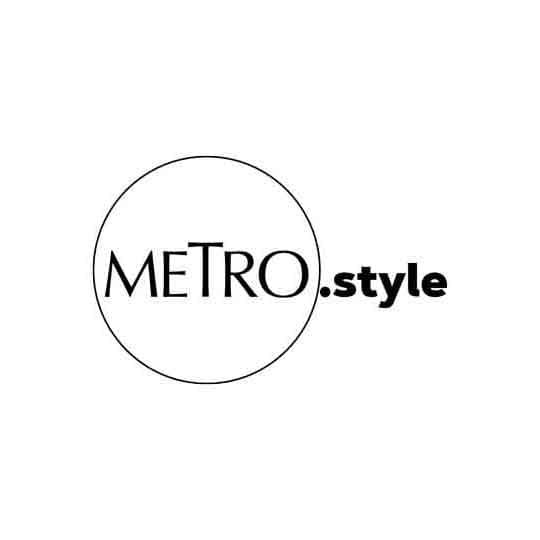 Joining 'Be Melodramatic' cast Im Jin-joo (Chun Woo-hee), Lee Eun-jung (Jeon Yeo-bin), Hwang Han-joo (Han Ji-eun), and Lee Hyo-bong (Yoon Ji-on) on the couch for beer, snacks, and K-drama! | JTBC
Lead photos of K-dramas Hyde Jekyll, Me, It's Okay To Not Be Okay, and It's Okay, That's Love courtesy of tvN, SBS