10 K-Dramas for a Summer Escape
Welcome the warmer season with these dramas!
From the looks of it, summer is definitely here! And while it looks like we'll still be staying home for most of it, who says we can't still find our own summer escape… perhaps in a K-drama? Some of the best, most romantic K-drama scenes are shot during the backdrop of spring and summer, when flowers are in full bloom and our favorite characters are enjoying the great outdoors—sand, sea, and sun!
Below, we list ten of the best K-dramas if you're looking for a little summer holiday and needing a little break from reality. Through these dramas, we can live vicariously through the protagonists' adventures, remembering that beginning and finishing a drama is an adventure, in and of itself. Let yourself take a well-deserved break and have fun watching (or rewatching) these, just as we did!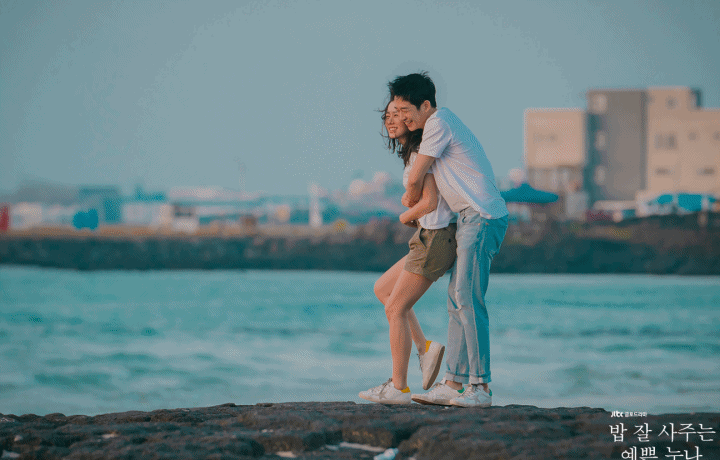 10 K-Dramas for a Summer Escape
10 K-Dramas for a Summer Escape
And that's our list for dramas perfect for binge-watching to beat the summer heat and boredom! Which ones are you lining up for your next watch? Let us know!