10 Reasons to Watch and Obsess Over Chinese Dramas
Metro.Style introduces you to the riveting and colorful world of C-Dramas and gives you compelling reasons on why it's a must-watch and why it's worth bingeing and investing our feelings in.
Thinking of starting something new? It's about time to get that C-Drama habit!
C-Dramas (Chinese Dramas) are exploding in popularity in recent times and who could blame the viewers? K-Dramas should better watch out as C-Dramas are aggressively upping the drama and content game in the vast world of entertainment. With the availability of global streaming sites, it's not long before one would discover the C-Drama gems that are waiting to be explored and loved.
But first, let us count the reasons on why you should give C-Dramas a chance and the reasons to love them.
Impressive production values
Absolutely no stone left unturned when it comes to the production quality of C-Dramas. With such high demand in mainland China for premier viewing content, the competition is tight so production companies spend all their might to make sure the set, the costumes and the overall quality of the drama is topnotch. Consider the likes of Eternal Love, The Yanxi Palace, Legend of Fuyao and other epic C-Dramas.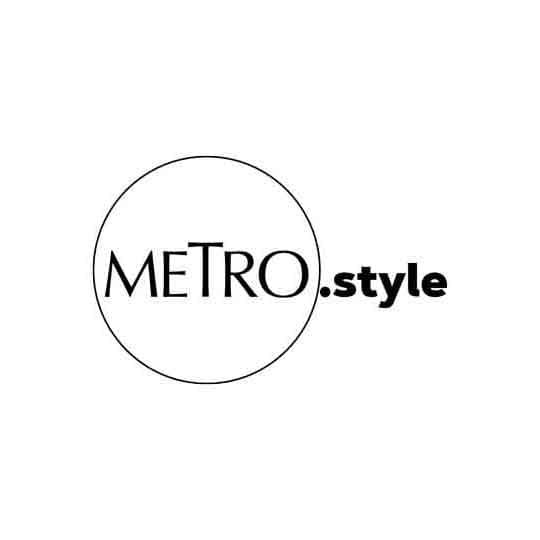 Yang Mi and Mark Chao star in one of the most popular C-dramas of all time: Eternal Love, also known as Ten Miles of Peach Blossoms | Photo from Netflix Philippines
Amazing cast
One of the things to look forward to in a C-Drama is the casting choice. Some Chinese stars have already established a reputation with quality as their brand equity. Some of the most sought-after actors in C-Dramas include Yang Mi, Yang Zi, Deng Lun, Ryan Ding, Song Wei Long, Steven Zhang, Lin Yu Shen and more. Get acquainted with these actors and be enamored with their looks and their amazing portrayal of characters.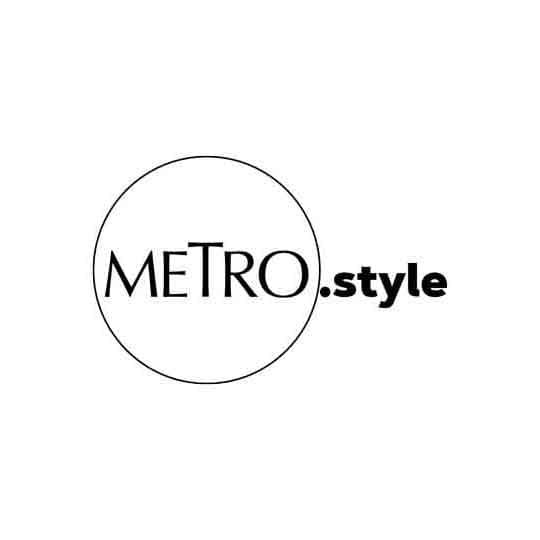 Yang Zi and Deng Lun from Ashes of Love | Photo from Netflix Philippines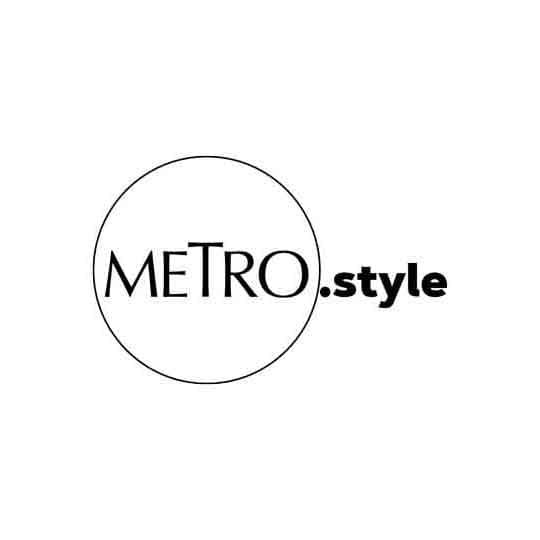 Get Valentine's Day Inspiration From 59 Flower Cafe | 59 Flower Cafe
Eye-catching fashion
Be it in historical or modern setting, the Chinese exudes elegance and elaborate costumes and wardrobe. You will either marvel at the grandness of the epic costumes or wish to flawlessly dress like the male and female characters set in modern, cosmopolitan China.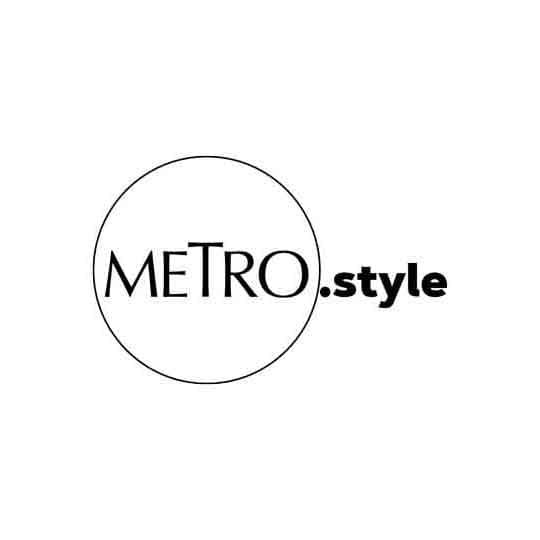 Just some of the epic costumes from Goodbye My Princess starring Peng Xiao Ran | Photo from Netflix Philippines
Empowered women take centerstage
There is no shortage of strong, empowered women characters in both contemporary and period C-Dramas. Often, the story would revolve around these legendary women. Think Mulan, Yinglou (The Yanxi Palace), Princess Agents, or Legend of Fuyao. This is an incredible C-Drama phenomenon considering that like in most Asian countries, China is a patriarchal society.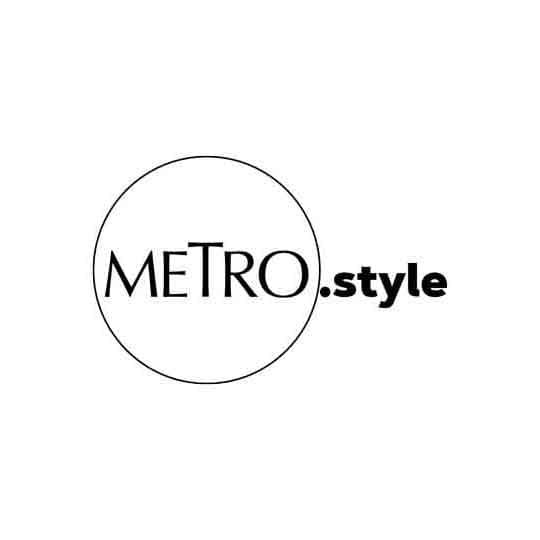 Top CDrama actress Yang Mi often plays strong women—as see in her roles in Eternal Love and Legend of Fuyao | Rakuten Viki
Strong family values
Its relatability is uncanny. Like the Chinese, Filipinos also place importance on family values and relationship. C-Dramas would often include and establish the relevance of family ties---grandparents, parents, and even to extended families like aunts, uncles and cousins—in timeless tales and captivating stories.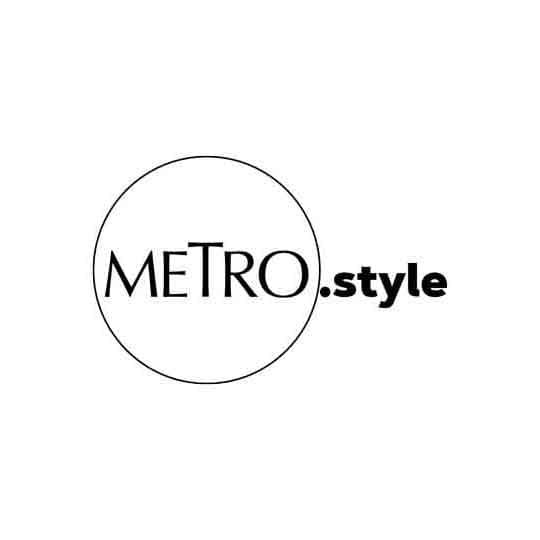 You have to watch Go Go Squid starring Yang Mi and Li Xian—a heartwarming contemporary romcom set in the world of gaming and the digital sphere—which involves a big cast and lots of side stories on family and friends throughout its 41 episodes | Photo from Netflix Philippines
Stories delve on heroism and honor
The concept of heroism and honor is strong especially in the Chinese period dramas. These serve as the moral compass of the protagonist to complete a lifelong mission or to achieve a sense of accomplishment and greatness. And we all love a great heroic story where goodness always prevails.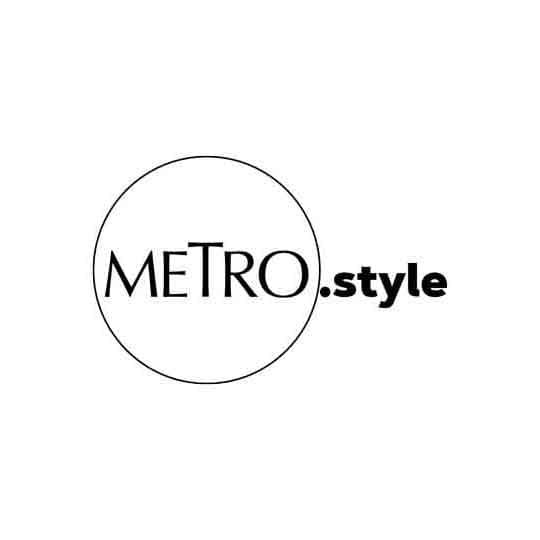 Rise of the Phoenixes stars Ni Ni, Aloys Chen, and Zhao Li Xin, and showcases a strong female lead character who is idealistic and who is in charge of her own destiny. Despite political intrigues, she maintains her moral compass. | Photo from Netflix Philippines
Interesting cultural details
In the absence of leisure travel in recent times, watching a C-Drama is like being transported to different places and at different times in China. You get treated to a taste of Chinese culture in terms of architecture, customs, tradition, clothing, places and even when it comes to the culinary aspect.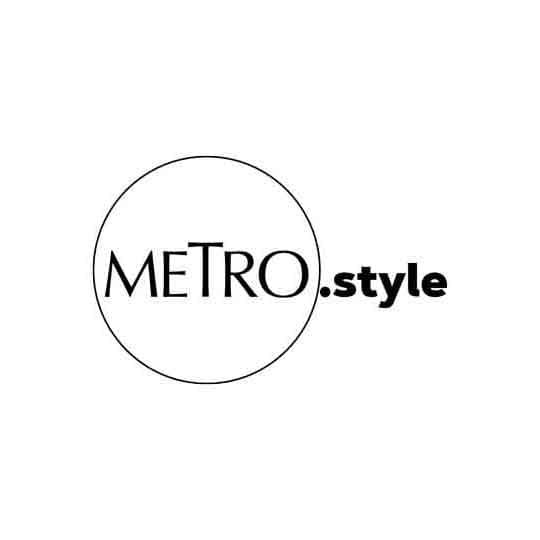 Starring Zhang Han and Janine Chang, Here to Heart shows cosmopolitan Shanghai, as well as London. | Photo from Netflix Philippines
Intense plot development and pacing
Unlike K-Dramas which usually end after 16 episodes, C-Dramas are a bit of a commitment with shows usually lasting up to or beyond 40 episodes. The great news is, with expanded episodes, the characters and the storyline are more fleshed out and in much more detail. You have better appreciation of them. With intense plot developments and just the right pacing, time actually flies when watching a C-Drama and before you know it, you've finished an incredible series.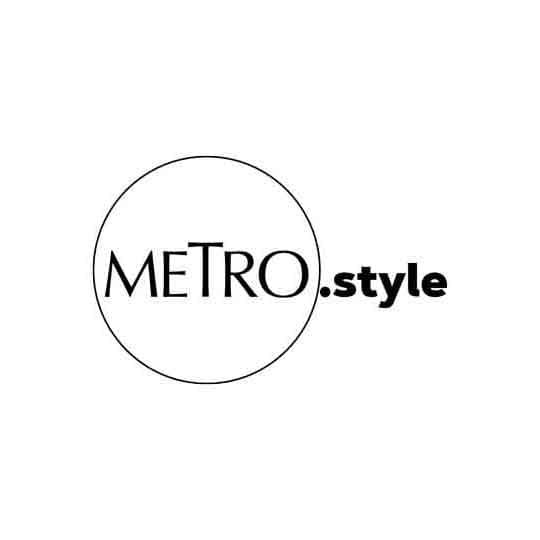 You'll get hooked by just watching the first episode of Princess Agents, starring Zanilia Zhao, Lin Gengxin, and Shawn Dou—where the lead actress Chu Qiao goes through physical and emotional challenges that will keep you holding your breath until the credits roll. | WeTV Philippines
Variety
The vast lands of China ensure a variety of content ranging from different period—from historical to modern; from the city to the countryside; from the varying regions with different cultural practices and even different tribes and the 13 dynasties that ruled China. The possibilities are endless when it comes to C-Dramas and the entertainment sector has been creatively exploring and maximizing these diverse sources for interesting, gripping and dramatic storytelling.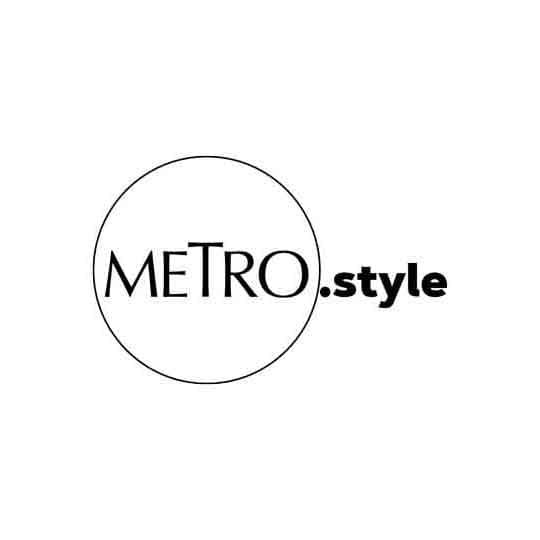 Love O2O combines elements of both costume drama set in the gaming world as PVP players, alongside a contemporary setting of university and offices. This cute, ultra-romantic drama stars Yang Yang and Zheng Shuang.
Frequent, regular releases of new C-Drama content
Because the demand is high for TV production, there are steady and frequent new releases of shows for one's insatiable appetite for C-Dramas. The channel CCTV-8 (China Central Television) alone airs dramas around the clock. New C-Drama content can be sorted out in various genres: historical, romance, horror, sports, police, politics and family drama. Pick your choice for your maiden C-Drama voyage.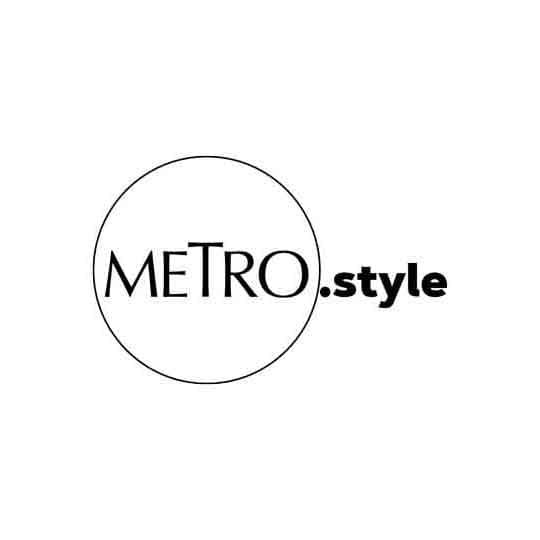 We're all looking forward to the new releases, such as the upcoming The Golden Hairpin, starring Yang Zi and Kris Wu (a former member of EXO) on WeTV.
What are you waiting for? Check out top-rating and quality C-Dramas now on various streaming sites like Netflix, WeTV, Viu, iQiyi and more.