10 Underrated K-Dramas You're Missing Out On
Here are some K-drama masterpieces that might be flying under your radar!
Feeling adventurous with your viewing choices? Stop sleeping on some of the most critically acclaimed K-dramas or those that have also amassed some loyal following because of the brilliant plot and amazing storytelling that captured the viewers' hearts and imagination.
While it's good to take cues from the mainstream pulse and watch a K-drama based on popularity (and let's face it: some popular ones are actually good too!), you could be missing out on the greatest Korean stories ever told.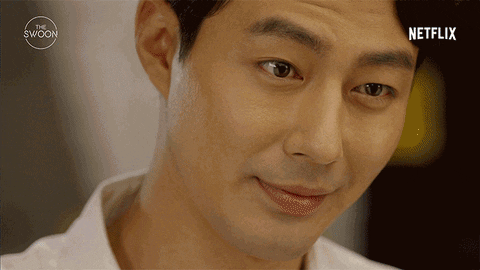 Jo In Sung and Kong Hyo-Jin in 'It's Okay That's Love' | SBS
In this feature, we uncover the underrated K-dramas you should be watching and catching up on. Some of these dramas earned good reviews from critics while others have formed some sort of cult and loyal following because of its entertainment value. We deem it best for you to be let in on these best-kept "open" secrets—a treasure trove of K-dramas that deserve a watch and a further re-watch. Bask in all of these shows' now not-so-hidden glory!
Thank us later.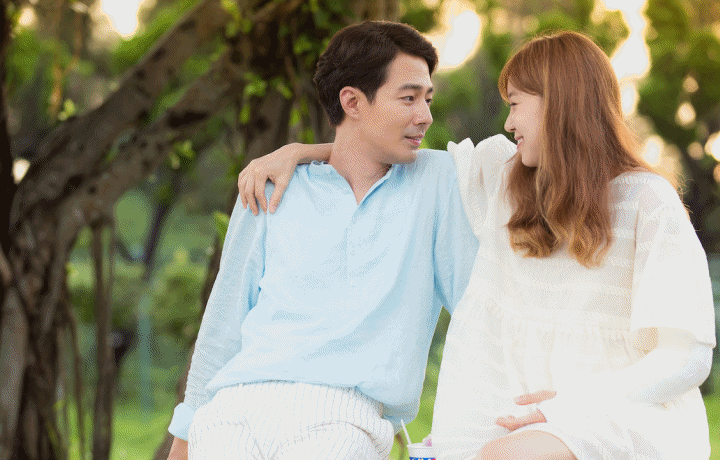 10 Underrated K-Dramas You Need to Be Watching Now
10 Underrated K-Dramas You Need to Be Watching Now
What are you waiting for? Treat yourself to something new and be in awe of these new discoveries you will never ever regret watching. Catch these underrated gems that are available for streaming on Netflix, Viu, and iQiyi! Happy weekend!