11 Spicy K-Dramas You Absolutely Have To Watch
Come to the dark side with these thrilling Korean dramas that are sexy, intense, and all kinds of crazy
There's a deviousness to darker themed K-dramas that is simply satisfying. They're never a walk in the park to watch, they keep you on the edge of your seat, and they have you staring at the ceiling wondering what on earth just happened when all you wanted was a good night's sleep.
Some of these dramas are sexy. They involve illicit affairs and an extra dose of skinship you don't often see in most Korean romcoms. Some are ostentatiously insane. Think revenge plots left and right, rich people wanting to one-up each other, and unfortunate souls getting pushed off buildings. Some are psychological thrillers on steroids. Psychopaths are everywhere, everyone is in danger, and everyone is a potential killer.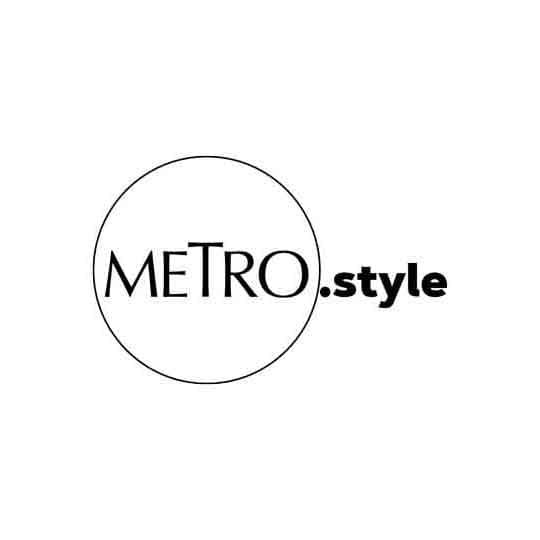 Min Seol-ah (Joo So-min) in 'The Penthouse: War in Life' | SBS
Brave enough to stream one such story tonight? We've got you covered. Buckle up and keep your wits about you; you're in for a wild ride.
Check the gallery below for a list of the most thrilling and spiciest K-dramas out there!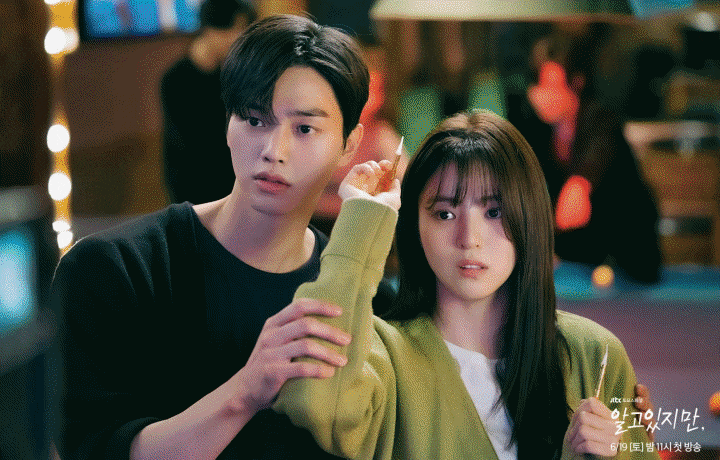 11 Thrilling and Spicy K-Dramas You Have To Watch
SWIPE LEFT OR RIGHT
TO NAVIGATE BETWEEN PAGES
The World of the Married (2020)
Photo Credit: JTBC
The World of the Married (2020)
Photo Credit: JTBC
SKY Castle (2018)
Photo Credit: JTBC, @jungedum
SKY Castle (2018)
Photo Credit: JTBC, Tumblr
Extracurricular (2020)
Photo Credit: Netflix
Extracurricular (2020)
Photo Credit: Netflix
Hell is Other People/Strangers From Hell (2019)
Photo Credit: OCN
Hell is Other People/Strangers From Hell (2019)
Photo Credit: OCN
The Penthouse: War in Life (2020)
Photo Credit: SBS
The Penthouse: War in Life (2020)
Photo Credit: SBS
Mouse (2021)
Photo Credit: tvN
Mouse (2021)
Photo Credit: tvN
Secret Love Affair (2014)
Photo Credit: JTBC
Secret Love Affair (2014)
Photo Credit: JTBC, Tumblr
Beyond Evil (2021)
Photo Credit: JTBC
Beyond Evil (2021)
Photo Credit: JTBC
Save Me (2017)
Photo Credit: OCN
Save Me (2017)
Photo Credit: OCN
White Christmas (2011)
Photo Credit: SBS
White Christmas (2011)
Photo Credit: KBS
Nevertheless, (2021)
Photo Credit: JTBC, Netflix
Nevertheless, (2021)
Photo Credit: JTBC, Netflix
Lead photos and still cuts of Penthouse: War in Life, Nevertheless,, and The World of the Married courtesy of SBS, JTBC