12 Best Medical K-Dramas You Must Watch
Tough week? It's time to relax and put one of these hospital dramas on, stat!
Who doesn't love a good medical K-drama? In life, both in dramaland and reality, there are few situations more intense than those you'd find in a hospital setting. Medical dramas are quite addicting and entertaining, mainly because they find themselves grounded in real life and real cases, but also because they paint a picture of the nail-biting tension and adrenaline that those with medical professions face on a daily basis. Furthermore, hospital dramas show that doctors, nurses, and healthcare workers are real people, too—when they're not busy saving lives, they go through life just like any of us do.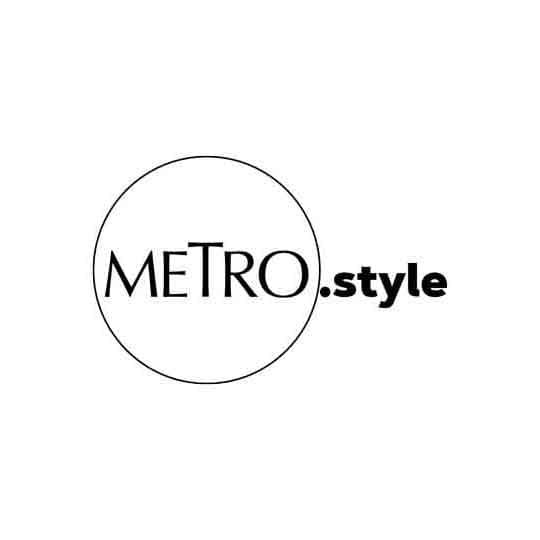 Song Joong-ki and Song Hye-kyo in 'Descendants of the Sun' | Asianfuse
Below, we round up 12 of our favorites that have entertained us through the years! Whether you're in the mood for a little crime, a little comedy, or a little romance in the mix, you'll find the medical themed drama perfect to escape into and enjoy.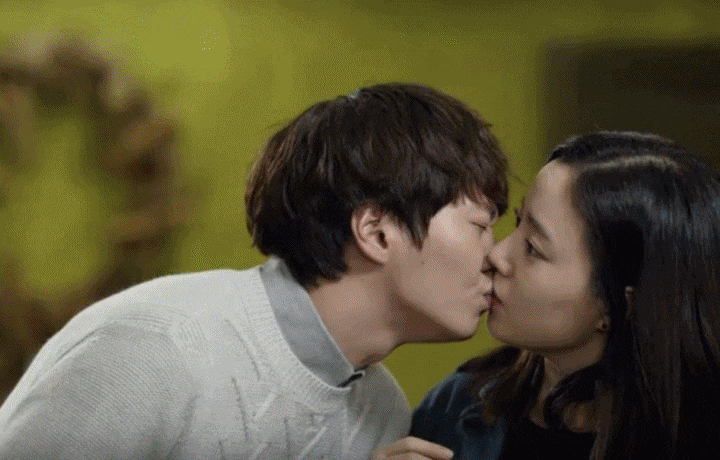 12 Best Medical K-Dramas You Must Watch
12 Best Medical K-Dramas You Must Watch
Which ones made it to your own list of medical K-dramas? And which ones are you lining up to watch? Grab the snacks and we'll meet you on the couch for a fun weekend with our favorite K-drama doctors and hospital staff!
---
ICYMI, check out these Good-Looking Korean Actors As Doctors In Medical Dramas!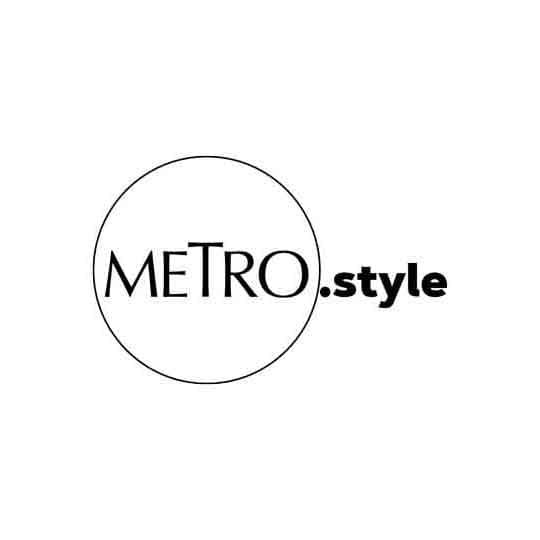 'Hospital Playlist' | Netflix
---
Lead photos and stills of Doctors, Descendants of the Sun, and Good Doctor courtesy of SBS, KBS