12 Best School K-Dramas To Watch Right Now
These binge-worthy dramas set in high school and college that will have you reminiscing and remembering some great times
With the return of school these past few weeks, it's the best time to re-imagine our youth with a hint of romance, vibrance, and joy. Thinking back to the time where most of our worries only came one day at a time, we can all use a refreshing series or two to remind us of the heartwarming memories made in the corners of our classrooms.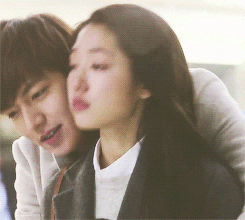 Lee Min Ho and Park Shin Hye in 'The Heirs' | SBS
If you're wondering what makes school k-dramas quite unique and cheerful, find out for yourself as you explore from the classics to today's best and see how characters, storylines, and cinematic atmospheres have evolved over time.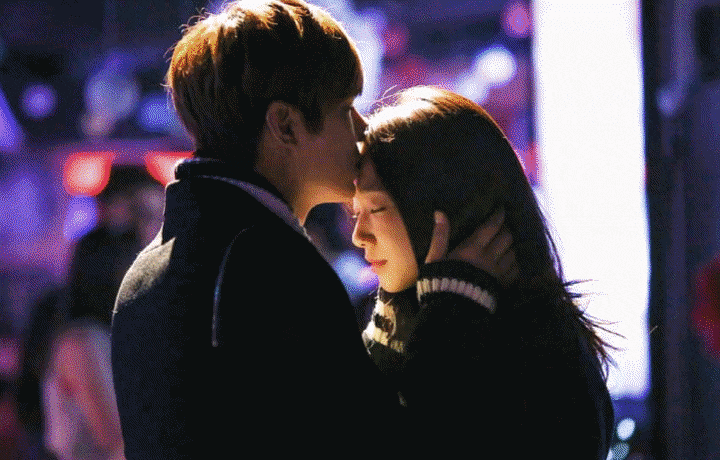 12 Best School K-Dramas You Shouldn't Miss
12 Best School K-Dramas You Shouldn't Miss
These school dramas gave some of the pivotal moments in our favorite Korean actors careers! Which is why when we watch (and re-watch) them, we can't help but feel nostalgic, too, for the moments where we met their unforgettable characters such as Lee Min Ho as Gu Jun Pyo and Kim Soo Hyun as Song Sam Dong!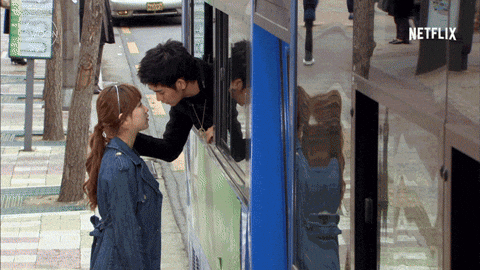 Kim Soo-hyun and Bae Suzy in 'Dream High' | KBS
Which of these have you crossed off your drama list? Let us know!
---
Lead photos from KBS (Dream High) and tvN (Reply 1988)