12 Legal K-Dramas You Shouldn't Object To Streaming
Gripping courtroom sequences aside, they give us something of irrefutable value: a group of people coming together for the common good
There's something about justice that is oh-so-sexy—especially when those fighting for it are whip-smart lawyers, prosecutors, and judges played by Korean celebrities in smart suits and flowing robes tailor-made to perfection.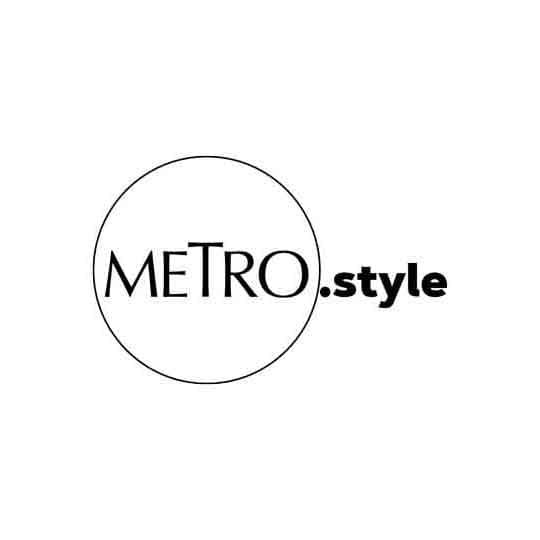 Ensemble cast of 'Hyena' making an entrance outside the courtroom | SBS
All things sexy aside, legal dramas are made of genuinely good stuff. There's more heart to them than meets the eye. In most cases, they tell stories of principled law practitioners defending the innocent against the powerful corrupt. Gripping courtroom sequences and heart-stopping murder attempts aside, they give us something of irrefutable value: a group of people coming together for the common good.
As Cornel West famously said, "Justice is what love looks like in public."
We've compiled a list of some of the best legal K-dramas available to stream. Brush up on your legalese (optional) and put on your best suit (optional but fun)—it's time to head to court and fight for what's right!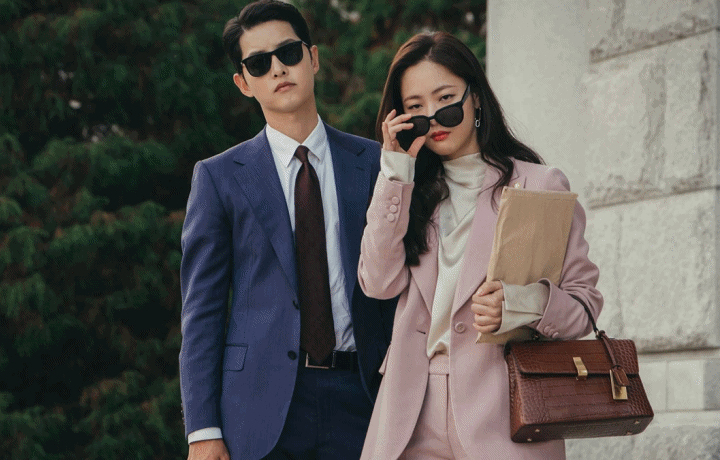 12 Legal K-Dramas You Shouldn't Object To Streaming
12 Legal K-Dramas You Shouldn't Object To Streaming
Which courtroom K-drama is your all-time favorite? Let us know if we missed any!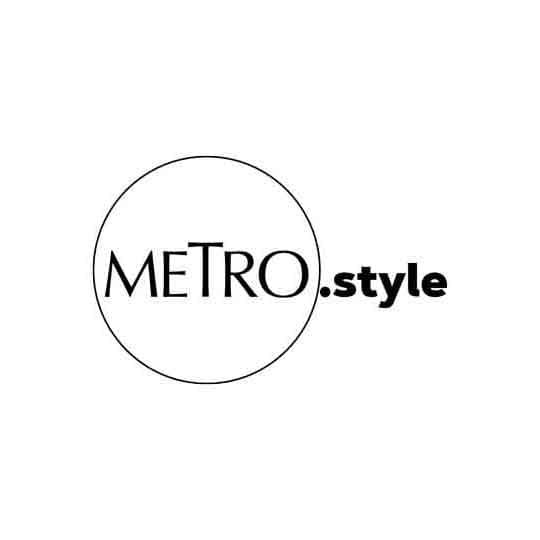 Jeon Yeon-been and Song Joong-ki in 'Vincenzo' | tvN, Netflix
---
Lead photos from Vincenzo, The Devil Judge, and Lawless Lawyer courtesy of Netflix, tvN