12 Must-Watch Cohabitation K-Dramas
Grab a friend and get cozy binge-watching our list of the best K-dramas that have our favorite lead characters living together!
From reluctant roommates to blissfully in love; we can't get enough of the cohabitation TV drama trope in K-dramas!
There's just something about seeing two people, normally from widely different backgrounds, needing to get along under the same roof that just clicks and makes for an incredibly satisfying watch. The reasons the characters need to live together range and vary, sometimes it's a misunderstanding and sometimes it's a matter of life-and-death, but any K-drama fan will admit to love watching the leads be in close quarters and having to work differences out until they eventually fall for each other. Cohabitation is a familiar and common theme in many of the best K-dramas for a reason—when done right, it's just so good!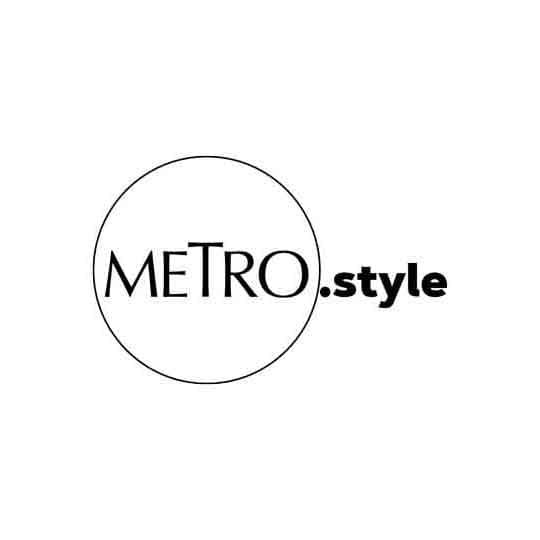 We love our living together K-dramas which are full of light-hearted, silly moments. Jun Ji Hyun and Lee Min Ho in 'Legend of the Blue Sea' | SBS
Below, we list 12 of the best dramas with the lead couple living together that will have you laughing, crying, and having all the feels!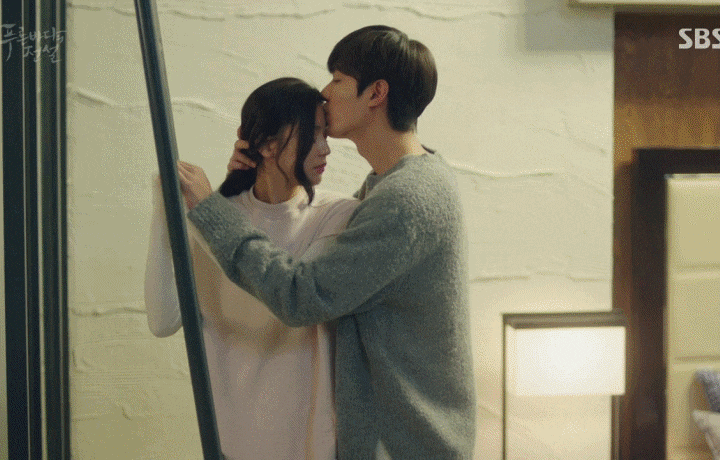 12 Must-Watch Cohabitation K-Dramas
12 Must-Watch Cohabitation K-Dramas
Consider this your essential, tried-and-tested list of cohabitation dramas to binge-watch whenever you're feeling a little lonely! There's so many more K-dramas with the theme of living together out there, and just so little time.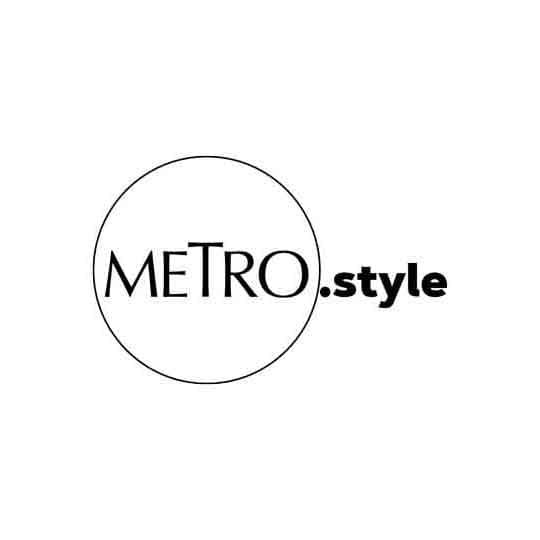 Who could forget Captain Ri (Hyun Bin) falling in love with Yoon Se-ri (Son Ye-jin) as she lived in his home as his "fiancé"? | tvN
Any cohabitation dramas that you think we missed out on? Let us know!