12 Romantic K-Dramas to Enjoy this Love Month
Here are our favorite dramas we think would make your hearts flutter this season of love!
Whether you're coupled up or single and ready—or not quite ready; you do you—to mingle, you're likely down for something pleasant and sweet to watch this Valentine's season.
K-drama romances, adored by audiences for the way they portray love stories of all types, are always great to tune into. There's always plenty of waiting and anticipation; the meeting of glances of an accidental brush of one hand against another alone can make any hour-long episode worth it.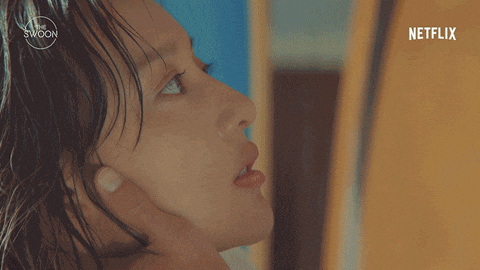 Kim Ji Won and Ji Chang Wook in 'Lovestruck in the City'
Happy Valentine's Day, chingus! We hope some of the shows on this list have made—or will make—your hearts go pitter-patter this season of love.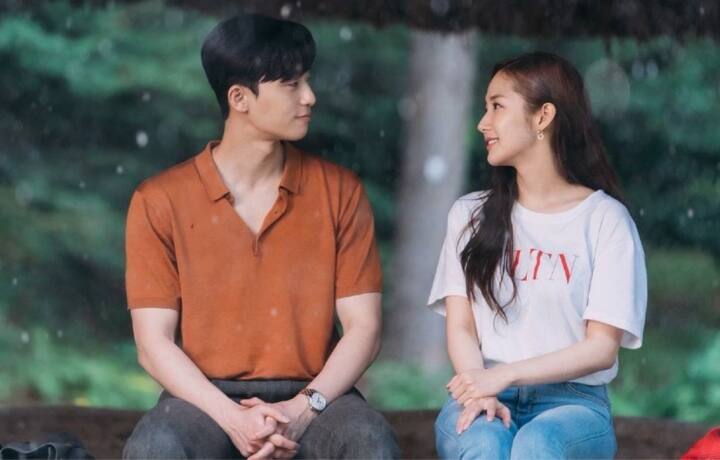 12 Romantic K-Dramas To Enjoy All Love Month Long
12 Romantic K-Dramas To Enjoy All Love Month Long
Love is in the air, indeed! Are you ready to swoon over these dramas on Valentine's Day—and to be honest, beyond Valentine's Day—like we are?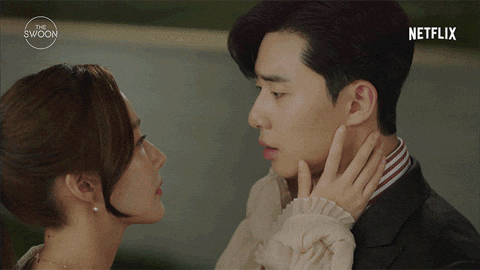 Park Min-young and Park Seo-joon in 'What's Wrong With Secretary Kim?'