14 Best Sageuk K-Dramas To Take You Back In Time
A fan of historical dramas? Don't miss these highly recommended and binge-worthy titles!
The origins of the sageuk—the Hangeul term often used to refer to historical or period dramas—can be traced back to the 1920s; filmmaker Koshu Hayakawa released The Story of Chun-hyang, which was based on a well-known figure in Korean folklore. The genre, which has enjoyed a steady popularity over time, has evolved in leaps and bounds since, bringing some of the most picturesque depictions of Korea's culture and history—both factual and re-imagined—to both the big and small screens.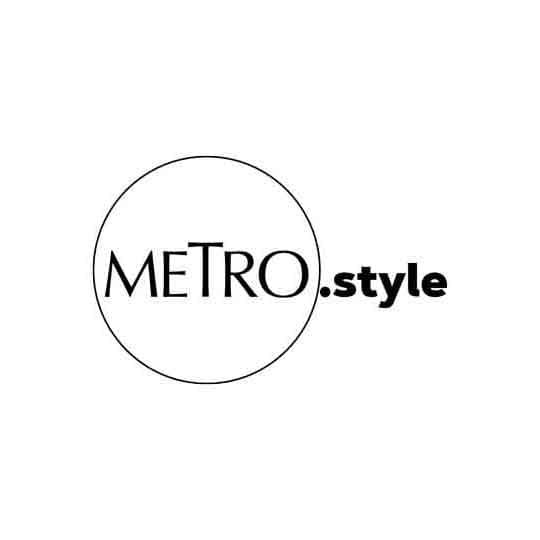 Posters of 'The Empress Ki', 'Moon Lovers: Scarlet Heart Ryeo', and 'Moon Embracing the Sun' | MBC, SBS
On the small screen, sageuk series can be a lengthy watch, with some going over 30 or even 40 episodes—this hasn't stopped the genre's loyal fans from bingeing them, though. Interested in taking a step back in time? Here are some historical dramas that come highly recommended.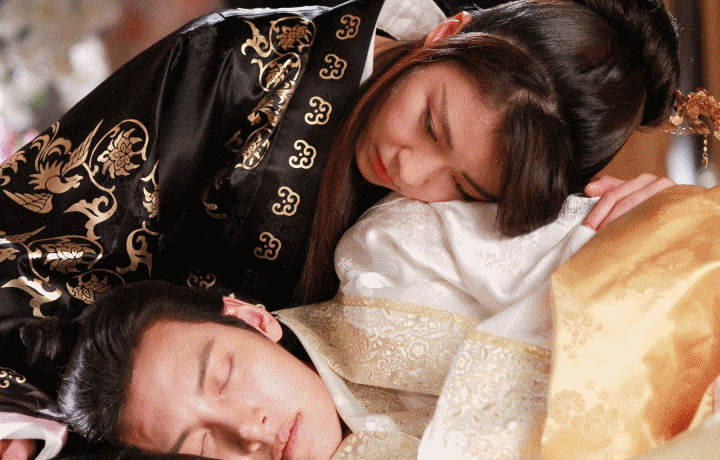 14 Best Sageuk K-Drama Series to Enjoy
14 Best Sageuk K-Drama Series to Enjoy
There's a lot to take home from watching saeguks—lessons of love and life, interesting notes on Korean history and culture, and so much more.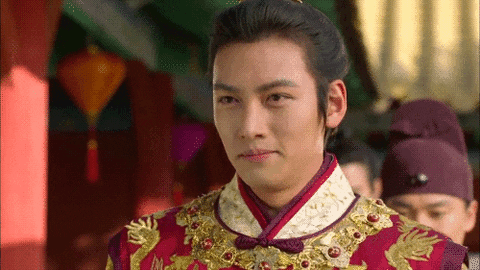 Ji Chang-wook in 'Empress Ki' | MBC
Whether you're already a fan or just getting started, this list of Korean period dramas will point you to the right direction of your next saeguk binge-watch!