24 Chinese Dramas We're Looking Forward To On iQiyi
The streaming service reveals a brand new, star-studded Chinese language drama slate
iQiyi has just announced 24 new (currently streaming and coming soon) titles on Chinese language series featuring top-tier creators and talents in today's Chinese entertainment scene—and we couldn't be more excited!
Legendary director Feng Xiaogang returns to TV series twenty-five years later and delivers Crossroad Bistro. After I Will Find You A Better Home, the highest-rating actress Sun Li portrays another career woman in The Ideal City, and explores the reality in architectural business in China with Mark Chao. Over 600,000 viewers have registered their interests in the series on iQiyi. Directed by Huang Tienjen (Someday or One Day), the romance and mystery series Lover or Stranger will feature Victoria Song in two characters. Song will work with Oho Ou again. In the historical series Chang'an Memories and Forever and Ever Ren Jialun and Bai Lu will have a romance across past and current lives. To play a mean teacher in Fall in Love With A Scientist against silly student Zhou Yutong, Jasper Liu memorizes a lot of knowledge about cardiac valves. Li Xian is praised for his military uniform look at A Love Never Lost, a new work expected to be one of his signature works since Go Go Squid!.
Below, check out all the C-drama series to binge-watch now, as well as several to look forward to arriving on the platform soon!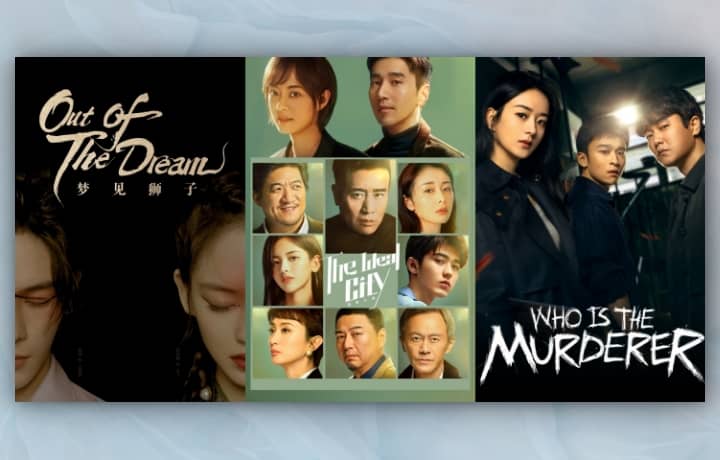 24 Chinese Dramas We're Looking Forward To On iQiyi
24 Chinese Dramas We're Looking Forward To On iQiyi
To start watching all these C-drama shows, as well as even more Asian shows worth your watch, download the iQiyi app or log in to www.iQ.com! For updates, follow iQiyi Philippines on Facebook, Instagram, and Twitter.
---
Lead photos from iQiyi Philippines, background photo by Karolina Grabowska on Pexels