From Cozy To Spooky and Everything In Between: 30+ TV Shows and Movies To Watch This October
Shows and movies for the coziest and spookiest time of the year, from 'The Conjuring' to 'Gilmore Girls'
When it comes to months, October, to me, is the coziest. It's something to do with the way it gets darker earlier each day, how overcast it often is, how the rain pours regularly but never torrentially. Add a Halloween celebration, a trick-or-treating escapade around the village costumed by whatever show or film or pop culture icon that's caught my fancy that year, and I'm all set.
One of my favorite things to do during this month is watch and rewatch autumn-themed TV and movies ranging from cozy to spooky and everything in between. Here, a round-up of 30+ shows and films that you can put on in the evening after work—nightcap optional, but complete darkness and a swathe of blankets required.
The Cozy Selections: Movies and TV shows that feel warm yet make us want to swim in a sea of blankets; stories that take place under overcast skies and against firs and spruces; moments that would never happen without a rugged, well-worn sweater.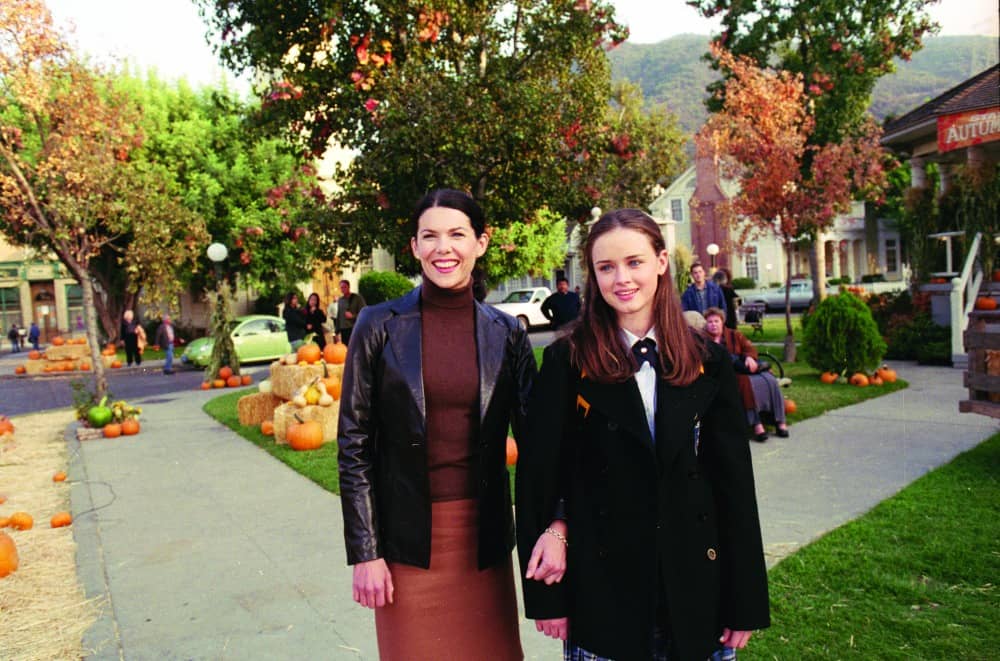 The Cozy Selections
The Cozy Selections
The Spooky Selections: Movies and TV shows that aren't excitingly terrifying, but aren't all too calming either; stories that have to do with the weird and the wonderful, the uncanny and the spine-tingling; moments that make you want to scream or at least press your legs really close to your chest, because you want to look away but you can't.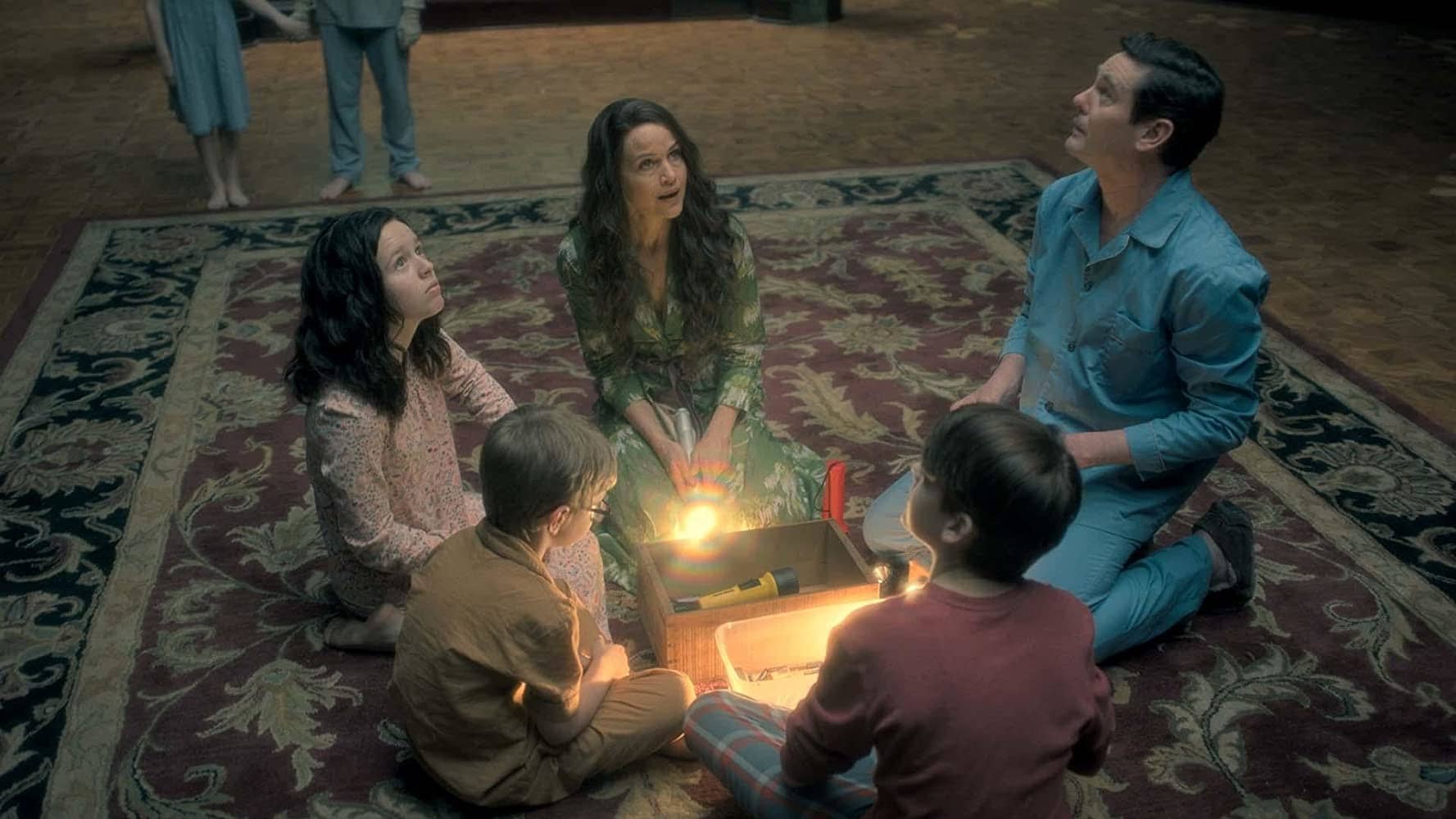 The Spooky Selections
The Spooky Selections
A Little Bit of Both: Movies and TV shows that find themselves in between spooky and cozy, or are a delectable mix of both.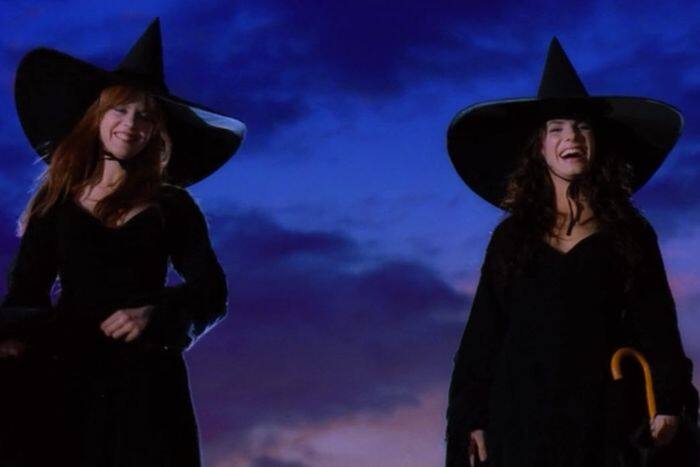 A Little Bit of Both
A Little Bit of Both
Photos from Netflix and IMdB