3 Must-Watch C-Dramas To Start The New Year
It's an exciting start to 2022 for Chinese drama lovers on WeTV!
As we all ease into 2022, great entertainment is a must to get through those busy, hectic days. Looking for something fresh and new to watch? We can definitely recommend a Chinese drama or two, and love that WeTV has got so many wonderful titles to choose from that are perfect for binge-watching and chilling out at any time, and on any device.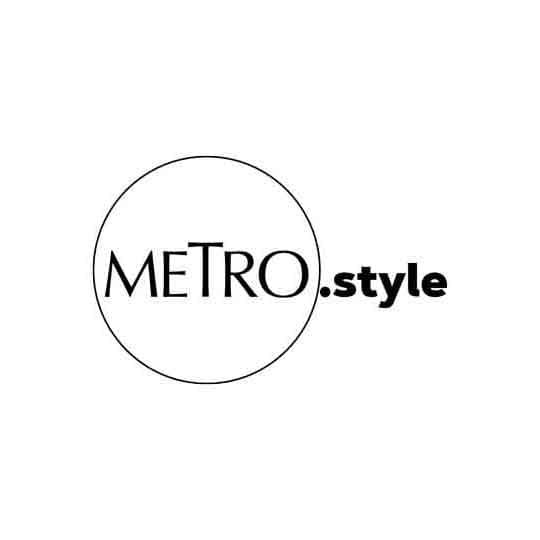 Thassapak Hsu and Wan Peng give us all the feels in 'My Girlfriend Is An Alien' | Tencent Video
A fan of C-drama? You are in for a treat with a whole lineup of new shows heading to WeTV very soon. And if you aren't a fan just yet, you'll definitely be able to immerse yourself in the genre in full-force with WeTV's upcoming slate of Chinese dramas!
Below, we round three of our favorite titles on the streaming platform that you simply cannot miss.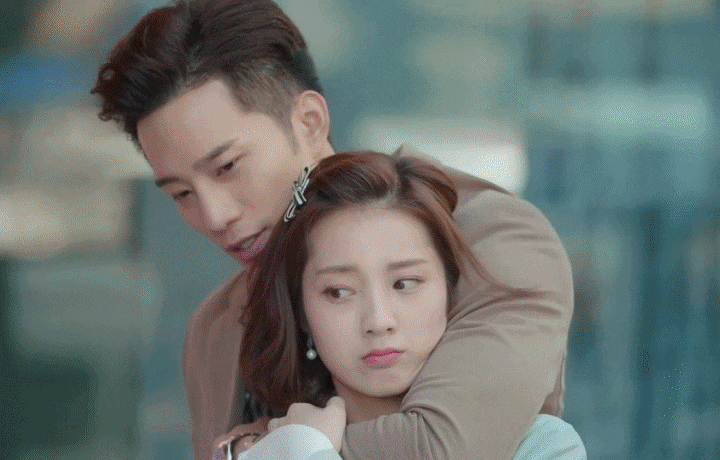 3 Must-Watch C-Dramas To Start The New Year
3 Must-Watch C-Dramas To Start The New Year