3 New K-Dramas Are Premiering Next Month on Netflix, and We Can't Wait!
"Start-Up," "Do Do Sol Sol La La Sol," and "Private Lives" all arrive on Netflix this October
Hallyu, or the Korean Wave, is showing no signs of stopping, as evidenced by three new K-dramas premiering on Netflix this month!
This October, highly anticipated dramas Start-Up, Do Do Sol Sol La La Sol, and Private Lives will be available on the streaming app, with two fresh episodes arriving each week.
Check out what's to come: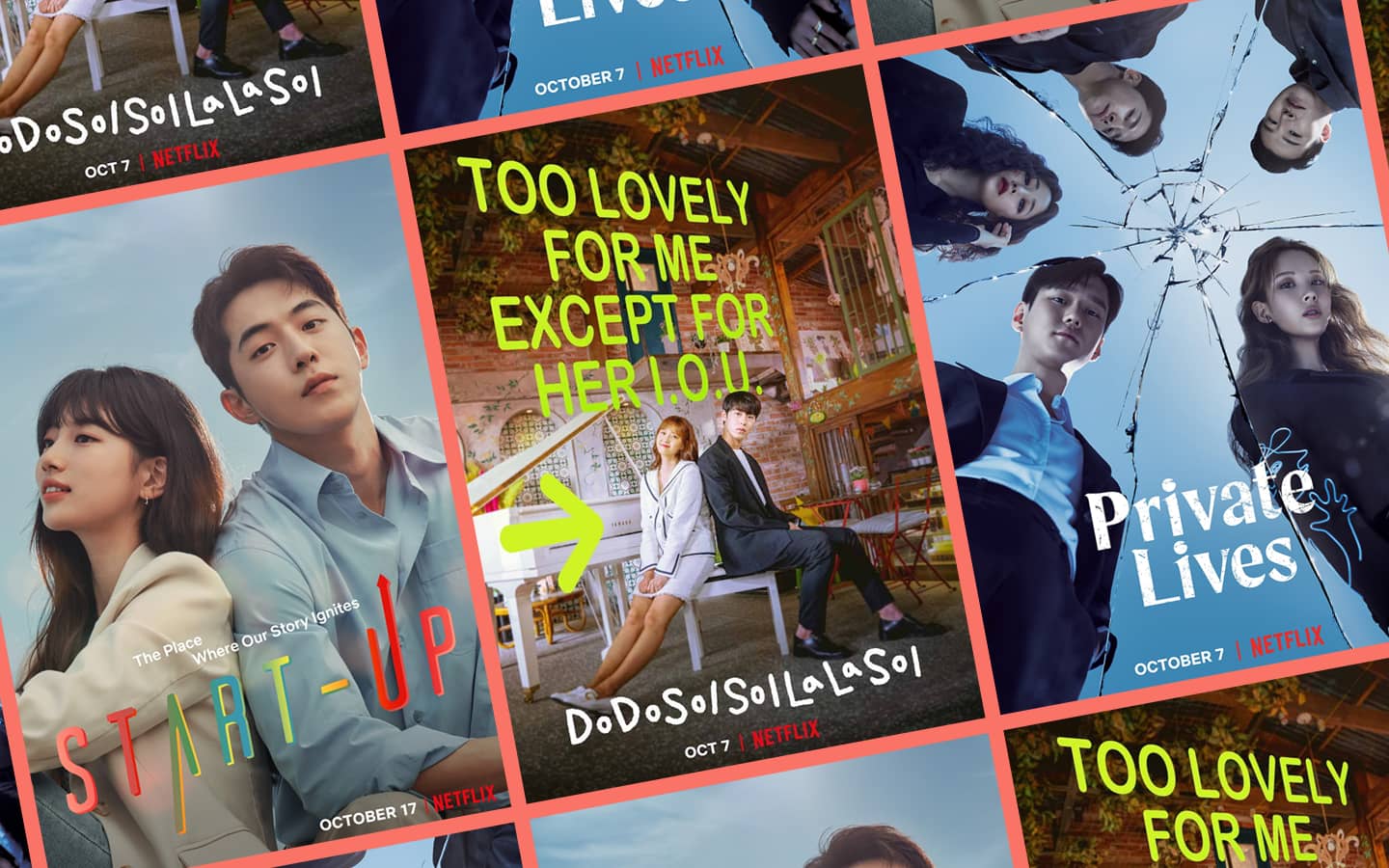 3 Upcoming K-Dramas on Netflix
Which one are you most excited for?
Photos from Netflix