4 New Exciting K-Dramas This February On Netflix
K-Dramaland's favorite faces Song Kang, Park Min-young, Nam Joo-hyuk, Kim Tae-ri, Ahn Hyo-seop, and more are starring in four titles that we just can't wait for!
So many of our K-drama favorite actors and actresses are starring in new titles coming next month... and we just can't wait! From predicting love and weather with Song Kang and Park Min Young, to chasing dreams and overcoming obstacles with Nam Joo-hyuk and Kim Tae-ri—February on Netflix promises exciting adventures to escape into for K-drama fans all over the world.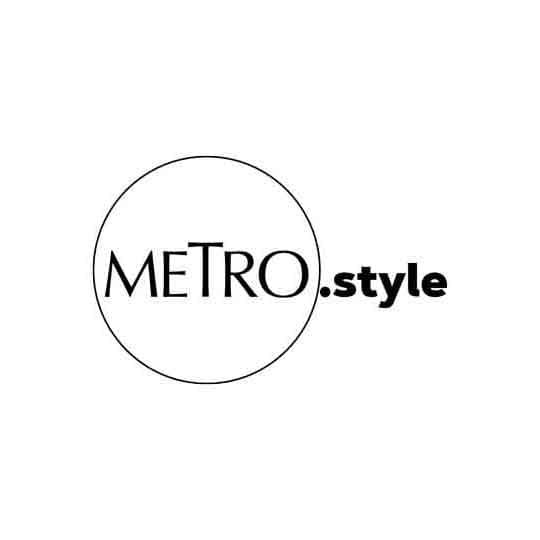 Kim Tae-ri and Nam Joo-hyuk star in coming-of-age drama 'Twenty-Five Twenty-One' coming to Netflix this February | tvN
Below, we list the four K-dramas you absolutely don't want to miss out on and when they're dropping on the streaming platform so you can add to your list and save the dates already! You can thank us later.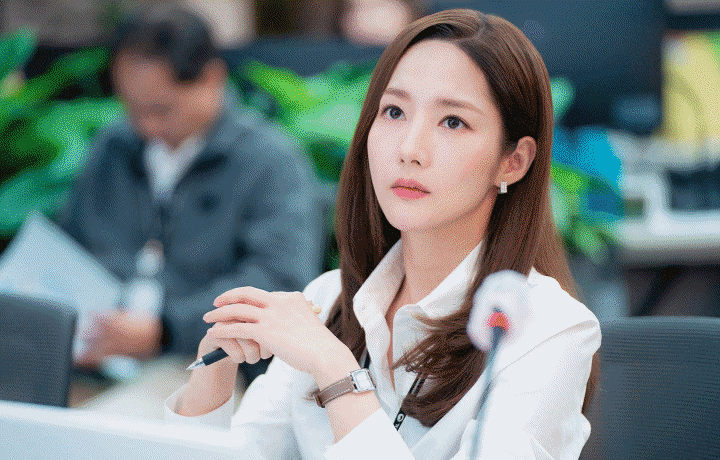 4 K-Dramas on Netflix: February 2022
4 K-Dramas on Netflix: February 2022