5 Must-See Dramas We're Watching on Viu This March
Lots of action heading your way with new K-dramas like 'Military Prosecutor Doberman', starring Ahn Bo Hyun and Jo Bo Ah, 'A Superior Day', and 'The Killer's Shopping List'
There's so much to look forward to this month when it comes to our favorite pastime: watching K-dramas!
From the arrival of action-packed dramas like the Ahn Bo Hyun and Jo Bo Ah-starrer Military Prosecutor Doberman to Lee Kwang Sow's return to the small screen in The Killer's Shopping List—we'll definitely be tuning in for every drop!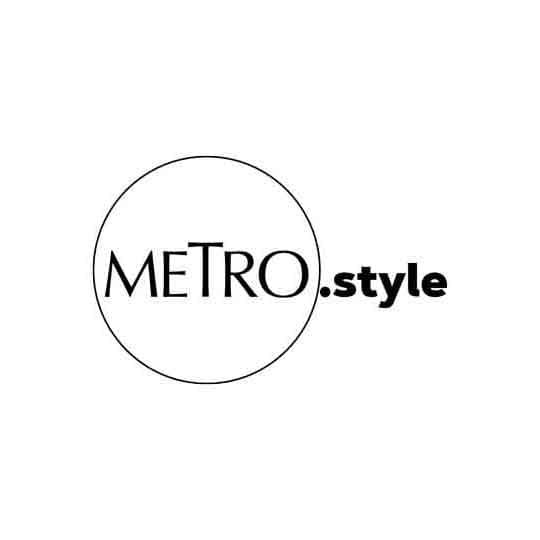 Jo Bo Ah and Ahn Bo Hyun star in action military thriller 'Military Prosecutor Doberman' | tvN
Below, we list all the dramas you don't want to be missing out on this month of March. Bookmark them, save the dates, and see you in K-dramaland!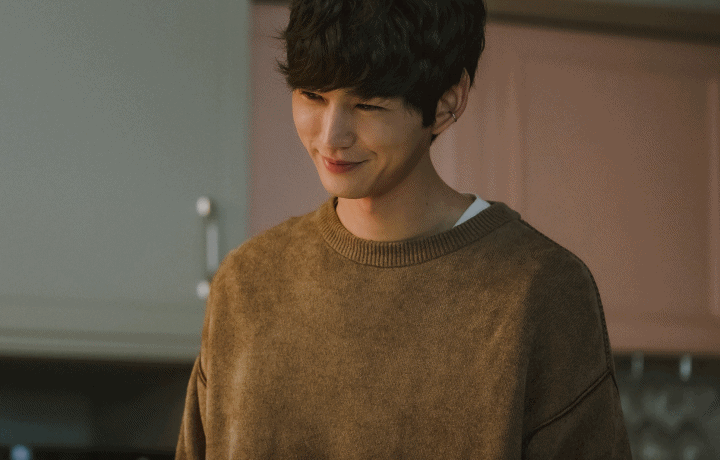 5 Must-See Dramas We're Watching This March on Viu
5 Must-See Dramas We're Watching This March on Viu