5 Reasons 'Law School' is Definitely Worth Checking Out
Are you ready to solve a murder mystery with Kim Myung-min, Kim Beom, and Ryu Hye-young?
From an immensely talented cast to a unique premise boasting much intrigue and mystery, Law School is a definite addition to your weekly K-drama watchlist! In the series, a grim murder occurs at a prestigious school, shocking everyone, and a tough law professor and his students learn about true justice and law as they seek the truth behind what happened.
Below, we clue you in on some reasons why Law School is a drama you need to check out, ASAP!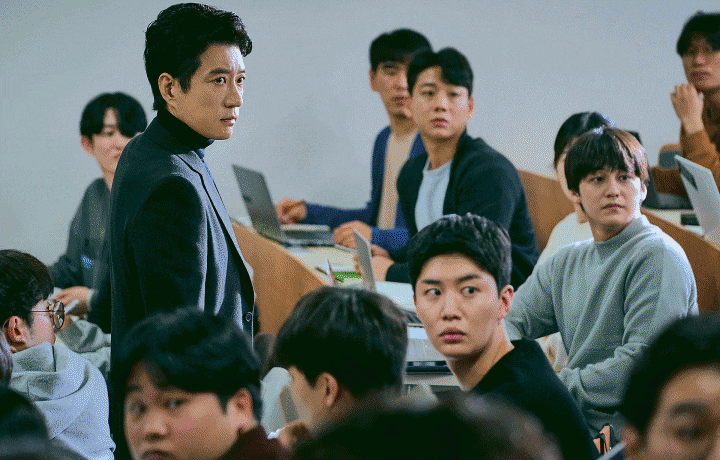 5 Reasons to Watch 'Law School'
5 Reasons to Watch 'Law School'
We're getting
How To Get Away With Murder
vibes! Need more convincing?
Watch the trailer for Law School below and see why we've been obsessed with it since it premiered last night.
Watch Law School at 10 PM (Philippine Standard Time) with new episodes every Wednesday and Thursday, available two hours after the Korean broadcast on Netflix.