5 Reasons That Make BLACKPINK's "Light Up The Sky" Netflix Original Documentary A Must-Watch
It's historic because it's the first Netflix Original Documentary that highlights the journey of a K-Pop group, and that says a lot about how global BLACKPINK is
BLACKPINK's "Light Up the Sky" Netflix Original Documentary is premiering today, October 14! And like the BLINKs in different parts of the world, we're also excited to see a rare glimpse of the journey that made Jisoo, Jennie, Rosé, and Lisa K-Pop idols with an incredible and phenomenal global reach.
A virtual press conference for BLACKPINK's "Light Up the Sky" Netflix Original Documentary was held yesterday. It was attended by the four members of the all-girl K-Pop group along with director Caroline Suh, who joined the event all the way from New York via Zoom.
The documentary produced by Cara Mones will be released to over 190 countries, further cementing the fact that BLACKPINK has been dominating the world with one achievement after another—all in just four years after they debuted! With a run time of 1 hour and 19 minutes, it summarizes this group's career trajectory and road to superstardom, beginning with their training days to their debut to their recent feats. With BLACKPINK as a solid example, the documentary is also expected to show that, when it comes to music, there truly is no language barrier—one just needs to listen and get into the rhythm of a song to feel its message.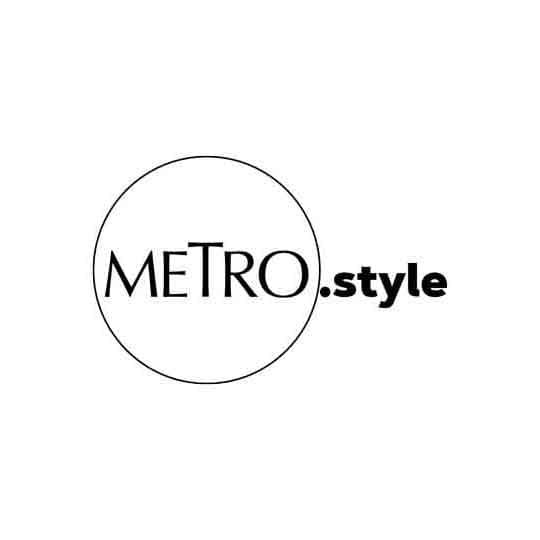 BLACKPINK's Netflix Original Documentary is all set to be released today, October 14. | Poster courtesy of Netflix
BLACKPINK debuted in August 2016, and in a span of four years, they've had countless record-shattering milestones, including being the first female Korean group to perform at Coachella last year. They have always held sold-out concerts, are consistently topping various music charts, are often breaking the Internet with their music video releases and other related videos (they even hold Guinness World Records for the most-viewed music videos within the first 24 hours after they were launched), have been recognized by many award-giving bodies, and are among the most sought-after brand ambassadors in the Hallyu scene. They've collaborated with the biggest names in the global music scene, American singers Lady Gaga (for the song "Sour Candy" in her album Chromatica) and Selena Gomez (for the recent major hit single "Ice Cream") and American rapper Cardi B for the song "Bet You Wanna."
Now, as they just released their first Korean studio album called The Album earlier this month, they're now celebrating another milestone with BLACKPINK's "Light Up the Sky" Netflix Original Documentary which is another first for them!
So, whether you have loved BLACKPINK since their early days as K-Pop idols or have just joined the growing fandom of BLINKs, you'll find their documentary captivating, compelling, and awe-inspiring—one you shouldn't miss!
In the gallery below, we list five reasons that make this Netflix Original Documentary an absolute must-watch: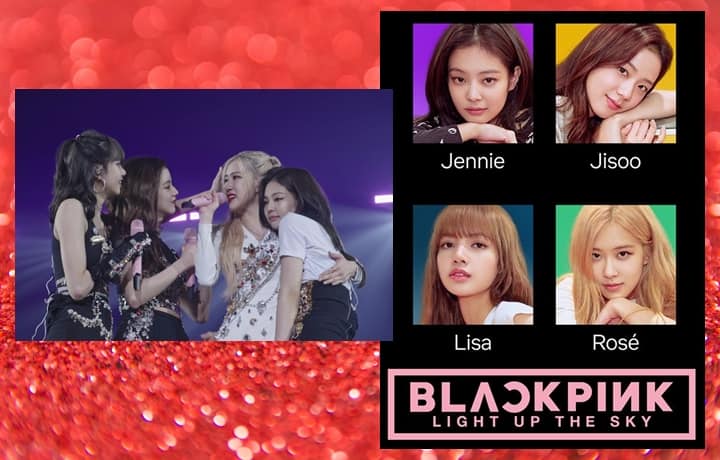 BLACKPINK: Light Up the Sky
BLACKPINK: Light Up the Sky
BLACKPINK: Light Up the Sky is available on Netflix starting today, October 14. Don't miss it!
Lead photos courtesy of Netflix and background by Namakuki on Pexels | Gallery photos from @blackpinkofficial and courtesy of Netflix