5 Reasons to Binge-Watch Fantasy K-Drama 'Bulgasal: Immortal Souls'
Still on the fence about streaming this creature feature? Here's why this Lee Jin-wook and Kwon Na-ra starrer is well worth your time!
It's been a few weeks since historical fantasy drama Bulgasal: Immortal Souls aired its final episode, cementing its status as a sleeper hit with an average nationwide rating of 5.2 per cent as per Nielsen Korea. Far from your average K-drama creature feature, Bulgasal is a story of revenge and reincarnation, of fate and free will, of vicious cycles spanning over 600 years.
Dan Hwal (Lee Jin-wook), a boy born with a curse from Bulgasal—a soulless being that can neither die nor kill that depends on the blood of living things as sustenance—is adopted by the general of Goryeo and grows up to become a warrior that kills monsters. All that's left for him to go up against is the legendary Bulgasal, who, at this point, is still more myth than reality. She is, indeed, real and ends up killing his family, turning him into a Bulgasal by stealing his soul. He then dedicates his existence to searching for her, finally finding her years later reincarnated as Min Sang-un (Kwon Na-ra), a woman who believes he killed her family.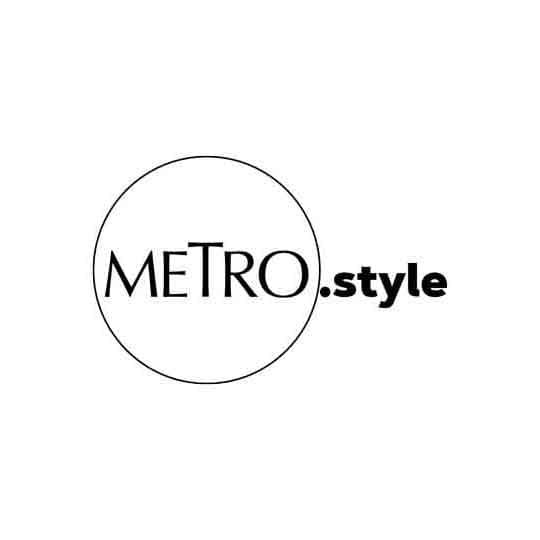 Kwon Na-ra stars alongside Lee Jin Wook in 'Bulgasal: Immortal Souls' | tvN, Netflix
There's plenty of heft to the material, and the stellar visuals and breathtaking cinematography do more than just add to the appeal. While you may have glossed over it while browsing Netflix—understandably so, because there's a buffet of dramas to choose from—Bulgasal really is worth the watch given what it brings to the table.
Here are five reasons for you to steam the full season!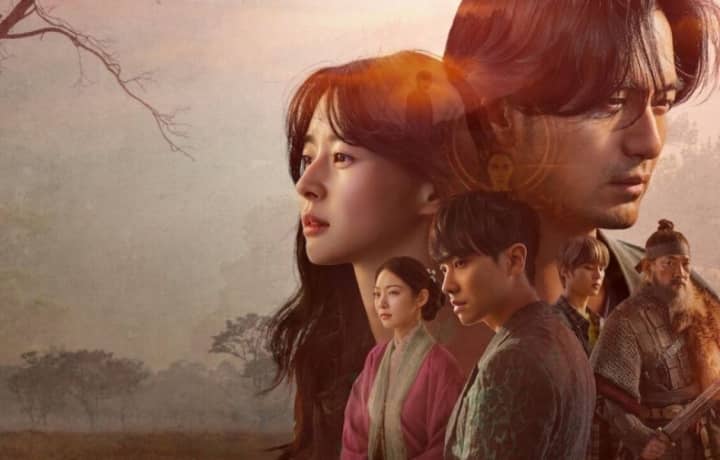 5 Reasons to Binge-Watch 'Bulgasal: Immortal Souls'
5 Reasons to Binge-Watch 'Bulgasal: Immortal Souls'