5 Reasons to Watch 'Night in Paradise'
The Korean noir film has been trending! Here's why you should watch it, if you haven't already
Night in Paradise is a delicate and alluring noir film that tells the story of a man targeted by a criminal organization and a woman on the verge of death. Gangster Tae-gu (Um Tae-goo) loses his beloved sister and niece when they die in a car accident. Suspicious of a rival criminal organization orchestrating the accident, Tae-gu carries out bloody revenge. Then Tae-gu escapes to Jeju Island and hides out at the home of an arms dealer and his niece, Jae-yeon (Jeon Yeo-been). However, Tae-gu is far from safe as night reaches paradise.
In case you haven't caught the film yet, check out some reasons why you won't want to miss out on it below.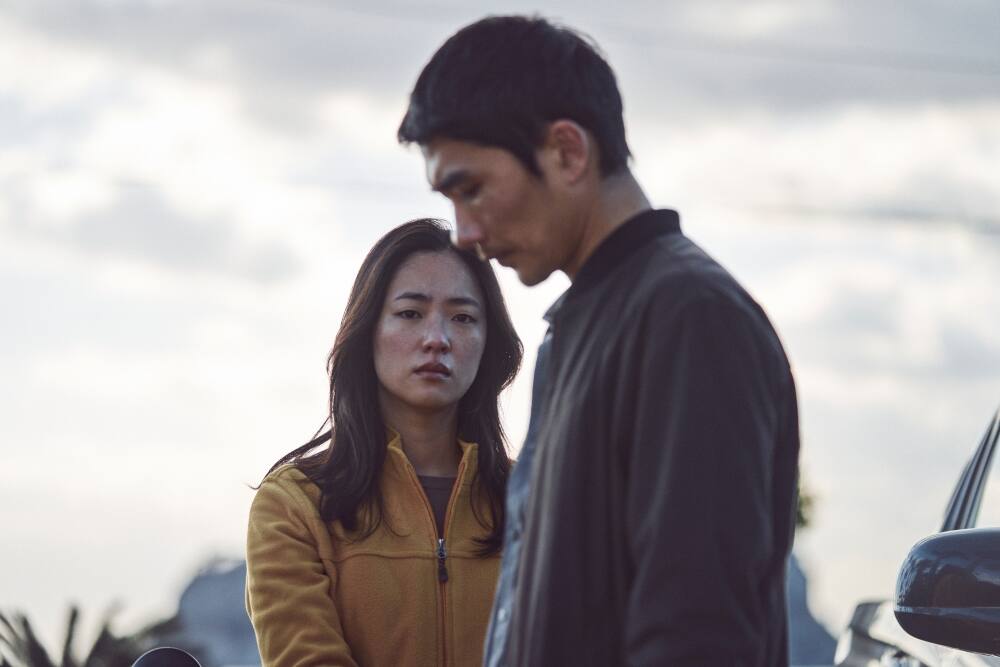 5 Reasons to Watch 'Night in Paradise'
5 Reasons to Watch 'Night in Paradise'
Watch the trailer below:
Night in Paradise is now streaming on Netflix.