5 Romantic Korean Movies To Watch Now
Take a break from your K-Drama marathon with these movies featuring Korea's fave plot-driver: love!
Who hasn't sat through 16 episodes of a K-Drama, followed shortly by another marathon? With us living through the pandemic, spoiling ourselves with not just one but tons of these beautifully produced, feel-good dramas has been the sanity savers for many of us these days.
But, in case you want a bit of a change to your viewing habits, we've listed down five romantic Korean movies that are a must-see. They'll each only take roughly 1 to 2 hours of your time, so it's a good breaker before you move on to another K-Drama.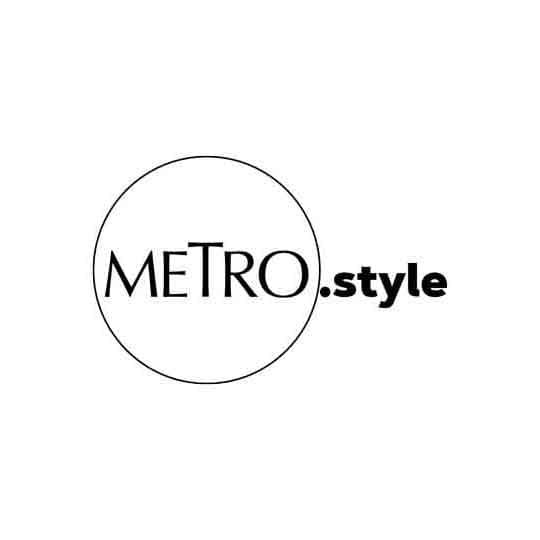 Needing a little dose of romance? We list five romantic Korean movies that will leave a mark on your hearts. | Showbox, Bom Film Productions
Think of these as palate cleansers. Forbidden, filial, cheesy, romantic, and supernatural, these types of love take centerstage in these films that will surely make you feel all sorts of emotions while watching.
Some will leave you bawling from heartbreak and some might even have you tearing up from laughter. Whatever mood you feel like getting into today, we've got you covered. Now, find your best spot in the room and get your popcorn ready!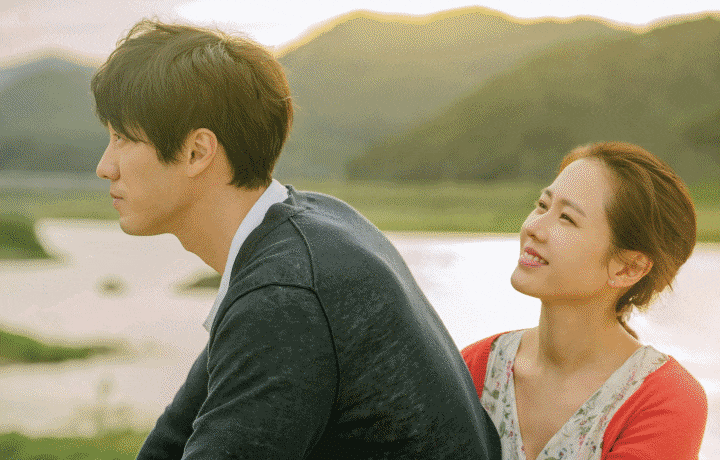 5 Romantic Korean Movies To Watch Now
5 Romantic Korean Movies To Watch Now
Photos from IMDb, AsianWiki