6 K-Dramas Deserving and Worthy of Season Two
While there are many dramas that have us leave us desperately seeking a second season, we felt that it was time for another round!
Remember how it feels when a K-drama ends and you're having a hard time letting go of it? Can you think of K-dramas that left you feeling this way and you can't help but wish for a sequel just to satisfy your curiosity and feelings? We get it. Last year, we created a list of K-Dramas that will have you desperately seeking for season two but we felt that it was the perfect time for another round of dramas to ponder on and wish sequels for.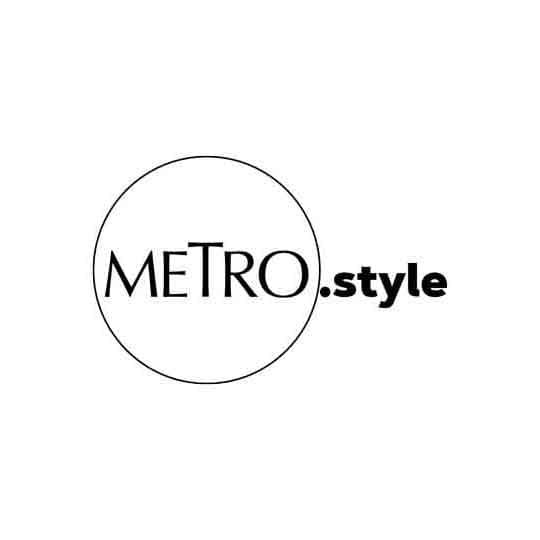 IU and Kim Soo Hyun in 'The Producers' | Pinterest
Months can pass, or years even, since a K-drama has ended but there will always be that one we think of every now and then. We wonder about how a particular character is doing or the many "what ifs" you can think of following the events of the series finale. Is he well? Is she successful? Are they still together? What about those side characters you've grown to love? Where are they now? What's up with them?
We at Metro.Style know exactly how those emotions go. To cope with this longing, we made an updated list of K-dramas we really want to see more of!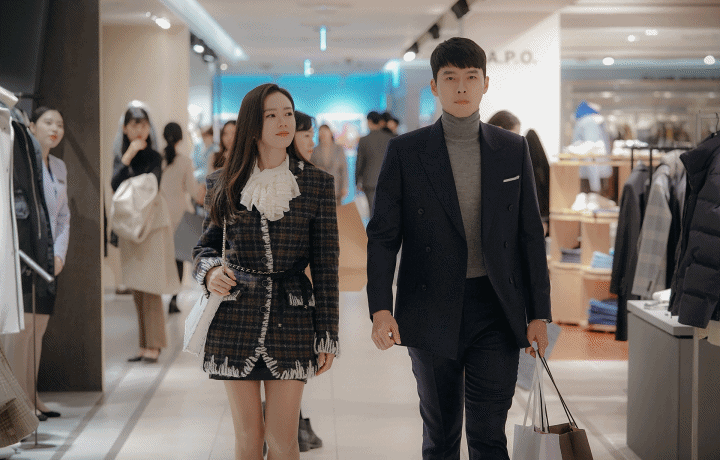 6 K-Dramas Deserving and Worthy of Season Two
6 K-Dramas Deserving and Worthy of Season Two
These are just some of the titles that deserve to be added to our season two K-drama wishlist! Remember, when you're about to start a K-drama, open your heart to risks of heartbreaking endings and the multitude of "what ifs" that may come with it. After all, it's a bit difficult to let go of characters we have grown to love from episode one all the way to the series finale.
Son Ye-jin and Hyun Bin in 'Crash Landing on You' | Netflix