8 Action K-Dramas To Add To Your Watch List!
'Healer,' 'Signal,' 'City Hunter,' and more—here are some binge-worthy action dramas to keep you on the edge of your seat
Lauded for heart-warming takes on friendship and family dynamics as well as the swoon-worthy depictions of romance, Korean dramas continue to enjoy a strong following as more shows are added to the rosters of streaming giants such as Netflix, Hulu, and VIU. But seeing how well films such as Train to Busan and The Man from Nowhere and shows such as Healer and Signal resonated with critics and viewers from outside of Korea, action-oriented stories hold a certain appeal as well.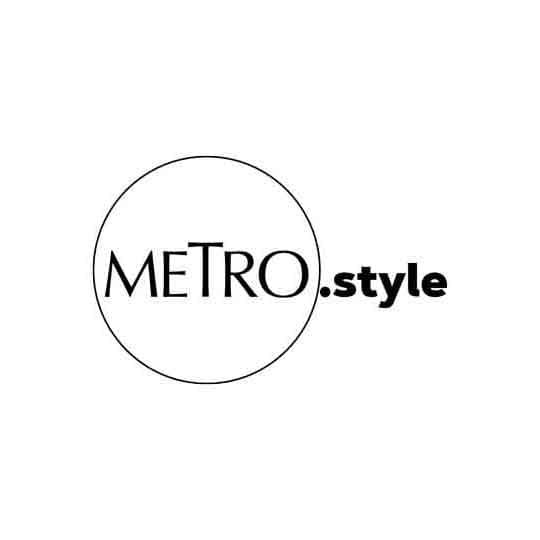 Stills from 'The K2,' 'Kingdom,' and 'Signal' | tvN and Netflix
Here are some binge-worthy series to keep you on the edge of your seat!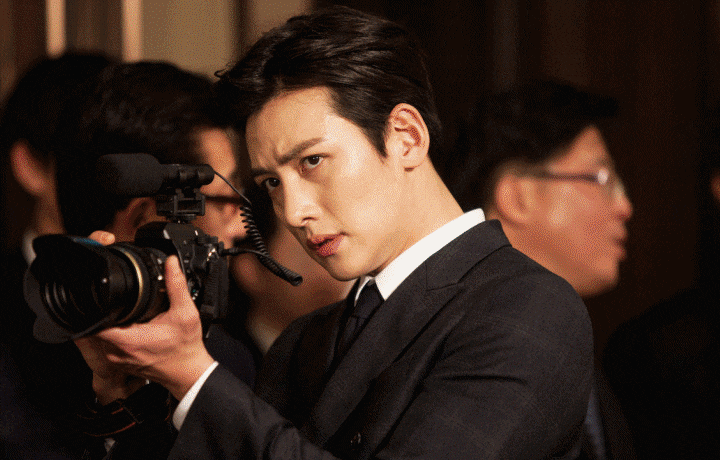 8 Action-Oriented K-Drama Series To Add To Your Watch List
SWIPE LEFT OR RIGHT
TO NAVIGATE BETWEEN PAGES
Healer (2014)
Photo Credit: KBS
Healer (2014)
Photo Credit: KBS
Extracurricular (2020)
Photo Credit: Netflix
Extracurricular (2020)
Photo Credit: Netflix
IRIS (2009)
Photo Credit: KBS
IRIS (2009)
Photo Credit: KBS
The K2 (2016)
Photo Credit: tvN
The K2 (2016)
Photo Credit: tvN
City Hunter (2011)
Photo Credit: SBS
City Hunter (2011)
Photo Credit: SBS
The Guardians (2017)
Photo Credit: MBC
The Guardians (2017)
Photo Credit: MBC
Signal (2016)
Photo Credit: tvN
Signal (2016)
Photo Credit: tvN
Kingdom (2019)
Photo Credit: Netflix
Kingdom (2019)
Photo Credit: Netflix