8 K-Dramas We're Excited For Coming Soon On iQiyi
While 'Jirisan', 'Bad and Crazy', and 'Yumi's Cells' are the most anticipated series, the rest are all still definitely landing on our watchlist!
The star-studded iQiyi Hallyu Season has officially arrived and we are too excited!
In the last quarter of the year, iQiyi is set to release a series of major K-series and films. Starting from September, the K-series lineup includes Jirisan, Bad and Crazy, IDOL: The Coup, Yumi's Cells, Let Me Be Your Night, The Man's Voice, Melancholía, and Royal Secret Inspector Joy.
Korean films include Midnight and Shark: The Beginning. Popular girl group reality show Girls Planet 999 will conclude in October with 9 members to debut. Viewers worldwide can enjoy these K-shows on iQiyi International app or iQ.com.
Check them out in the gallery below: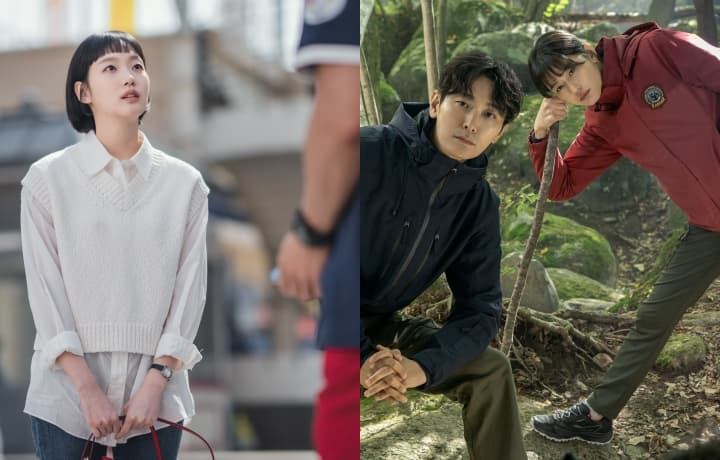 What We're Binge-watching On iQiyi For The Rest Of The Year
What We're Binge-watching On iQiyi For The Rest Of The Year