8 Korean Zombie Horror Films and Series to Binge While Waiting For 'All Of Us Are Dead'
South Korea has cemented its hold on the zombie horror genre, putting a unique spin on an otherwise saturated niche interest. We check out eight apocalypse thrillers for your viewing pleasure
How would you navigate the world in the face of a zombie apocalypse?
Immersing ourselves in zombie horror mediums almost always leaves us thinking: "What if?" Some of us were introduced to the genre by way of the Resident Evil video games, in which we faced off against pixelated versions of the undead in order to survive. Some of us picked up a copy of The Walking Dead comic or tuned in to the show, where we found ourselves eagerly following the story of former sheriff's deputy Rick Grimes. Some of us read World War Z: An Oral History of the Zombie War by Max Brooks, a widely talked about novel that made the apocalypse feel all too real.
While these western franchises introduced the genre to the general viewing and gaming public, interest waned over time, mostly due to stale storylines and market saturation. Everything was starting to look the same and sound the same; no matter how terrifying the onslaught of the undead was in theory, even the genre's biggest fans were exhausted, opting instead to move on to other things.
And then the South Korean writers and filmmakers blew through stagnant waters, reviving the genre through well-thought out films and television series that kept it relevant and fresh, using the zombie war as a means to delve into historical richness, class divides, broken systems, and the general human condition.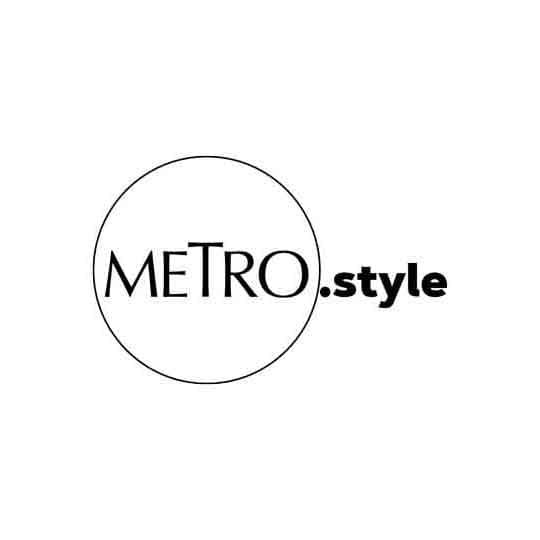 'Train to Busan' had everyone back on the undead train—igniting the interest in Korean-produced, zombie-themed projects. | Next Entertainment World
When Train to Busan came out in 2016, everyone was back onboard the undead train (pun unintended). This renewed interest paved the way for even more big budget zombie-themed projects, with the wildly popular Joseon Dynasty thriller Kingdom often top of mind.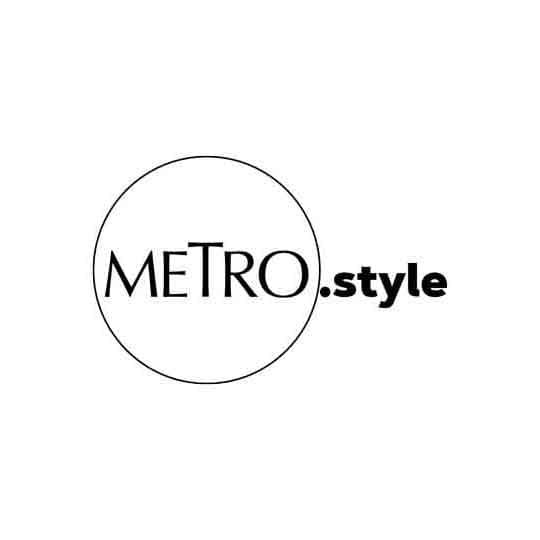 Bold, brazen, and utterly binge-worthy, the 'Kingdom' saga ingeniously redefines both the zombie horror and sageuk genres | Netflix
With the highly anticipated Netflix series All of Us are Dead just right around the corner, excitement for anything undead—on the South Korean front, at least—is back on an all-time high. While we wait for the show to air, why not reacquaint ourselves with the genre by streaming some of the best zombie apocalypse-oriented films and series to hit both the big and small screens?
Swipe through the gallery to check out our recommendations!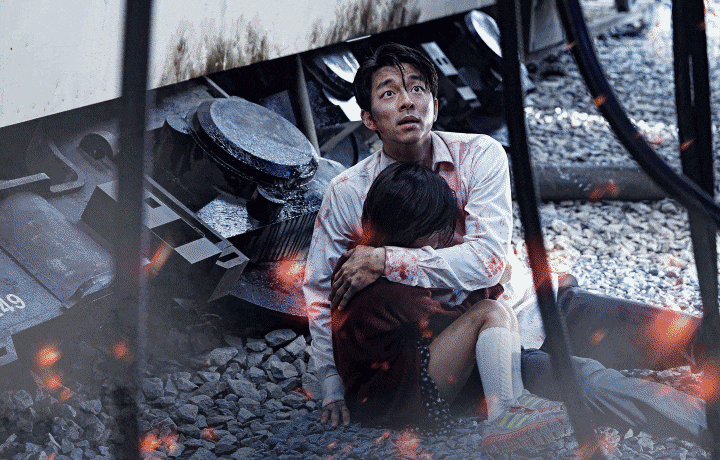 8 Korean Zombie Horror Films and Series to Binge
8 Korean Zombie Horror Films and Series to Binge