8 Ways True Beauty's Lee Soo Ho and BTS Jin are Similar
The popular webtoon, whose main protagonist is said to be based off of BTS Jin, has been brought to life. We list some similarities that Lee Soo Ho and Jin both share that undoubtedly won the hearts of viewers!
The webtoon True Beauty has been made into a drama and we're absolutely head-over-heels for Lee Soo Ho, the protagonist played by none other than Astro's Cha Eun Woo.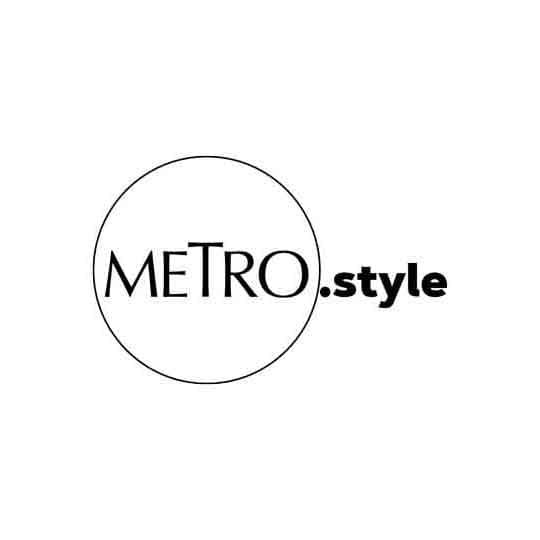 Cha Eun Woo as Lee Soo Ho | Pinterest
What's gotten us even more giddy for this drama is the fact that Soo Ho's character is said to be based on none other than Mr. Worldwide Handsome himself, Kim Seok Jin. While there have been many comparisons made by fans, we're here to delve a little deeper into Soo Ho's character and share some nuances we picked up from the series.
1. They have the same style.
It's no secret that Jin is the poster boy for Thom Browne. Lee Soo Ho is no different—in the drama, he's seen sporting outfits much like the ones fans have seen Jin wear on numerous occasions. Aside from Thom Browne, Jin is also a big fan of wearing oversized sweatshirts and hoodies that we can also see Soo Ho sporting all throughout. A little bit of Jincore that ARMY can definitely spot with just one look.
2. They both excel academically.
In the drama, Soo Ho is perpetually being praised for his academic achievements. Consistently ranking first in his entire grade level, it's safe to say that he was no underachiever. While we can neither confirm nor deny that Jin ranked first academically, what we do know is that he earned early admission into Konkuk University, being the first in his grade to get his university acceptance.
For ARMY, it's no secret that Jin tends to ramble or talk quite fast when he's flustered or frustrated. In one particular scene, Soo Ho is doing an internal monologue wherein he rambles and talks at an increased speed similar to how Jin would if he were put in such a situation. A minor nuance that we're certain the drama's producers put in order to bring out Soo Ho's inner Jin.
4. They both enjoy manga and anime.
Jin had mentioned in passing that he enjoyed the anime Parasyte—so much so that he even read the manga. In one Run BTS episode that was shot in a comic store, you can clearly see Jin having the time of his life going through shelf after shelf of comics. Similarly, Soo Ho would frequent an unassuming comic book store in their neighborhood to unwind.
5. They both like playing video games.
Jin has always been vocal about his love for video games, most especially Maple Story—a video game series he's been playing since his younger days. While we're not sure what Lee Soo Ho's favorite game is, the drama's producers definitely made it a point to subtly show that he's probably just as big of a gamer as Jin.
6. They both write music and play the piano.
*WARNING: Spoiler Alert*
In the series, Lee Soo Ho wrote a song along with his two best friends and even showed his home studio that had a piano. Early last year, Jin told fans that he was practicing how to play the piano in order to improve his skills. What's more, Jin has delved into songwriting and even released another one of his own compositions on his birthday last December titled Abyss.
7. They're both very private people.
Despite his outgoing and happy-go-lucky personality on stage and on camera, Jin has shared that he's actually a very reserved person and tends to keep to himself. Soo Ho is no different—he lived his life shying away from the public eye despite having a very famous and influential father.
8. They have the same language of love.
Since Jin is the oldest member of BTS, he has always taken it upon himself to help out the other members without hesitation—so much so that his "Hyung will do it" line has become a very trademark Jin line that any ARMY can point out. In the series, you see Soo Ho go out of his way to help Joo Kyung out even with the most mundane of tasks.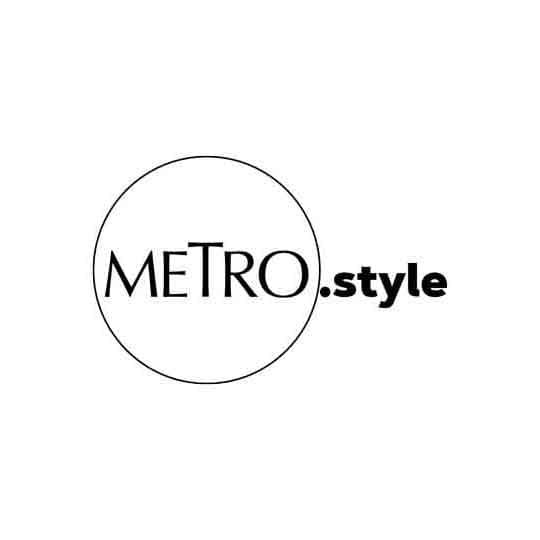 BTS Jin and Jungkook | Amino Apps
If you've watched the series, I think you'll agree with us when we say that Lee Soo Ho is truly everyone's embodiment of the perfect yet mysterious boy next door that everyone is just eager to know all about.
Luckily for us, Soo Ho doesn't only exist in fiction but in real life as well, in the form of BTS' Kim Seok Jin, quirks and all!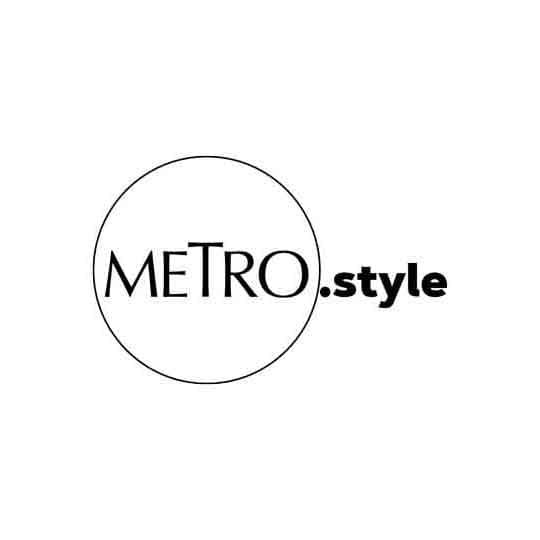 BTS Jin | Pinterest
Lead photos courtesy of tvN, HYBE and Big Hit Music