9 Great TV Shows Set in the Workplace
For when you miss the office, but don't necessarily want to go back just yet.
Working from home is great. Since Metro Manila was placed under various levels of community quarantine throughout the past year, work-from-home setups and remote work have grown increasingly popular, allowing much of the world to cut down on traffic and emissions, while preventing the spread of Covid-19. I enjoy working from home, and I'm lucky enough to be able to do so.
Still, there are a few things I miss about the office, both the physical space and the customs surrounding it—afternoon coffee breaks with coworkers, the feeling of knowing that you're surrounded by people who are more or less going through the same thing as you, turning around and knowing that there is always someone ready to help you. And of course, nothing beats the feeling coming home after a long day of work, or arriving at a restaurant from some post-work merriment.
It's no surprise then that I love TV shows set in workplaces, because putting together the concept of found family and office politics, I think, makes for good television. You never know what you're going to get, because episodes can range from serious people doing their jobs seriously to the little things we do to make working a bit more bearable.
Below, 9 great TV shows set in the workplace, if you, like I do, miss the office, but don't necessarily want to go back just yet.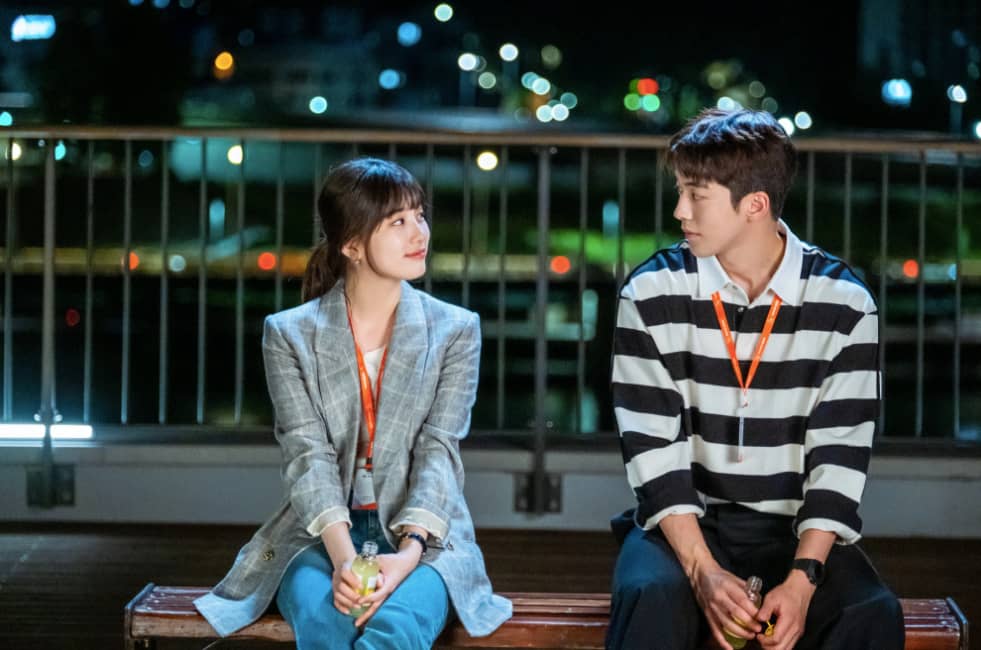 9 Great TV Shows Set in the Workplace
9 Great TV Shows Set in the Workplace