9 iWantTFC Shows That Will Take You Jet-setting Around the World This Summer
Join Edu Manzano, Margarita Fores, Pia Wurtzbach, Marc Nelson, Claude Tayag, and more
Most of our summer plans have been put on hold this year, but travel enthusiasts can still feed their wanderlust and experience some of the most beautiful tourist destinations around the world by streaming travel and lifestyle programs on iWantTFC. From beach trips, food crawls, island hopping, fun travel adventures to inspiring heart-to-heart talks, iWantTFC offers an array of originals and Metro shows that will still give you the total summer experience.
Travel across the globe without having to take a flight with these free shows on iWantTFC: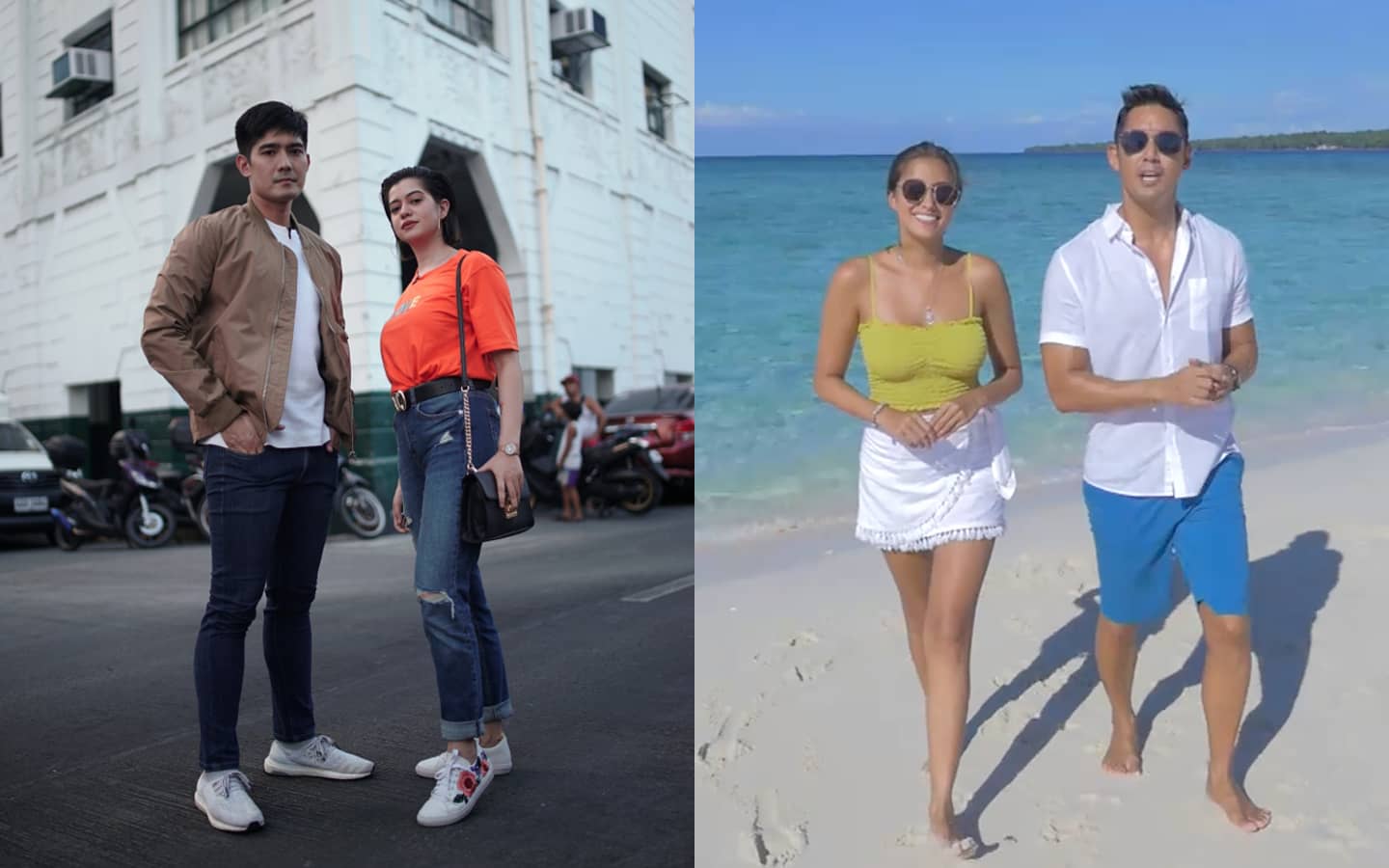 9 summer shows on iWant TFC
9 summer shows on iWant TFC
Escape to these stunning destinations this summer by watching these shows on the iWantTFC app (iOS and Android) or on iwanttfc.com.