'Alter Me' Shines a Light on the Shadowy World of Alter Twitter
The new Netflix film explores the connection between the analog and the digital
When I began using Twitter in 2008, my updates—140-character posts called tweets—ranged from what I was having for lunch to which episodes of The Nanny were airing on the Hallmark Channel that day. It was a different world then. Instead of breaking news and sociopolitical discourse, the homepage refreshed to show mundane, bite-sized updates about normal people's lives.
"Just got home from school," I'd tweet after—you guessed it—coming home from school. "There's a storm today," I'd write as lightning crackled in the air, a sharp strike of thunder assaulted my ears. About a year later, celebrities started catching onto it: Here was platform where they could openly interact and update their fans about their lives, removing the need for exclusive fan clubs and mailing lists.
As social media began to take shape, Twitter's transformation did, too, eventually becoming the platform as we know it today today: home to trending conversations and topics, news, discourse, fandom, and communities. According to a report by USA Today, there were over 321 million monthly active users on the platform in 2018; by 2020, that figure has grown to 330 million. Among those users are a growing number of Filipinos that are part of a sexually explicit community known as the "alterverse," where anonymous individuals openly share nudes, post amateur porn, and discuss their sex lives.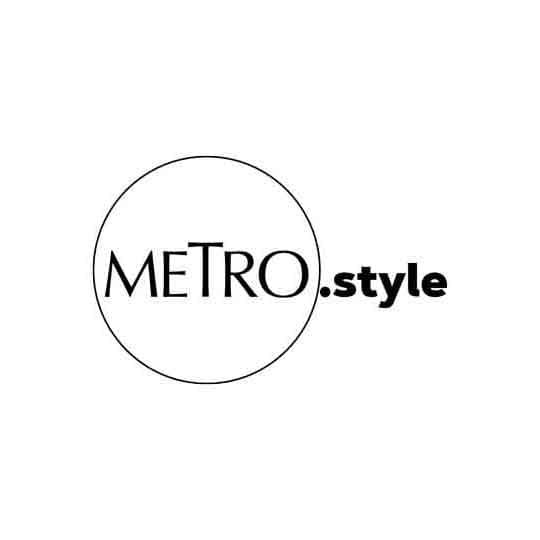 Enchong Dee and Jasmine Curtis-Smith in 'Alter Me' | Photo: Netflix
It's a sex-positive and uplifting community that celebrates bodies of all types, from all genders; emphasizes the importance of consent; and destigmatizes sex, especially in a country as conservative as the Philippines. The alterverse is an empowering and safe space, mostly—while there have been instances of leaked private sex videos for sale, the community always takes care of its own.
Today, a film called Alter Me, directed by RC delos Reyes and starring Jasmine Curtis-Smith and Enchong Dee, arrives on Netflix. Its premise is simple, incorporating the alter world into its plot: Ruby, an irate and uptight HR officer (Curtis-Smith) hires an escort from the alter community, Uno (Dee), to help her become more in touch with her emotions. They were college acquaintances, it turns out, and as she begins to open up to him, he finds himself falling in love with her.
It's a solid attempt at telling a love story for millennials, especially the younger ones—after all, it's these people who found themselves on the cusp of the analog and the digital, who came of age on the internet even as they spent much of their childhood still playing outside with toys and other children. Alter Me explores the disconnect borne out of prolonged and perpetual virtual connection, and the release individuals need after being exposed to this disconnect for so long.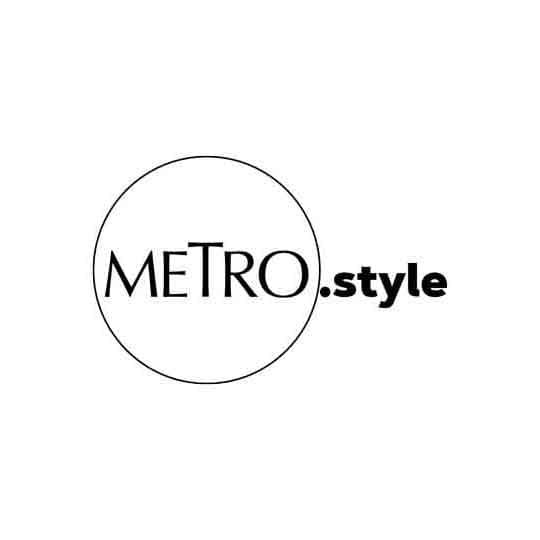 Jasmine Curtis-Smith | Photo: Netflix
Alter Me had the potential to be a good film, but its interesting and promising premise is unfortunately muddled by hasty and shallow characterizations. It's hard to feel sympathy towards Ruby and Uno, because we spend so little time getting to know them and their motivations. Just a quarter into the film, we are already treated to that falling-in-love montage Filipino audiences know so well, thus making the build-up to their conflict not worth it.
Curtis-Smith and Dee each work with what they are given; individually, they perform satisfactorily, but their combination together doesn't quite work—though that doesn't mean it's unsuccessful, either. There are quick, intermittent flashes of chemistry between them, but awkward editing and pacing ultimately thwart it.
In the end, Alter Me is a film that depends on preference, whether you're inclined to watch—and enjoy—a film for the plot or for its characters. Here, there's an effort to strike a balance between the two, and it deserves to be recognized for that, as well as for taking part in the crusade to remove the stigma when it comes to sex, and reveal the frustrations and stresses that we all share in our personal lives.